Alpaca 50
Angel hair from the Andes
Products from our Fundamental collection are created especially for knitting. For this exclusive blend, white Baby Alpaca fibres are blended with genuine Peruvian Pima extra-long staple cotton, also know as angel hair. Spun to perfection in our works in Switzerland – from coarse counts to the finest count available.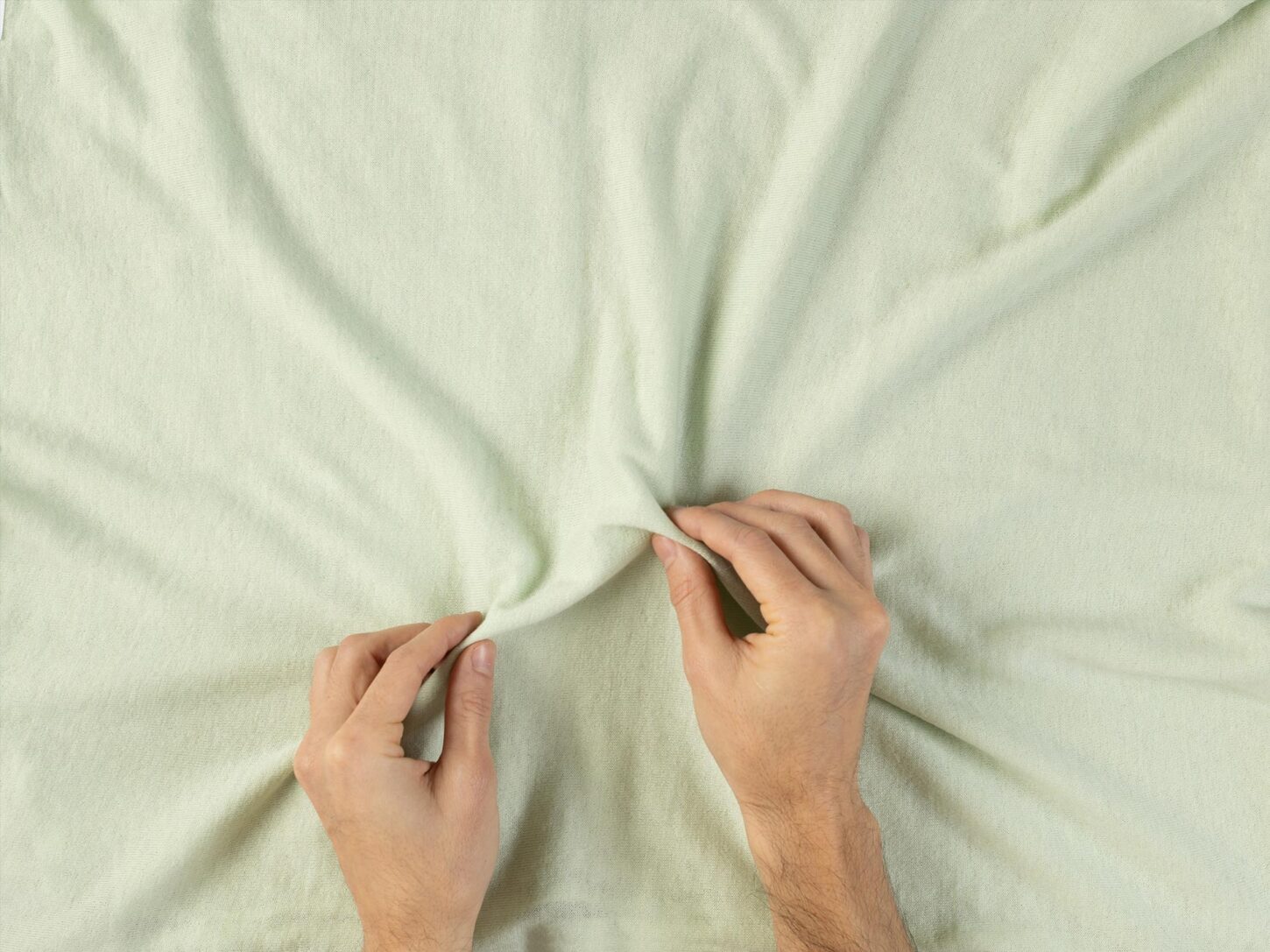 Durable and warm
Spoerry's Alpaca 50
Thanks to the insulating properties of the fibre combination and the structure of the yarns with small air pockets for insulation, textiles made from the Alpaca 50 blend are perfectly suited for colder seasons and will give a luxurious touch to any textile creation.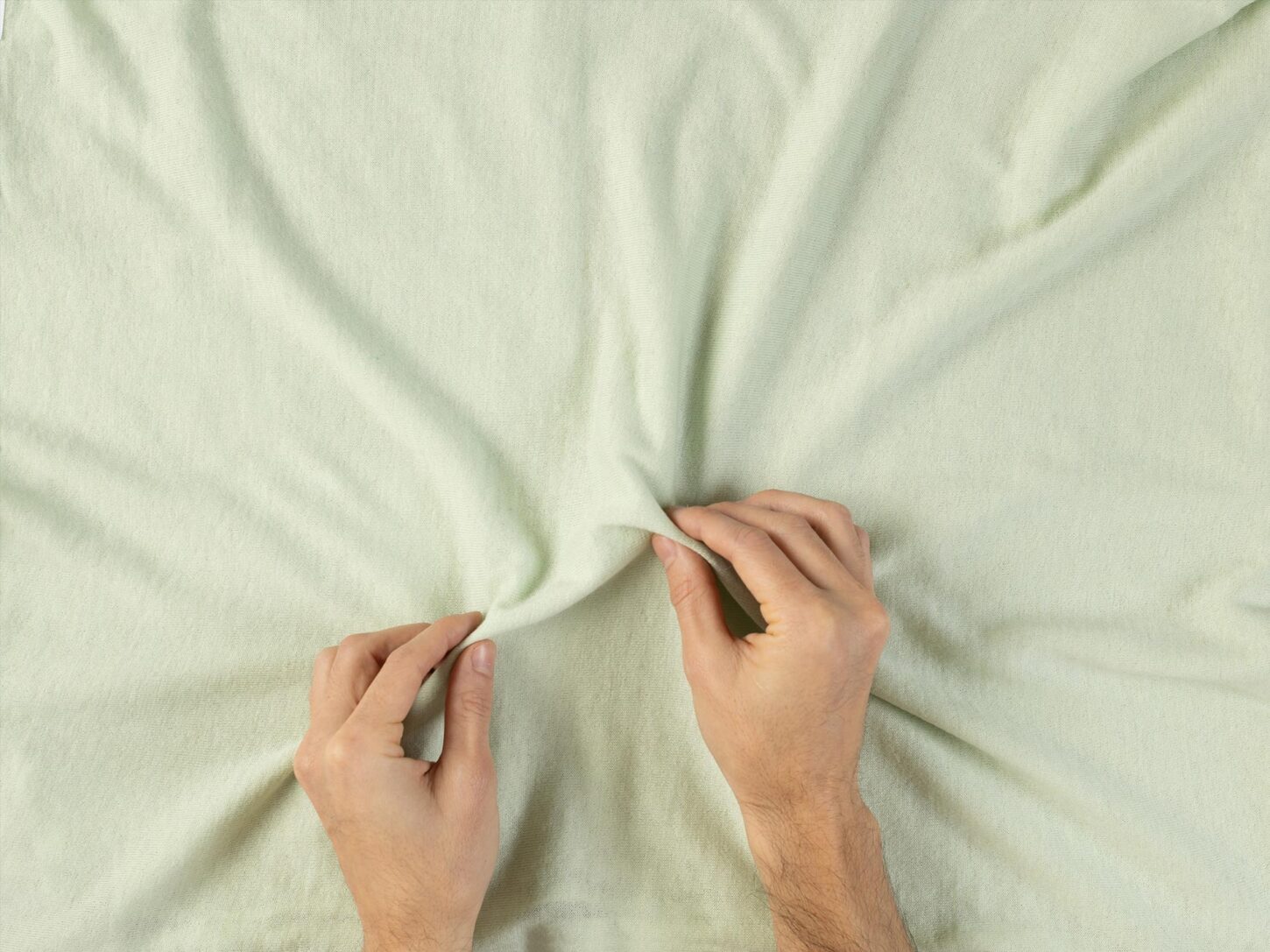 Do you have any questions?
If you are looking for a yarn for exclusive textile creations, then talk to us.