Cashco 15
Cashmere and cotton, beautifully balanced
Products from our Fundamental collection are created especially for knitting. Cashmere plays an essential role in our line of blended yarns produced at the Spoerry mill in Switzerland. Only the best white cashmere fibres available are carefully selected and blended with our finest Giza extra-long staple cotton from Egypt to produce this exclusive yarn.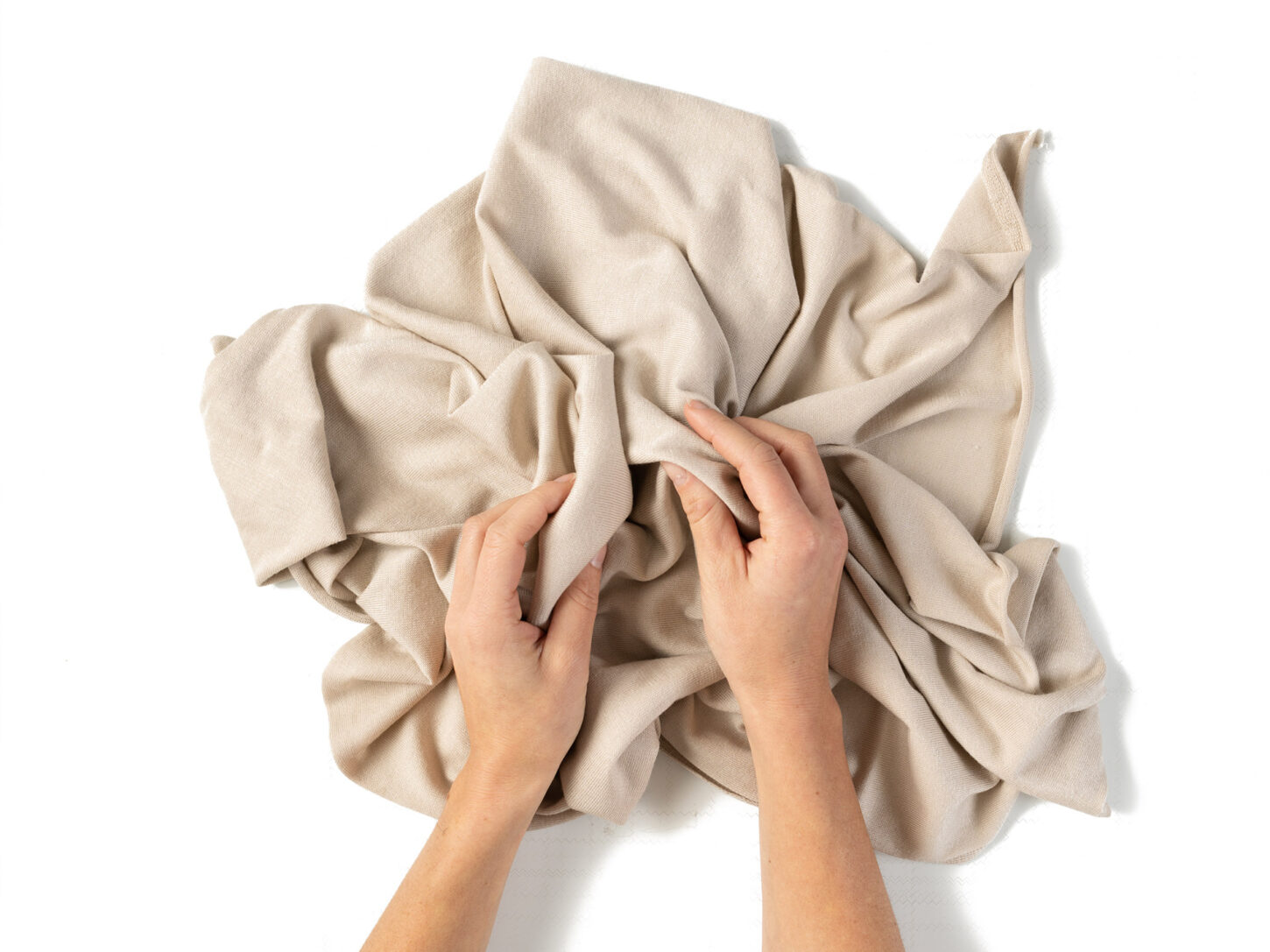 Super-soft, warm and light
Spoerry's Cashco 15
Textile creations made of the unique Cashco 15 blend inherit a natural softness thanks to the extra fine cashmere and cotton fibres used. Its excellent insulation capacity makes Cashco 15 ideally suited for colder climates.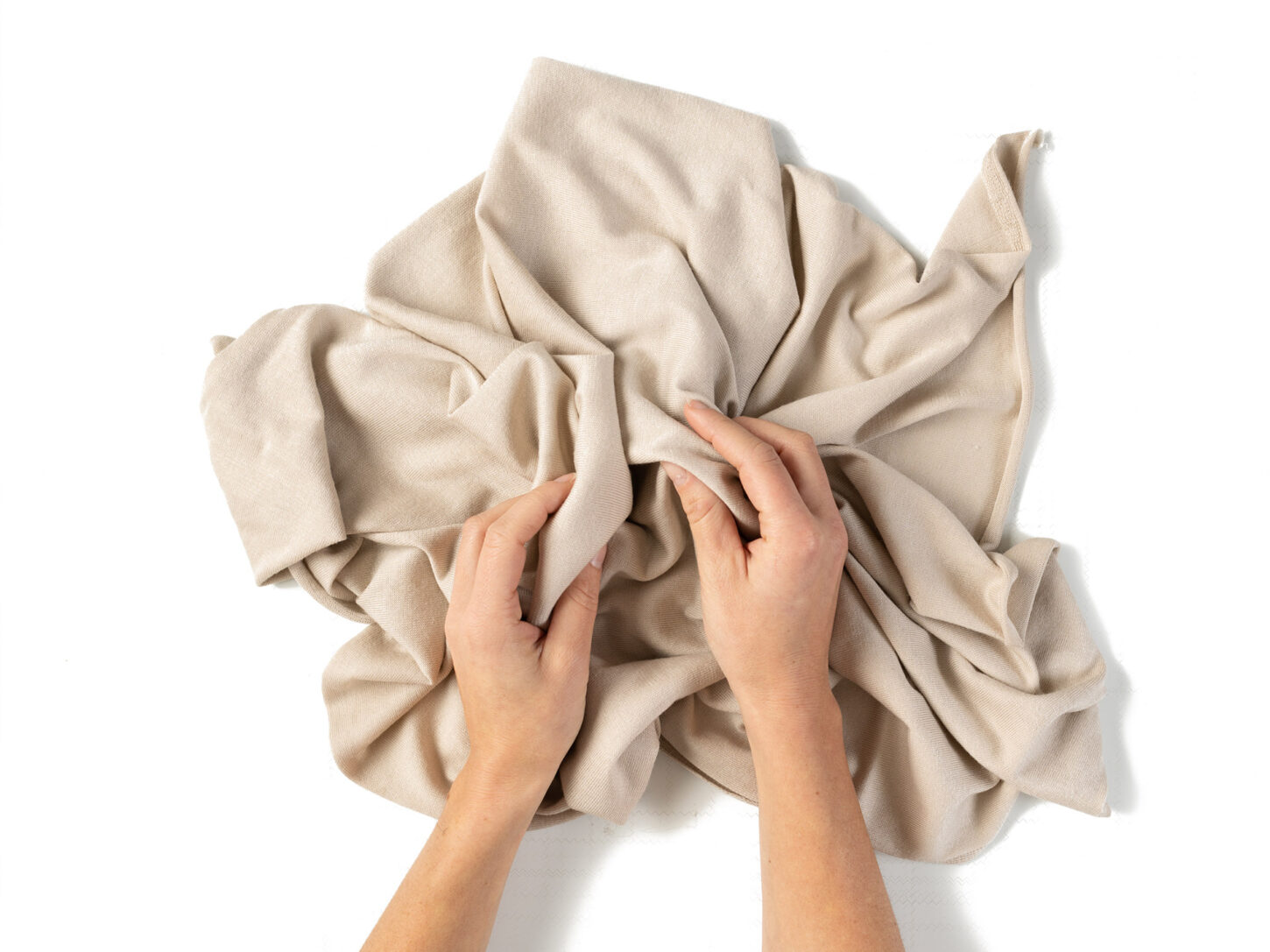 Do you have any questions?
If you are looking for cloth fit for a queen, then talk to us.