Cashco 50
Cashmere and cotton in perfect harmony
The small Platinum collection represents the top of our luxury yarn range. For Cashco 50, a "half & half" blend, cashmere white for white from China, is blended with the finest Pima Cotton from Peru to create this "cloth fit for a king".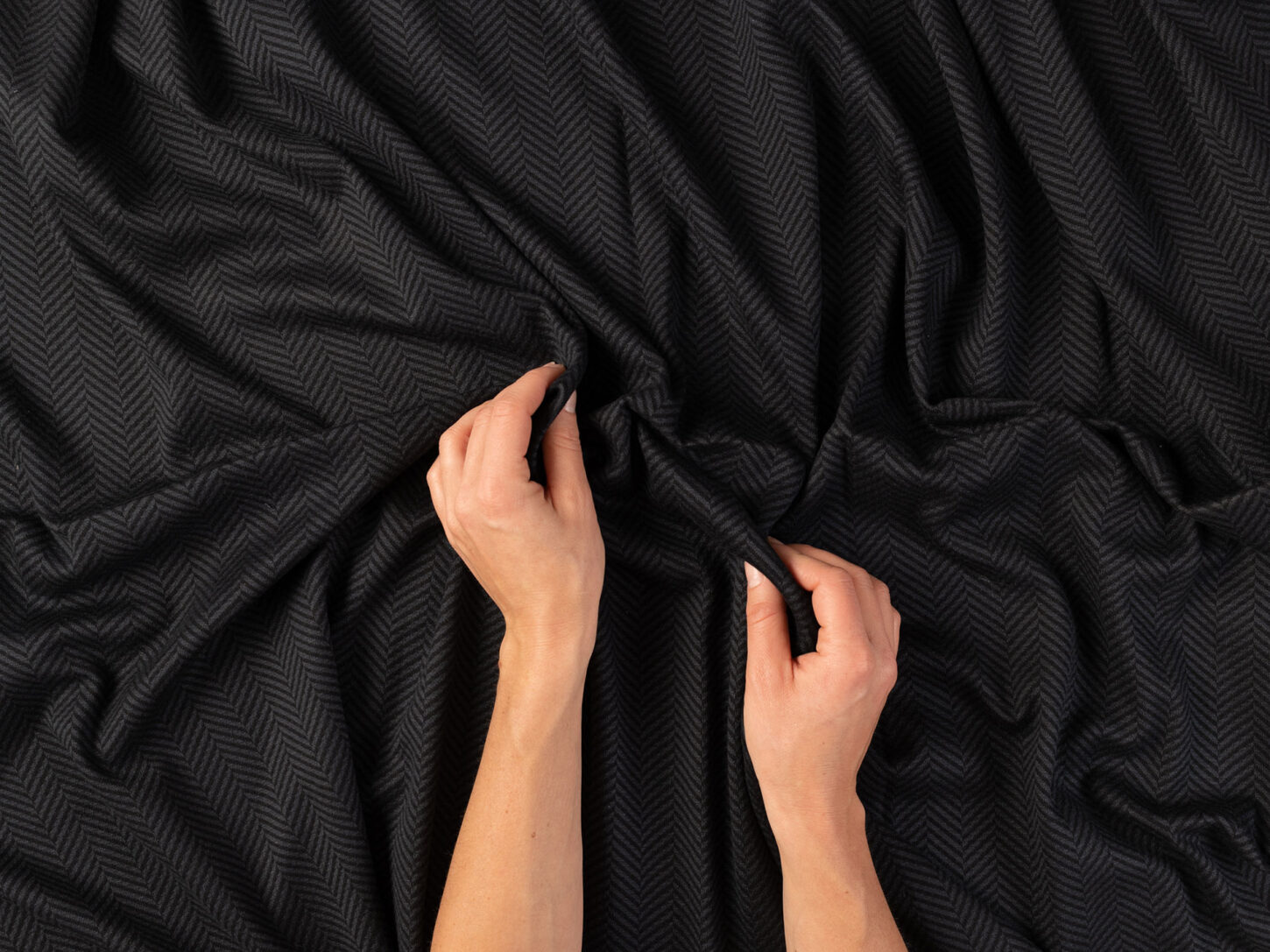 The king's cloth
Spoerry's Cashco 50
Spoerry's Cashco 50 is dedicated to those who strive for a luxurious effect. Only the best white cashmere fibres available are carefully selected, with inferior and coloured fibres reduced to a minimum. Blended with our Pima extra-long staple cotton, this luxurious yarn is ideally used with light and white textile creations.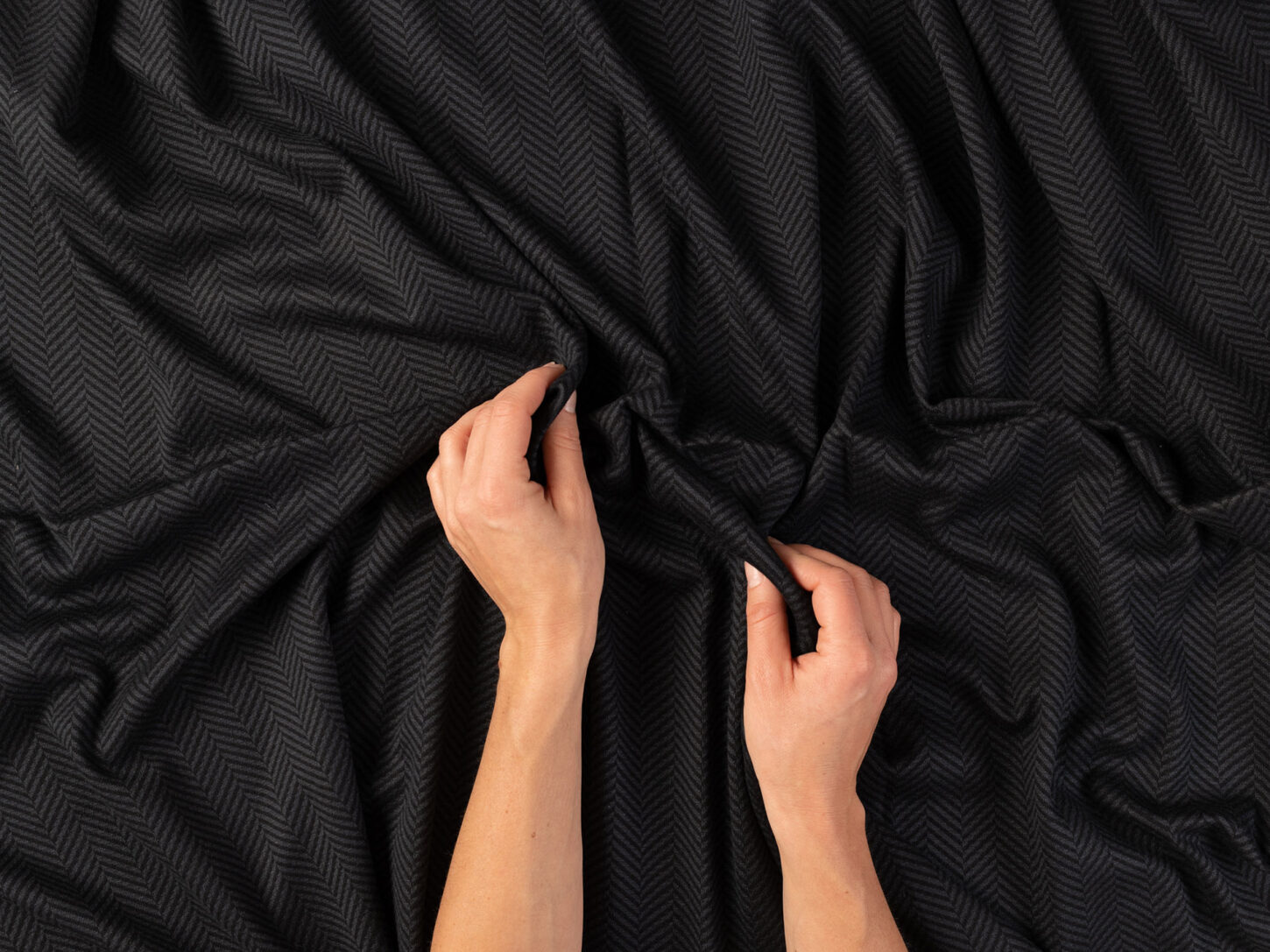 Do you have any questions?
If you are looking for a luxurious cashmere cotton blend, talk to us.