Savanna
Bright, handpicked African cotton
Bread & Butter is our multipurpose collection that can be universally used for any textile applications imaginable. For our yarn quality Savanna, we use handpicked cotton grown on the African west coast. Like all our yarns and blends, it is characterised by our longstanding experience and systematic control of all steps in the production process.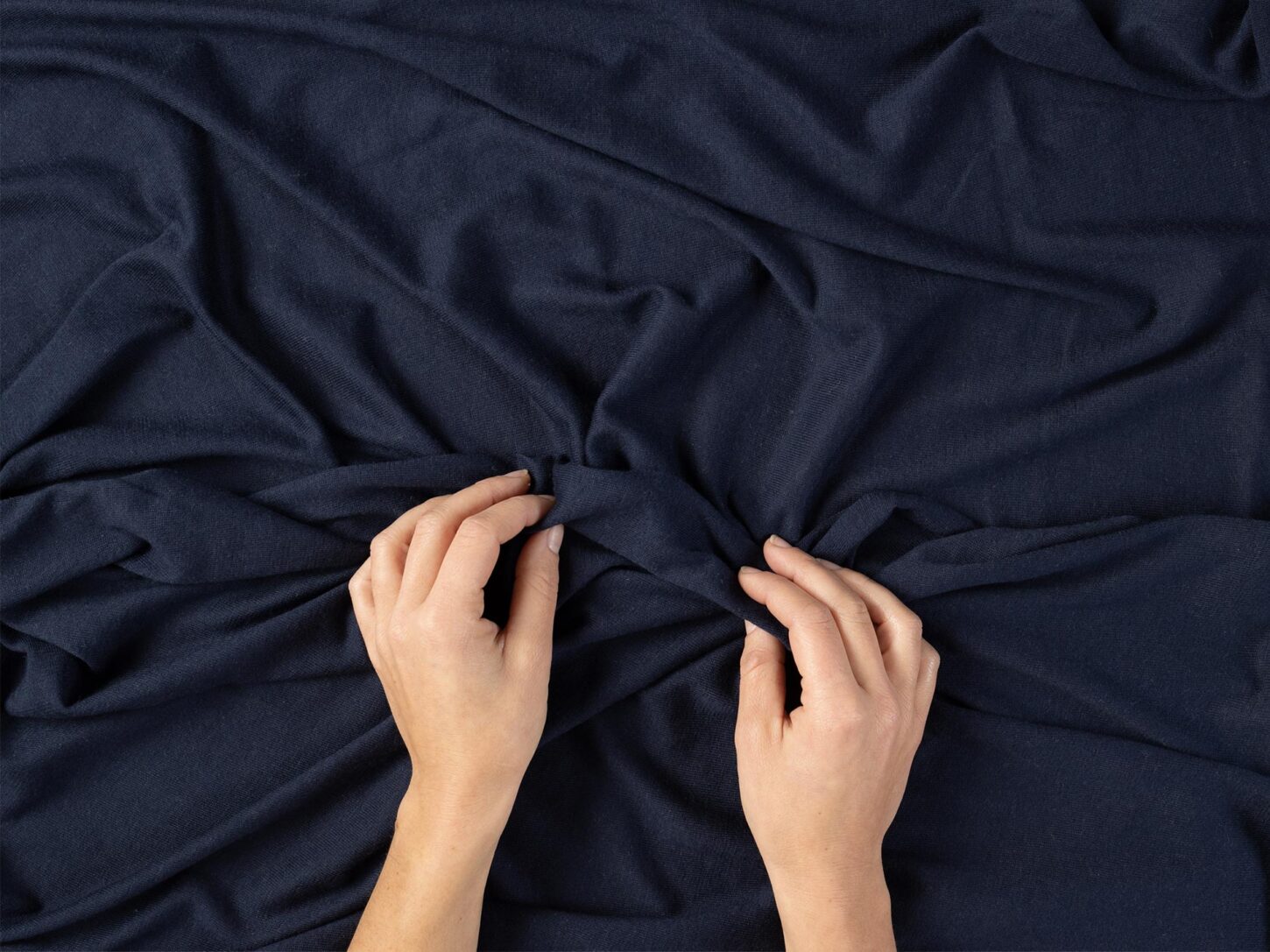 Strong yet smooth to the touch
Spoerry's Savanna
The brightness of its fibres makes this unique cotton stand out from other similar cottons. It boasts surprising strength while at the same time being warm and smooth to the touch. An effective all-rounder, adaptable for all kinds of textile applications, simple, clear and easy in itself and with the promise of the Spoerry quality.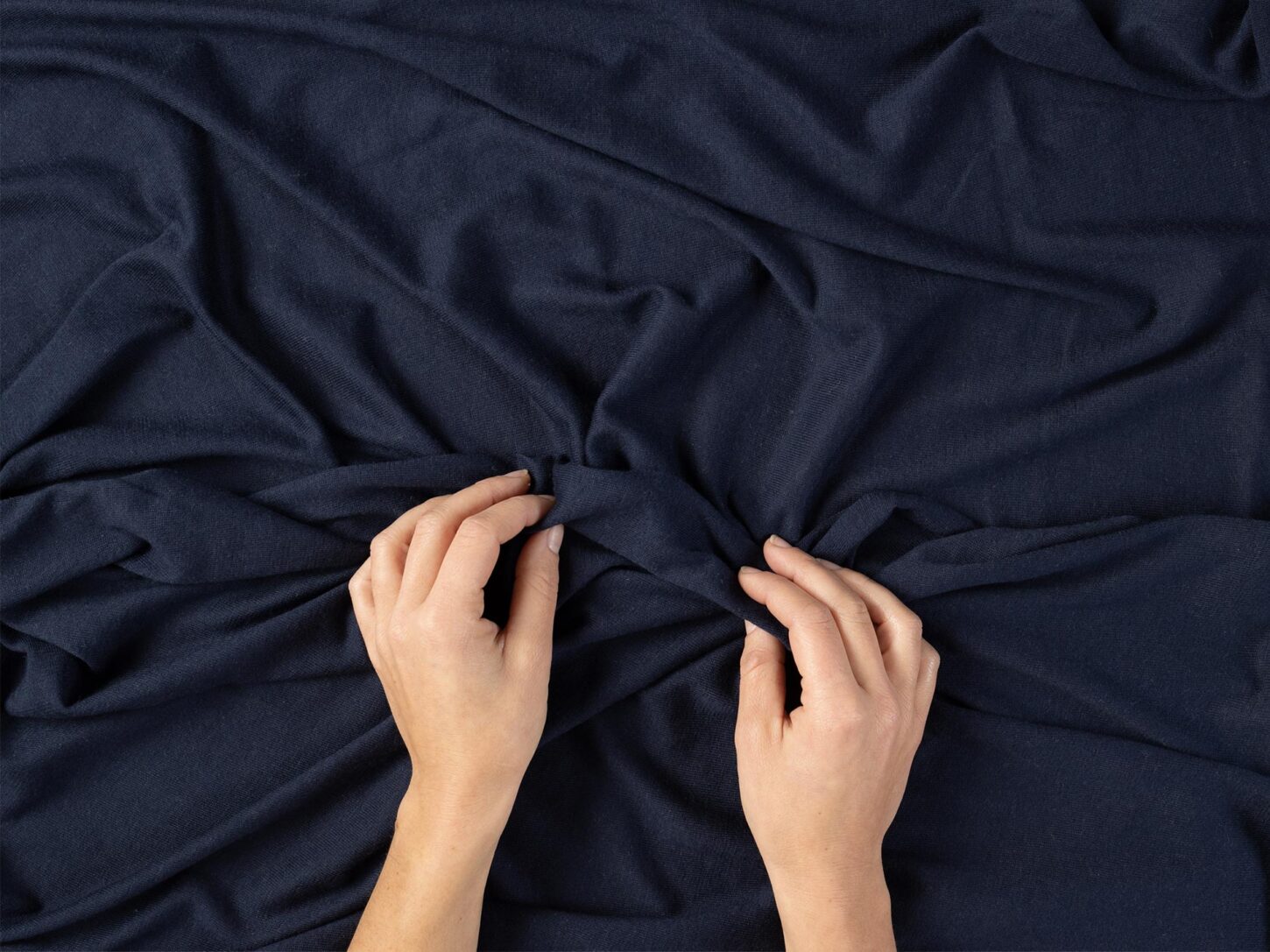 Do you have any questions?
If you are looking for a multipurpose handpicked yarn, talk to us.