Cosy Cotton
Cosy voluminous cotton yarn
Products from our Fundamental collection are created especially for knitting. This extraordinary voluminous cotton yarn with isolating air pockets and enhanced moisture absorption is the amazing result of a unique fibre composition and clever Swiss spinning technology. No synthetic fibres are involved in this blend.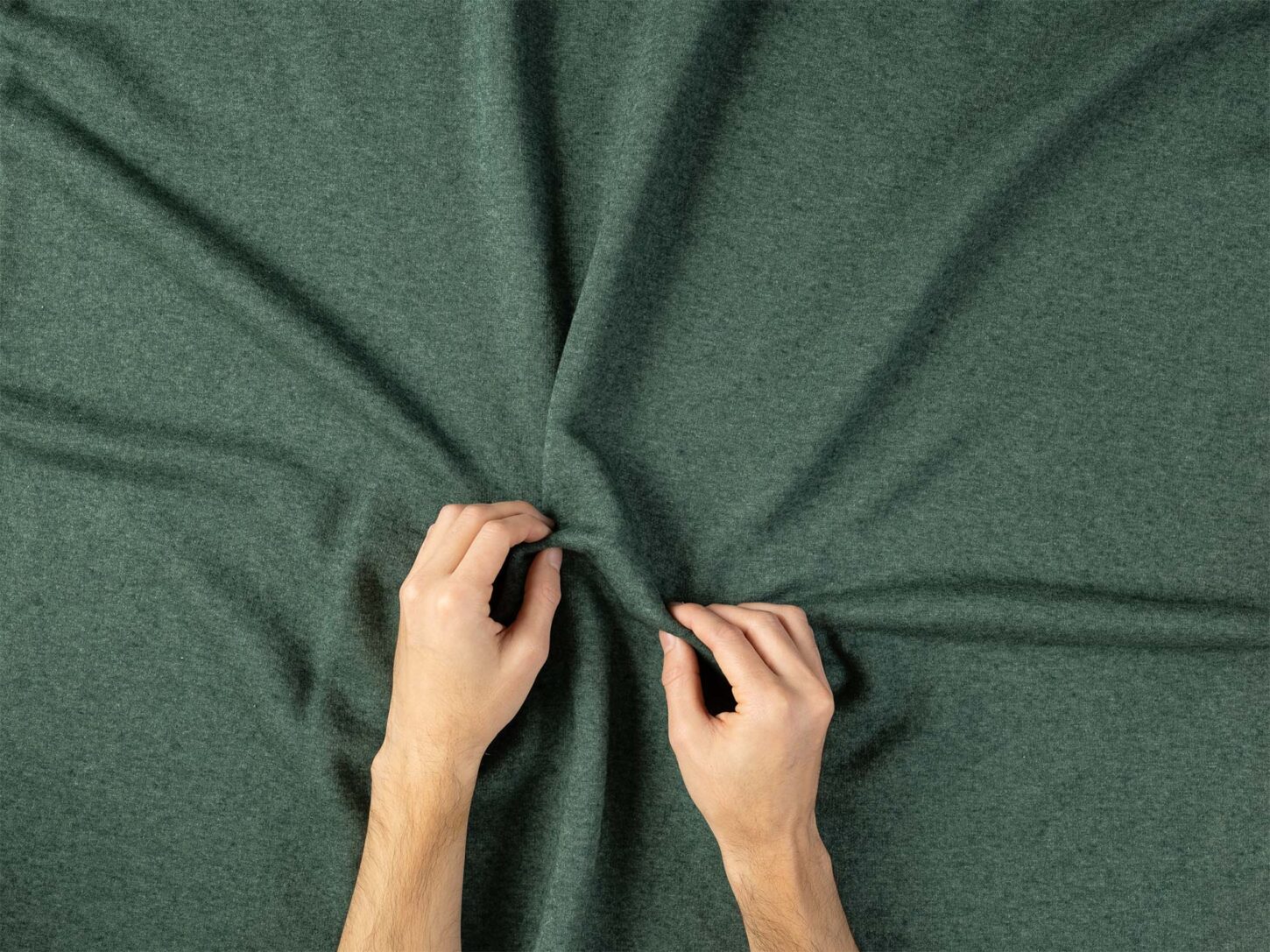 Soft, warm and highly absorbent
Spoerry's Cosy Cotton
Cosy cotton consists of very thick, long-staple fibres and is easy to spin and to dye. It stands out thanks to its whiteness, strength and softness. It is highly absorbent and can retain 24 to 27 times its own weight. Clothes made from this cotton are breathable, as it rapidly absorbs and releases perspiration.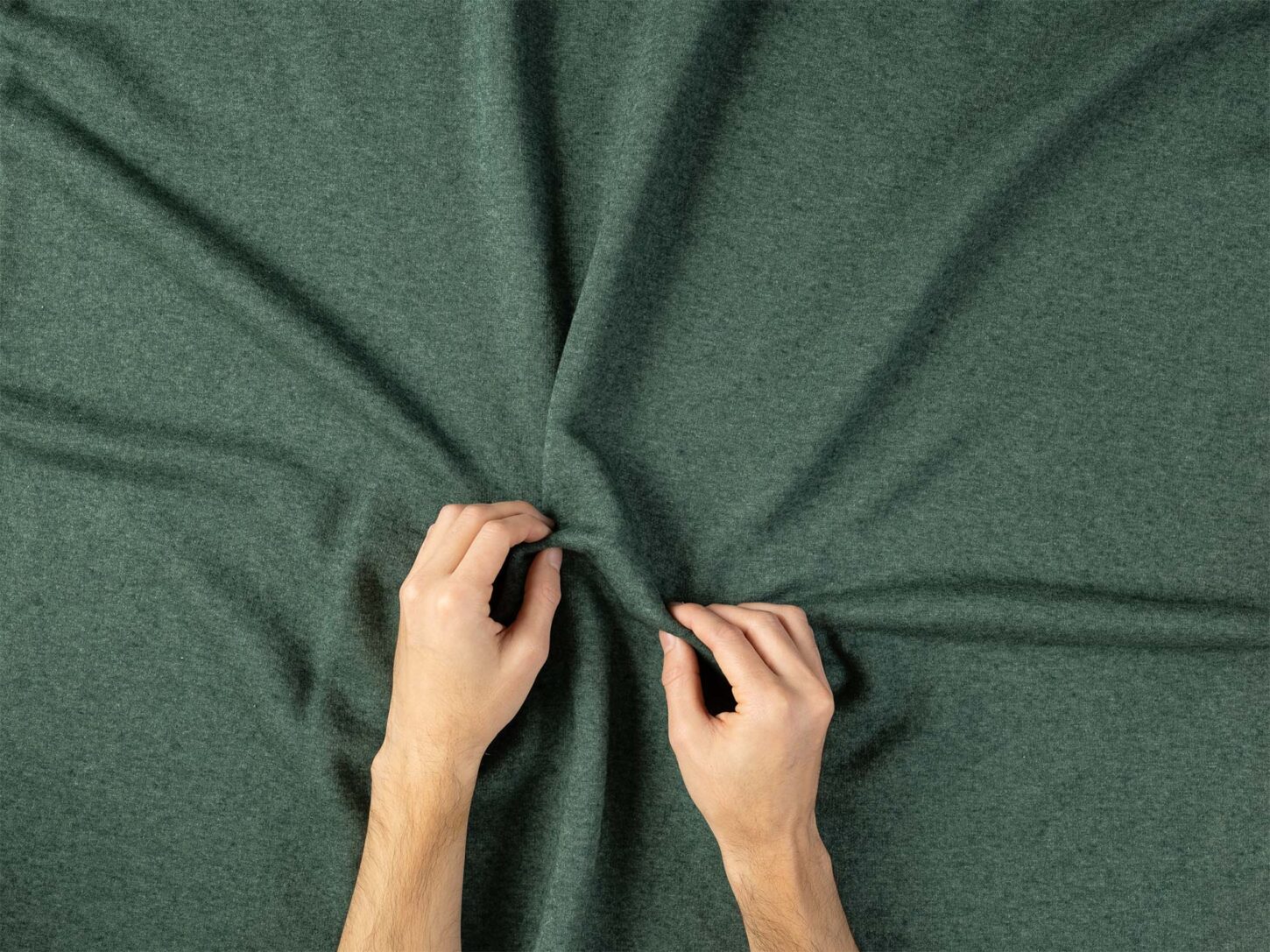 Do you have any questions?
If you are looking for a yarn for exclusive textile creations, then talk to us.