Giza Premium
Genuine Egyptian extra-long staple cotton
This valuable raw material is picked by hand. The distinguishing feature of these unusually long and fine cotton fibres is their high tear resistance and their silken sheen. Innovative production methods and the use of the latest inspection equipment ensure the high-quality standards of our yarns made from Giza Premium.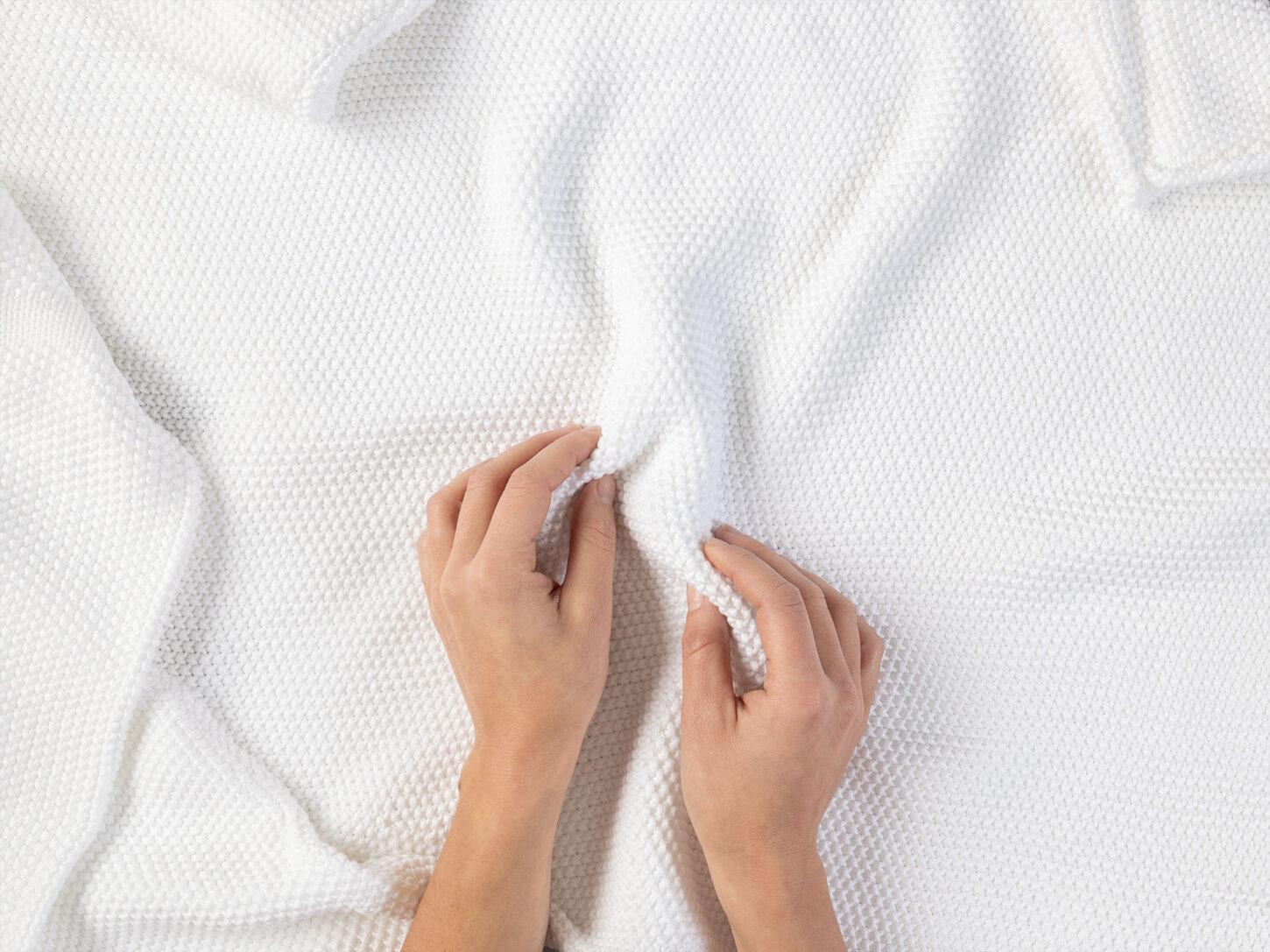 Genuine perfection
Giza Premium
Giza Premium has everything that is needed to transform your textile creations into genuinely exclusive articles. The high-quality Egyptian raw material and the perfected spinning process result in a unique yarn that meets the highest possible requirements. The numbered hologram certificate is your guarantee for the 100% authenticity of Giza Premium.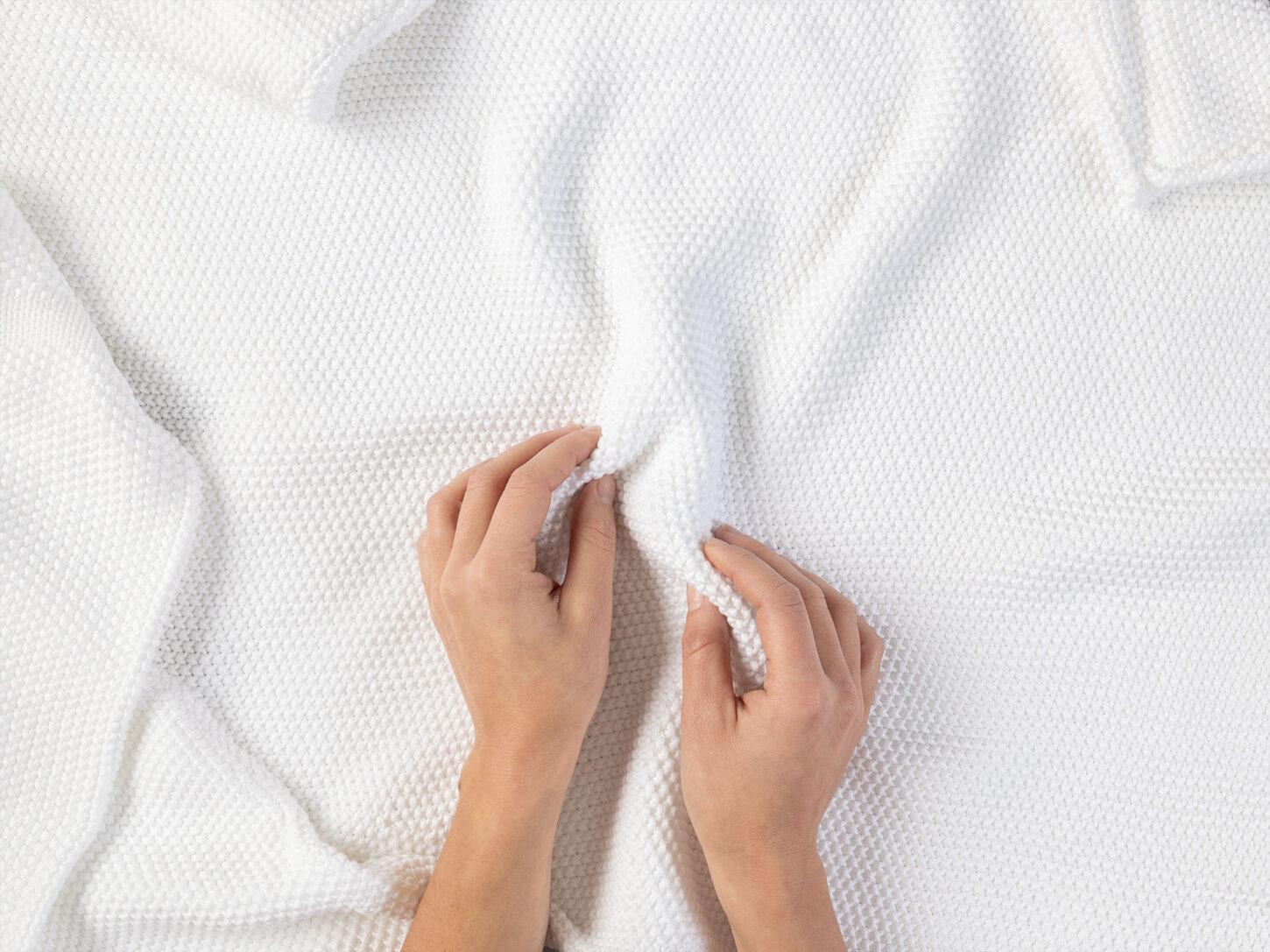 Do you have any questions?
If you are looking for 100% genuine Egyptian extra-long staple cotton, then talk to us.