Linco 25
Finest Pima cotton with natural linen
Extra is our trend collection of textile creations for both women and men. Linen and cotton are some of the most durable textile materials in the world. For our Linco 25, we combine both materials to allow their properties to complement each other perfectly, with a technique unique to Spoerry 1866.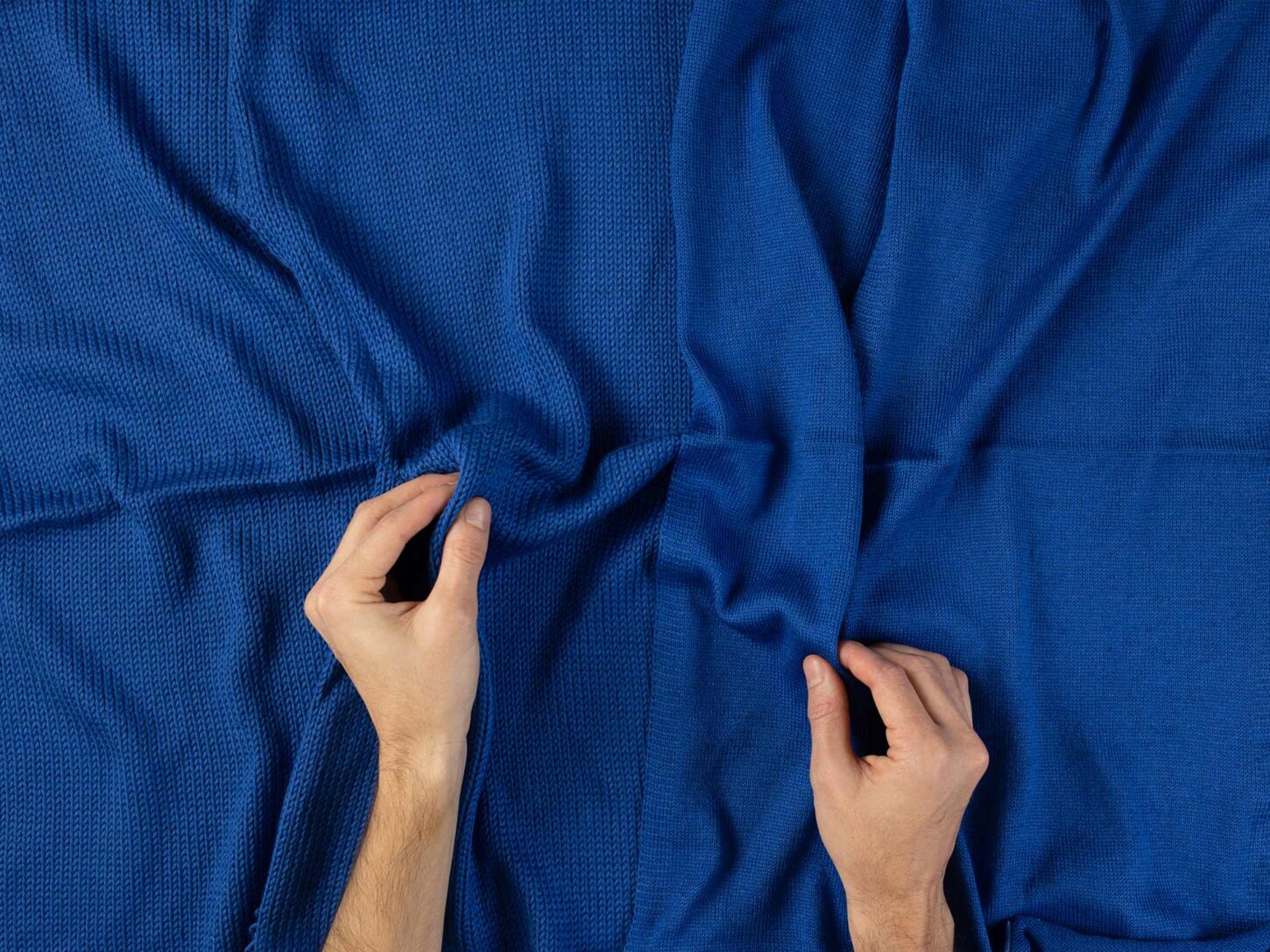 The best of both materials
Spoerry's Linco 25
Spoerry's Linco 25 is light, air-permeable, breathable and highly absorbent. Cotton's lightness meets linen's stiffness, counteracting its roughness and resulting in a soft and light smoothness, making this a perfect choice for summer textiles.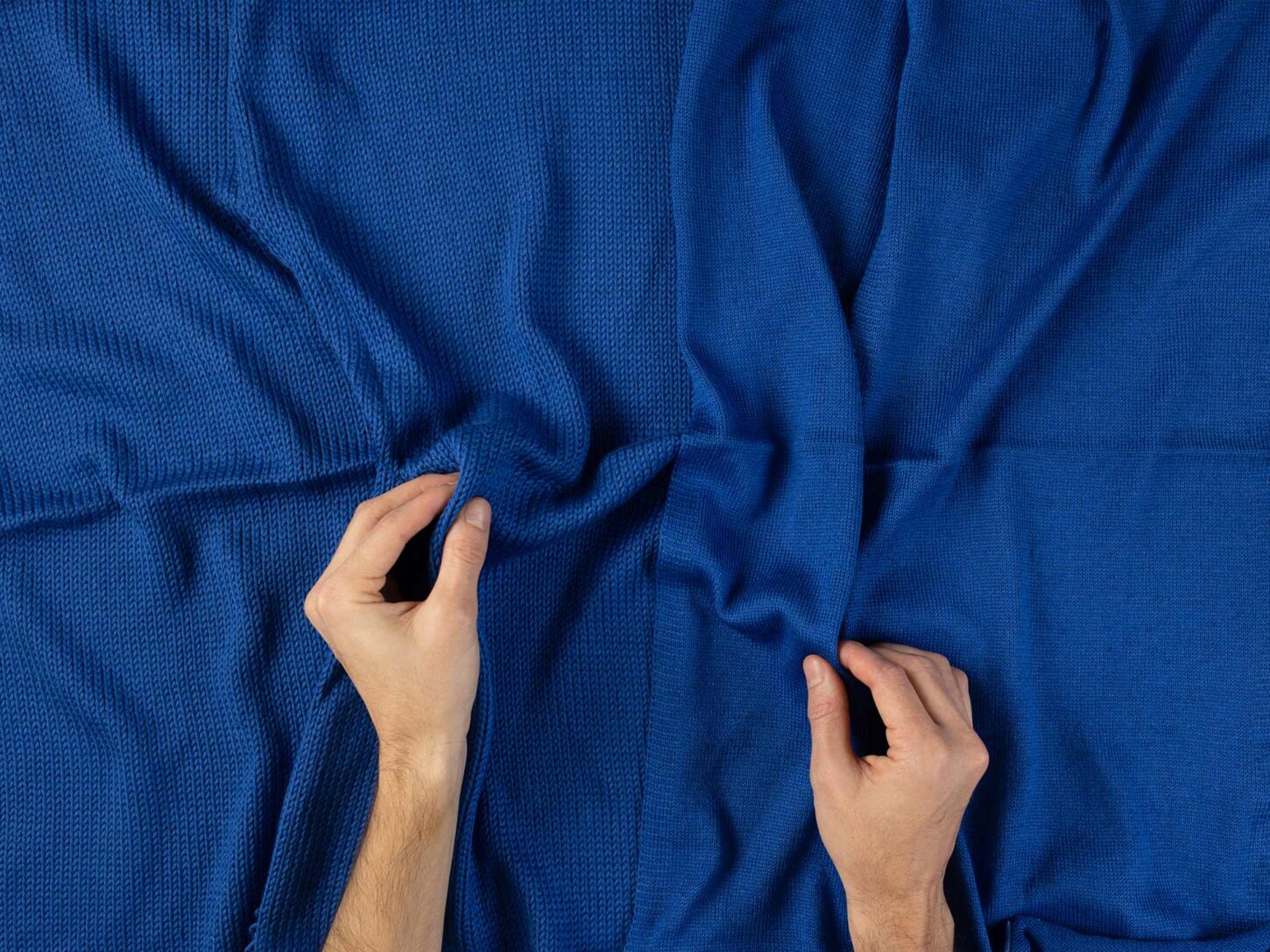 Do you have any questions?
If you are looking for a surprising cotton linen blend, then talk to us.