Sea Island Vicuña
The rarest fibre in the world
The finest fibre in the world comes from the vicuña, an animal which lives at high altitudes in the Peruvian Andes, protected from the elements by a remarkably long, fine and silky coat. The carefully selected adult animals produce just 250 grams of fibre, making vicuña undoubtably the rarest fibre in the world.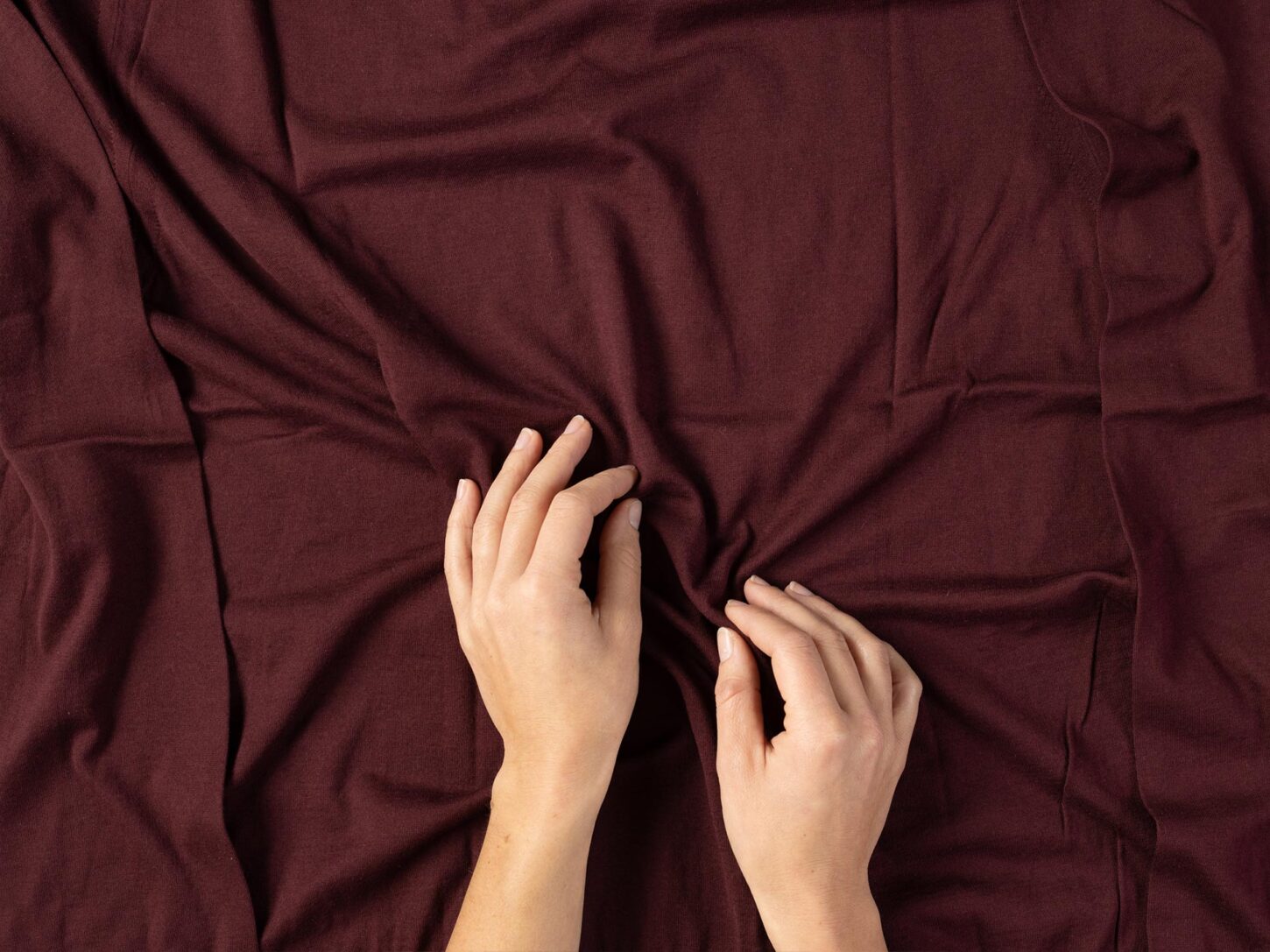 The best of both worlds
Spoerry's Original Sea Island Vicuña
Vicuña, the world's finest wool from the Andes, blended with genuine Sea Island cotton from our plantation in Jamaica, the world's longest and finest cotton. Depending on the blend used, this fine combination can be spun up to Nm 170 (Ne 100).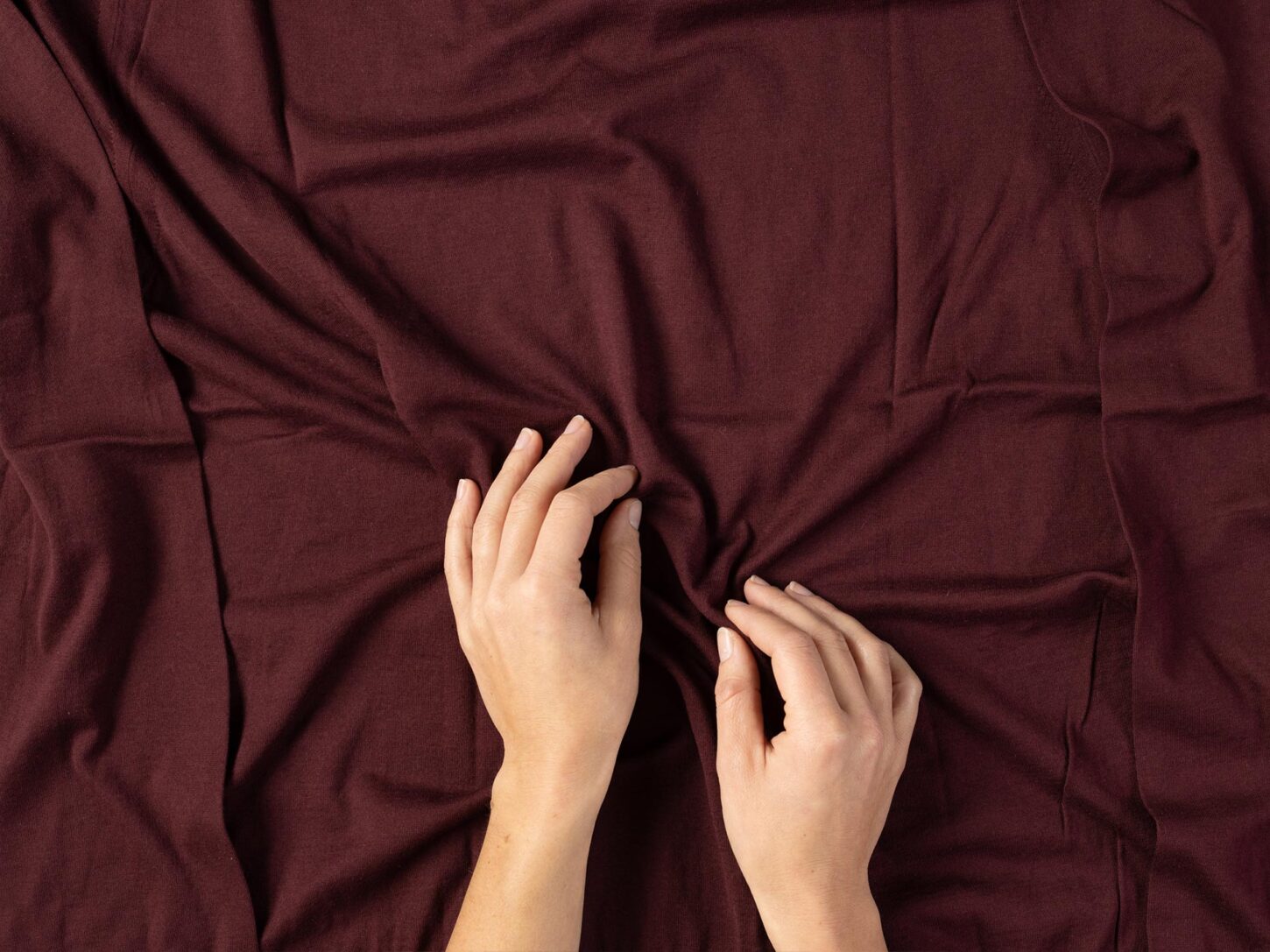 Do you have any questions?
If you are looking for the world's most luxurious cotton blends, then talk to us.