Silco
Silk and cotton, blended to perfection
Our Fundamental collection is created especially for knitting. Fine, elegant, precious and smooth – praised as the queen of textile fibres – silk shows its best advantage when combined with an extra fine luxury cotton. In our works in Switzerland, we blend the best silk available with our finest Giza extra-long staple cotton from Egypt.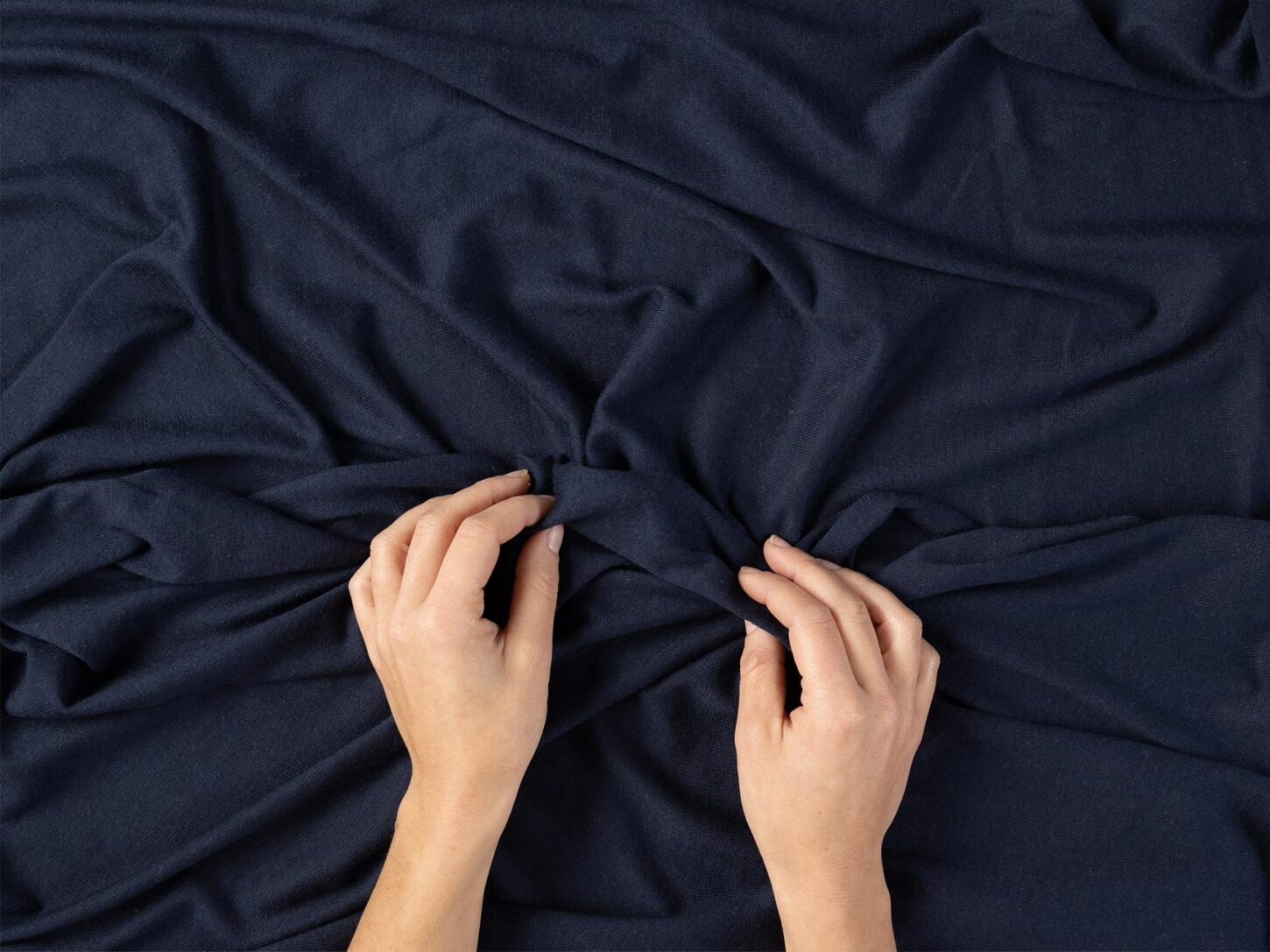 Precious and smooth
Spoerry's Silco
Apart from its luxurious look and touch, Silco features a high resistance to deformation along with good insulation properties to keep the wearer warm in the winter and cool in the summer. Available with a blend ratio of 85% cotton – 15% silk, spun into perfection up to the finest yarn counts.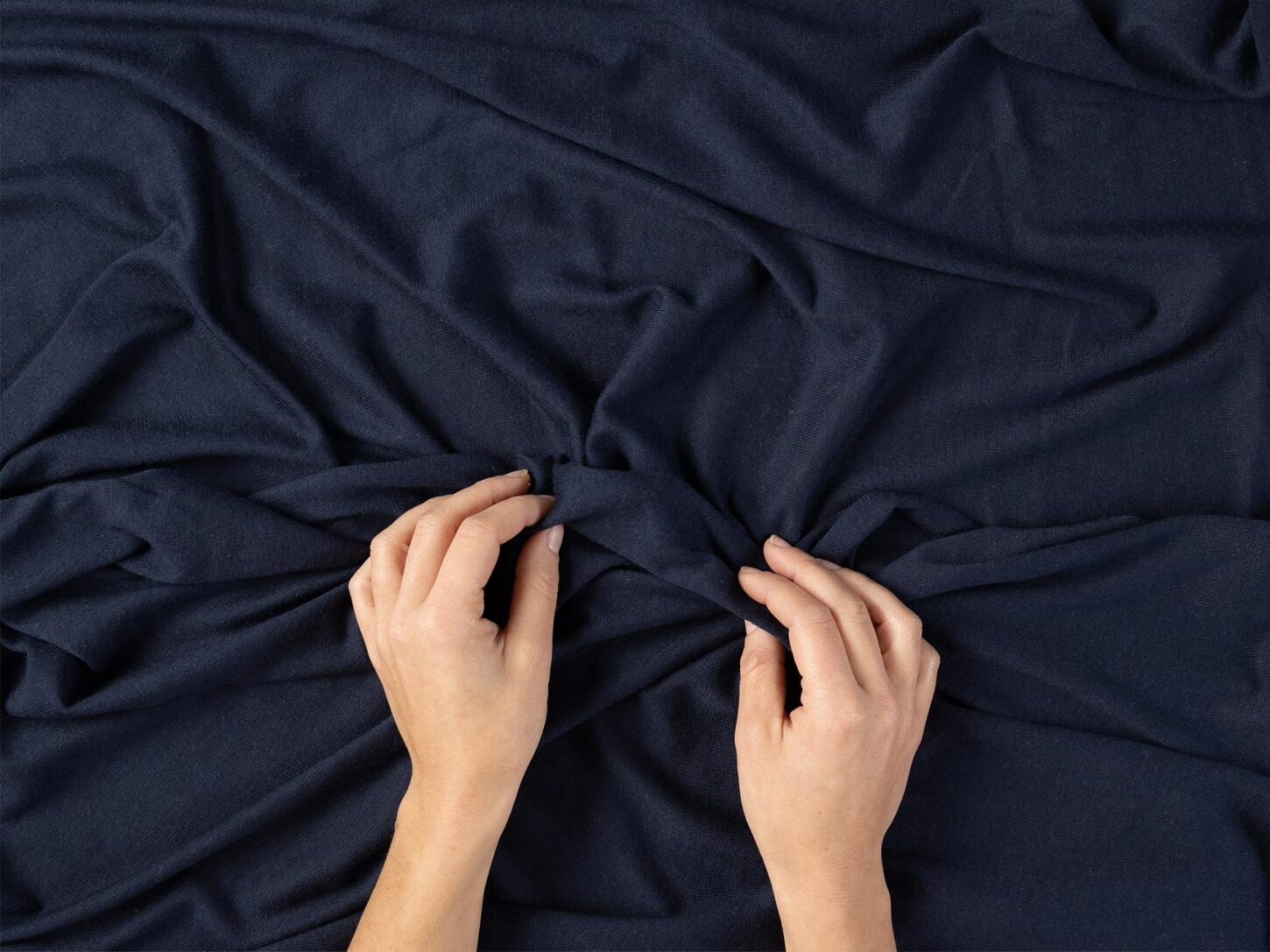 Do you have any questions?
If you are looking for cloth fit for a queen, then talk to us.