Silk 50
A luxurious blend of silk and cotton
The small Platinum collection represents the top of our luxury yarn range. For Silk 50, only the best silk available of the type Omai A1 is used, carefully blended with the finest extra-long staple cotton from Egypt and spun to perfection in our mills in Switzerland to create this luxurious blend.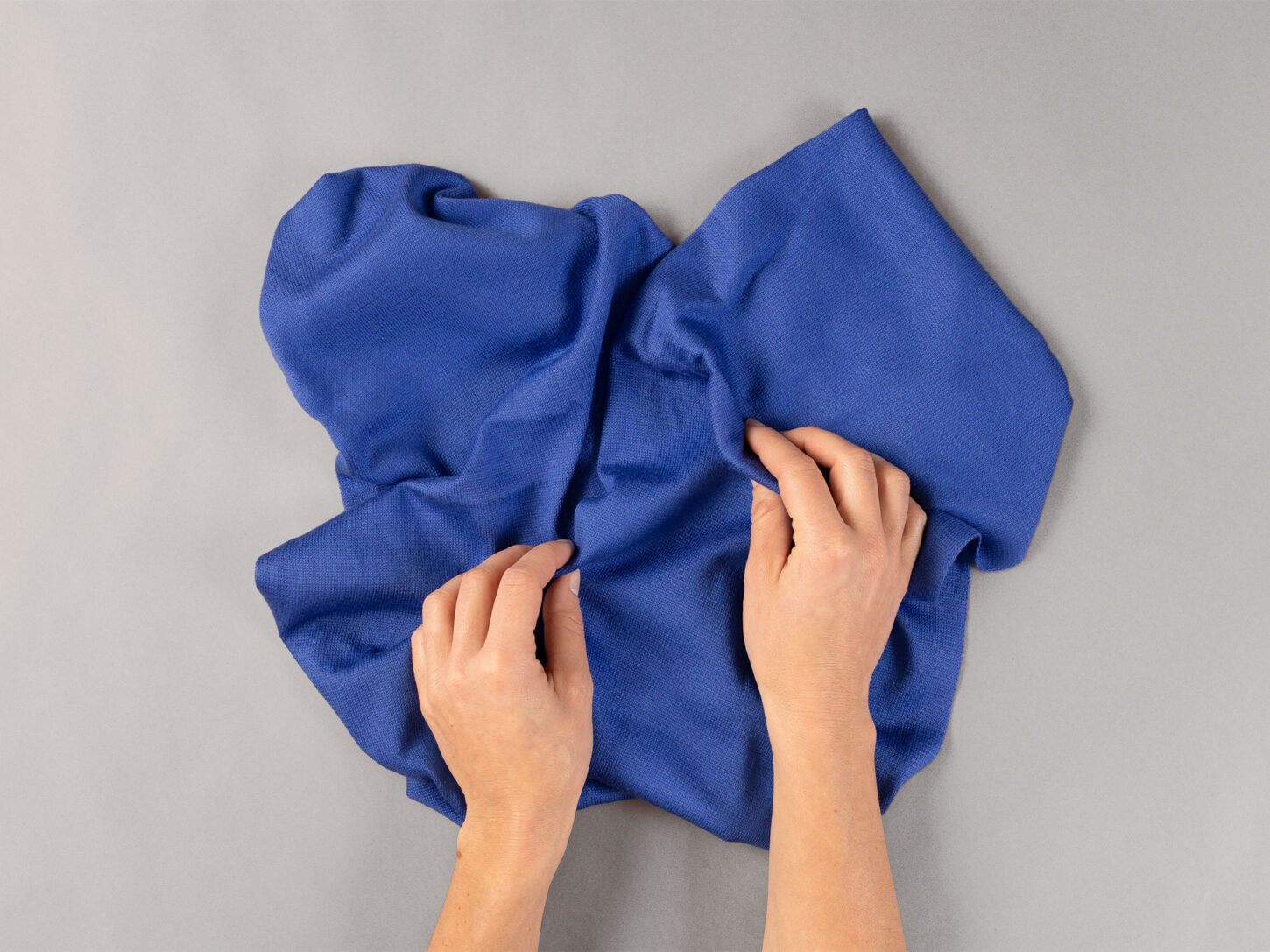 Silk, simply indispensable
Spoerry's Silk 50
For use in any fabric, this luxurious blend boasts unique characteristics. Apart from its shiny look and soft touch, this "half & half" blend has a high resistance to deformation and good insulation properties to keep the wearer warm in the winter and cool in the summer.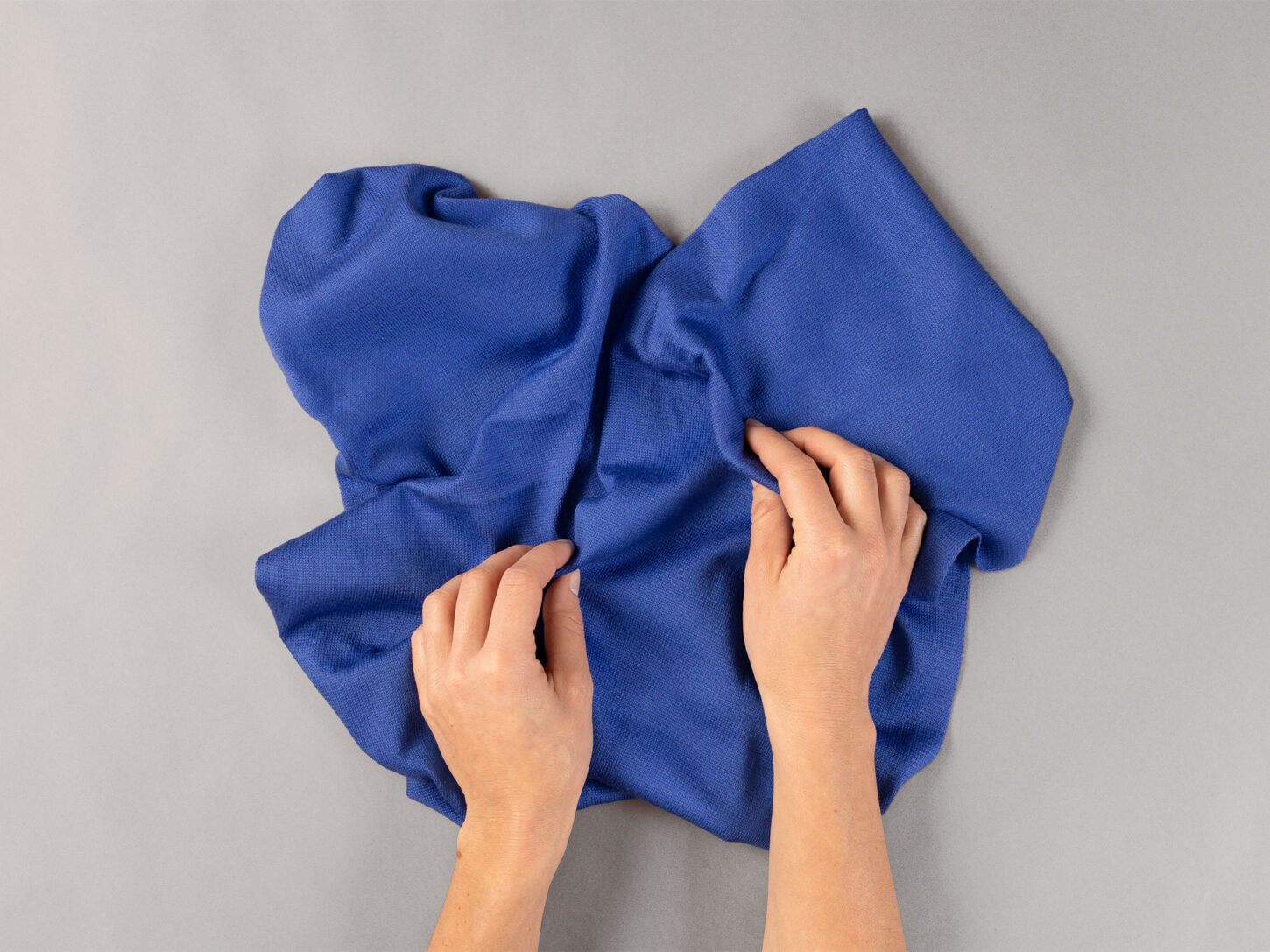 Do you have any questions?
If you are looking for luxurious blends, talk to us.