Suvin Breeze
Cotton so comfortably cool
Our Fundamental collection is created especially for knitting. Spoerry 1866 sources and selects its own raw materials and even maintains its own cotton plantation. Suvin Breeze is made of 100% Indian cotton, which is famous for its brightness, softness, purity and lustre, processed and spun to perfection with an advanced technology unique to Spoerry.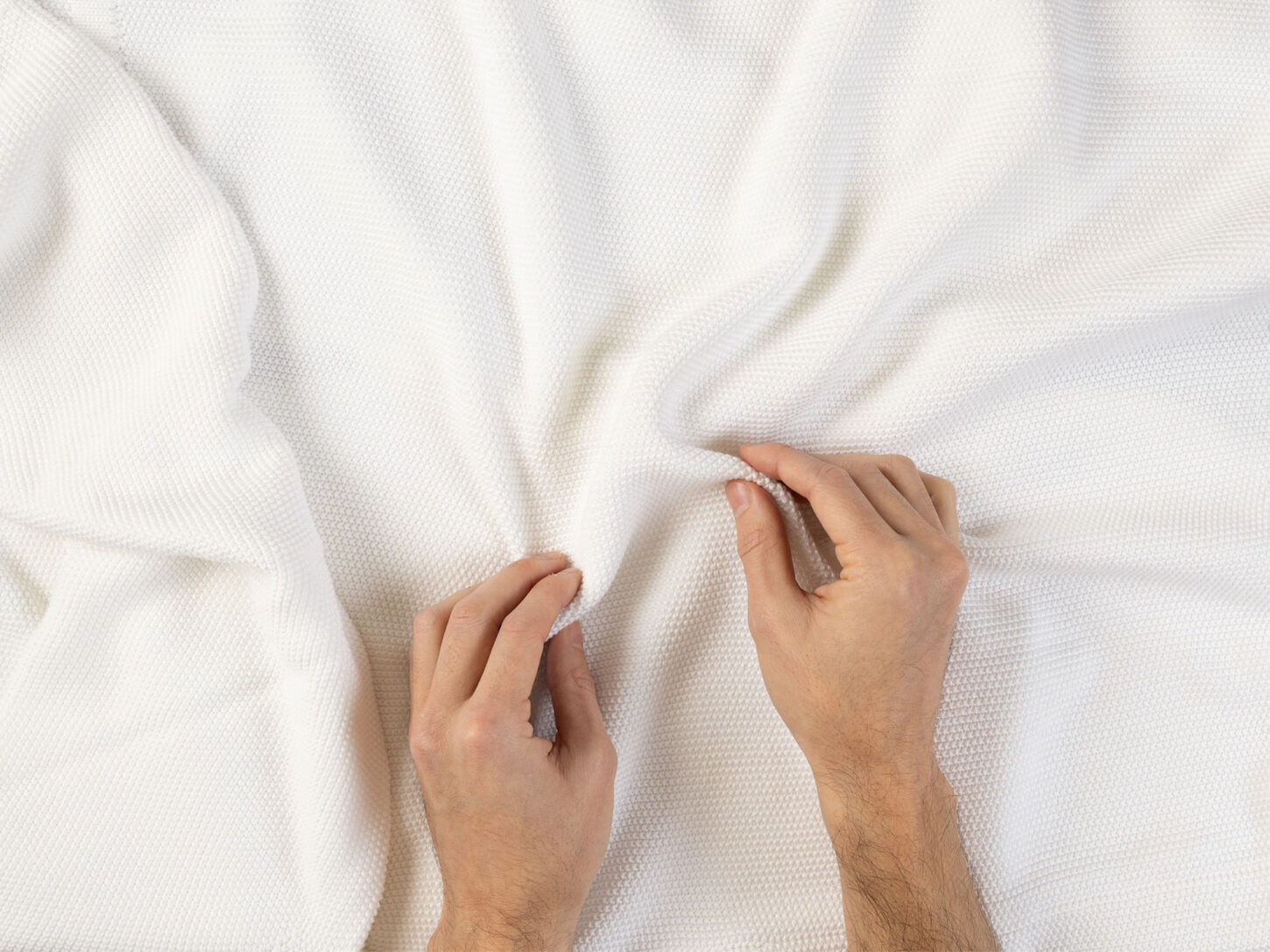 The best from India
Spoerry's Suvin Breeze
Suvin Breeze features a very special «cool to the touch» effect. The soft, breathable, and versatile yarn can be used both for flat and circular knitting. Suvin Breeze, made of 100% Indian Cotton, will add a special cooling function to your garment, thus perfectly combining ecology and functionality.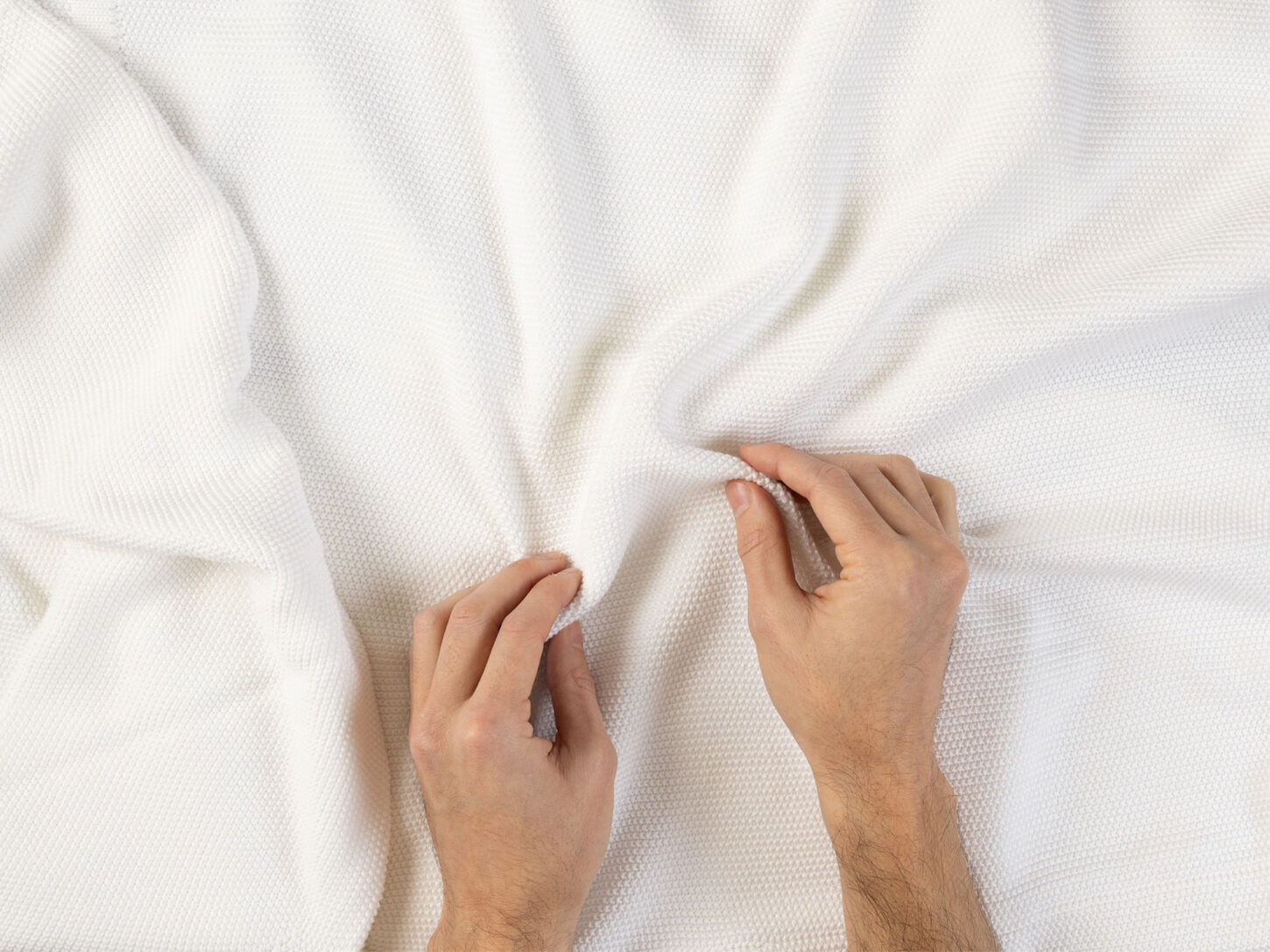 Do you have any questions?
If you are looking for a functional and ecological yarn for exclusive textile creations, then talk to us.