Swiss
Swiss-made and Spoerry exclusive
Products from our Fundamental collection are created especially for knitting. This exclusive yarn is Swiss made and only available from Spoerry 1866, processed and spun to perfection at our factory in Linthal to guarantee the highest quality.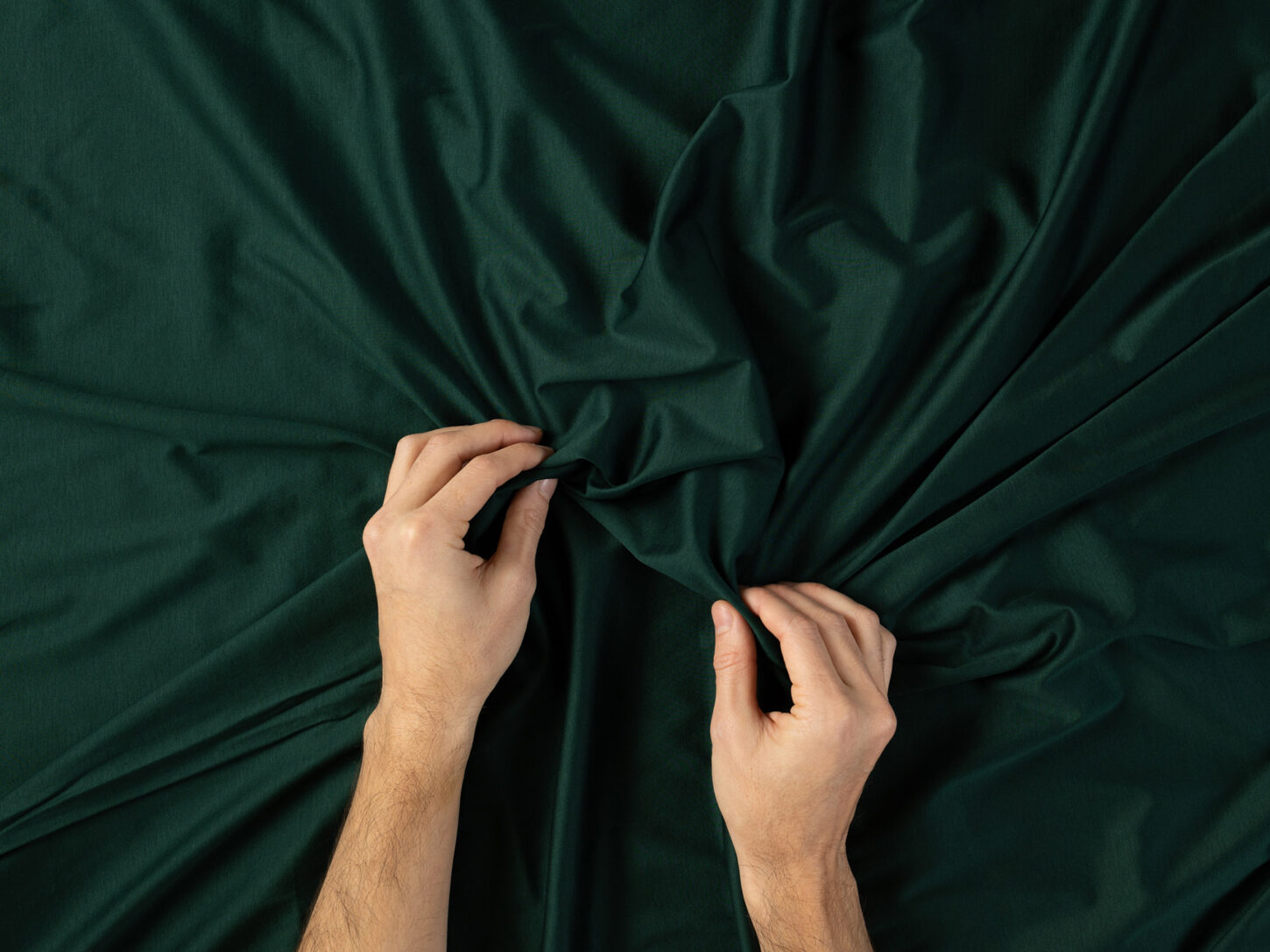 One of a kind
Spoerry's Swiss
Swiss is made of 100% Pima cotton, which is rugged, long and strong and used all over the world for premium textiles in large quantities. The soft, breathable and versatile yarn can be used for both flat and circular knitting. Swiss, 100% Pima cotton, featuring a perfect yarn structure for your unique textile creations.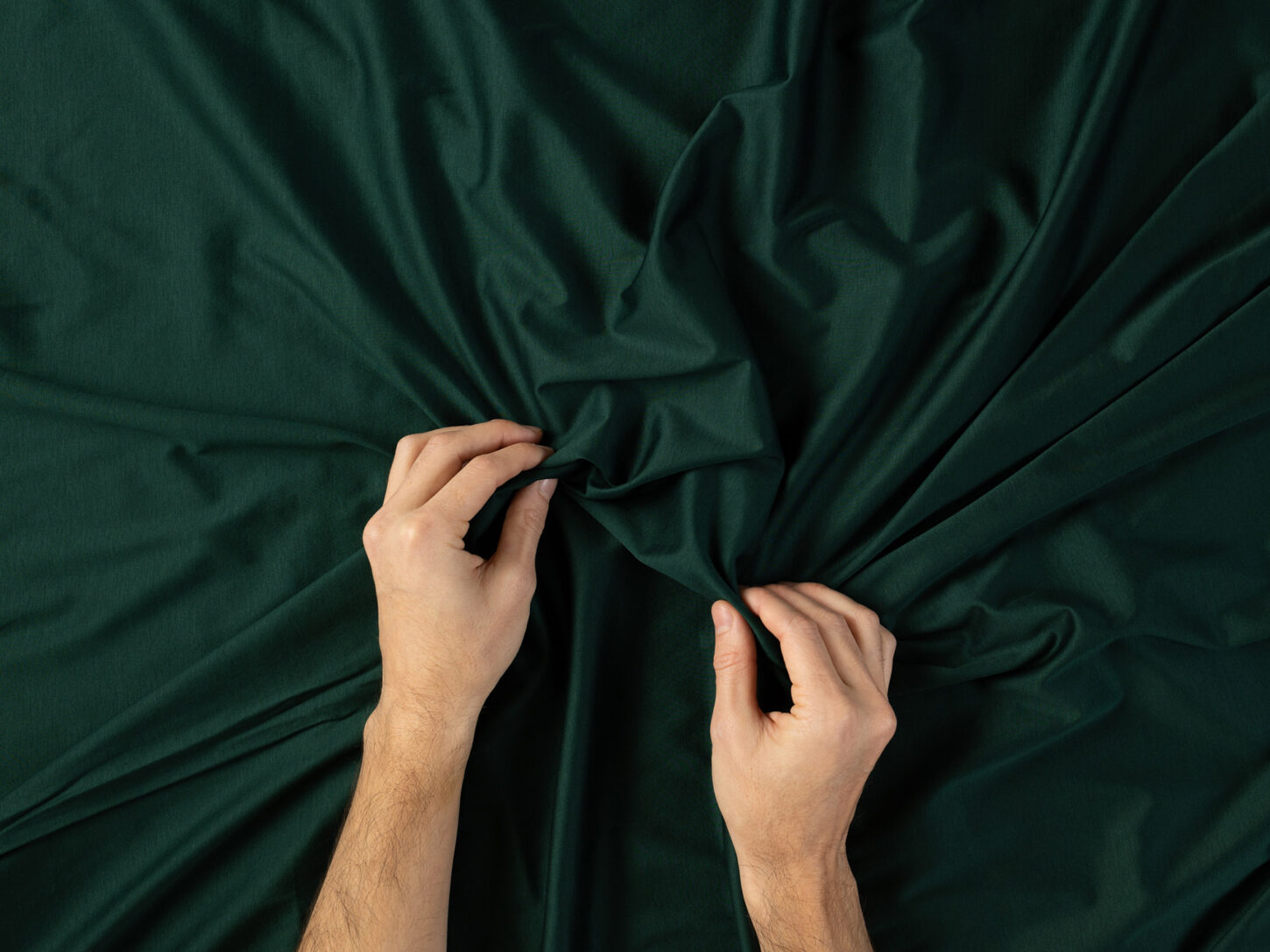 Do you have any questions?
If you are looking for a Swiss-made yarn for exclusive textile creations, then talk to us.