Suvin
White in color and silky in feel
Products from our Fundamental collection are created especially for knitting. Suvin is made of Indian cotton, which is famous for its brightness, softness, purity and lustre. Processed and spun to perfection in our works in Switzerland, Suvin will lend a unique soul to any textile.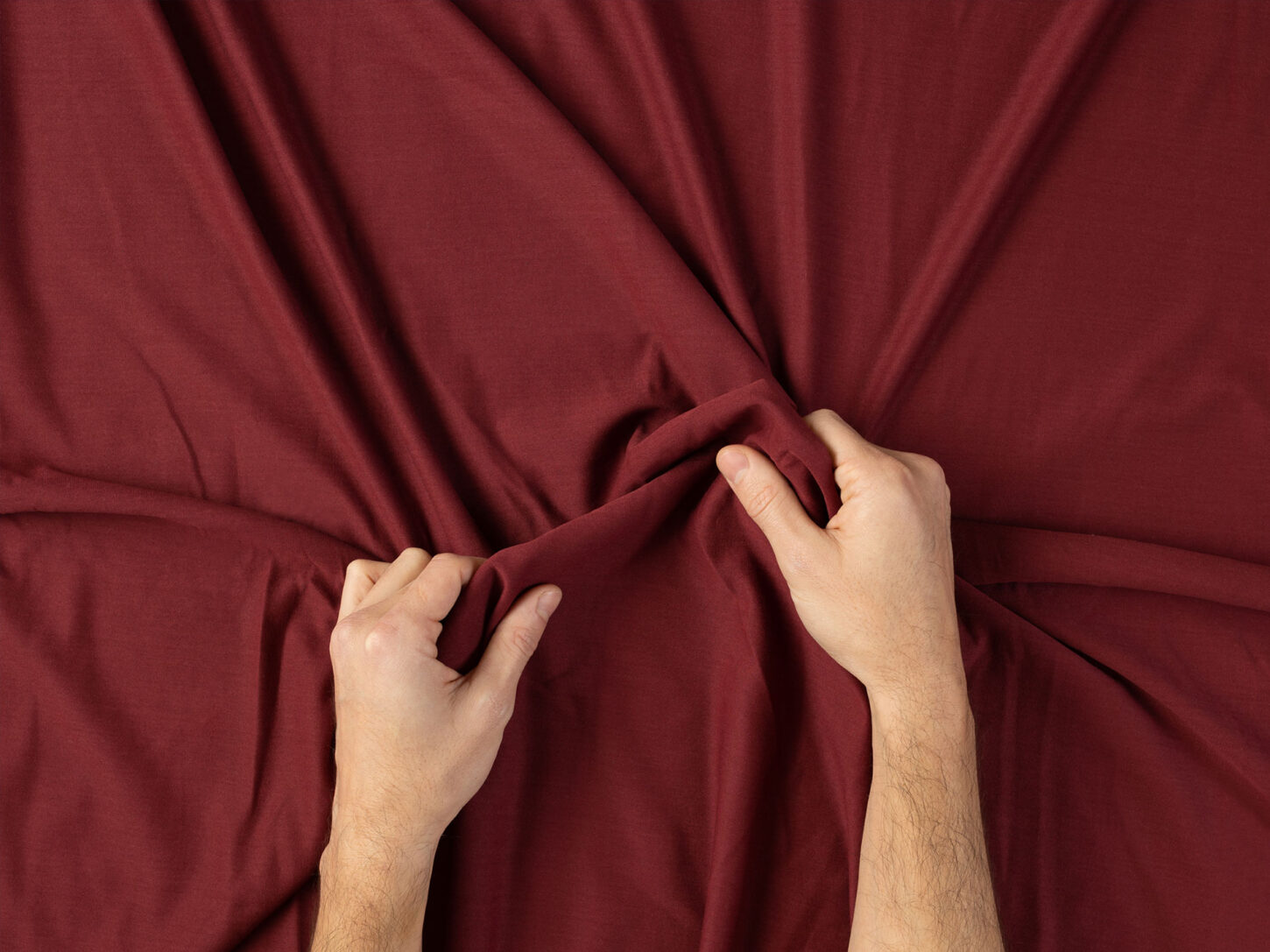 The best from India
Spoerry's Suvin
This super-soft, breathable, and versatile yarn can be used both for flat and circular knitting. Suvin provides the perfect combination of softness and strength you are looking for, transforming your textile creations into genuinely exclusive articles.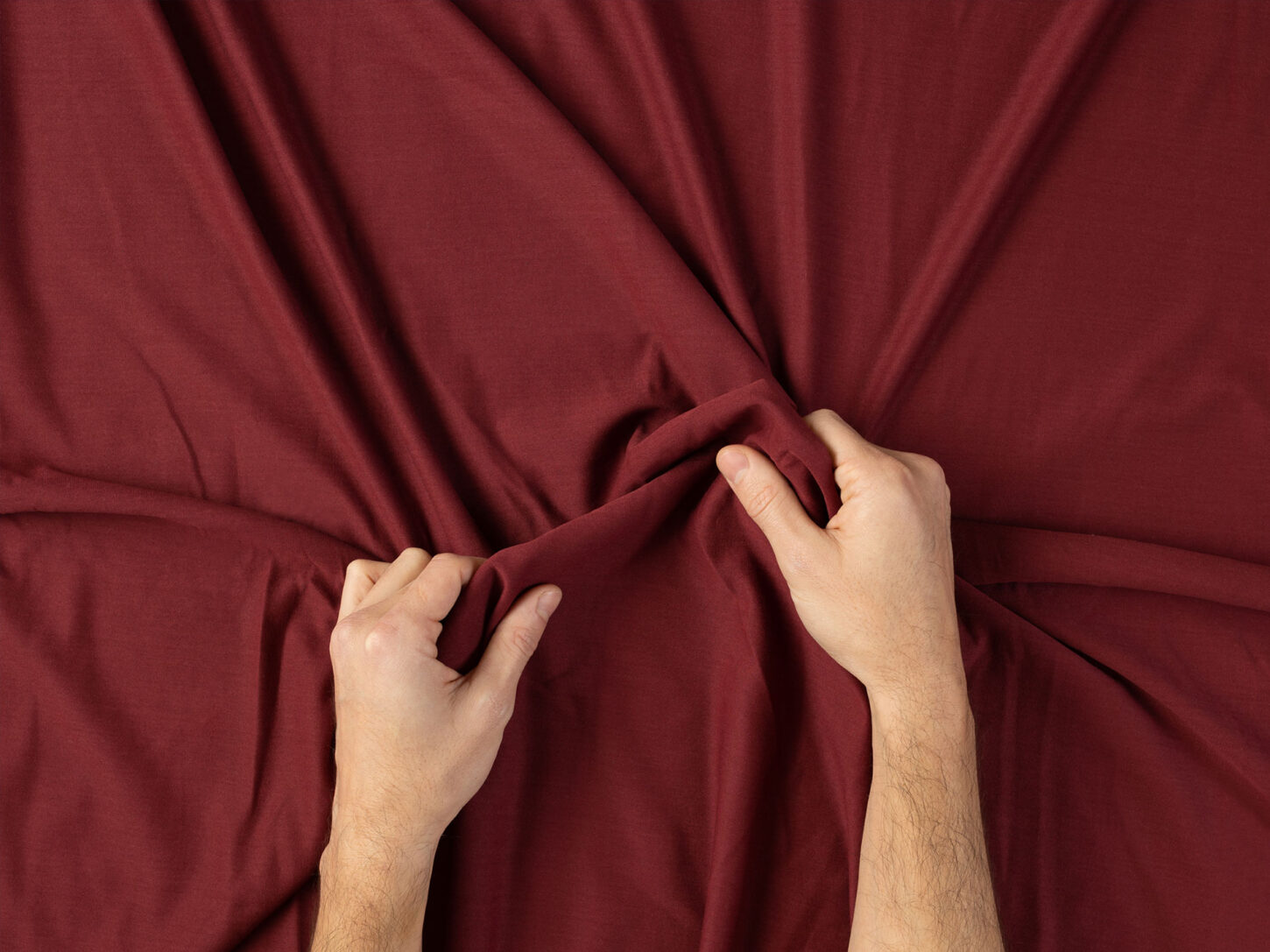 Do you have any questions?
Experience the best blend of raw materials and talk to us.