Tencot Organic
The organic combination
of cotton and lyocell
The Ecosoul collection features 100% sustainable yarns that offer you the high quality you've come to expect from Spoerry. For our Tencot Organic half-half blend, we combine ecological lyocell LF with organic GOTS certified cotton and spin it to perfection at our mill in Switzerland.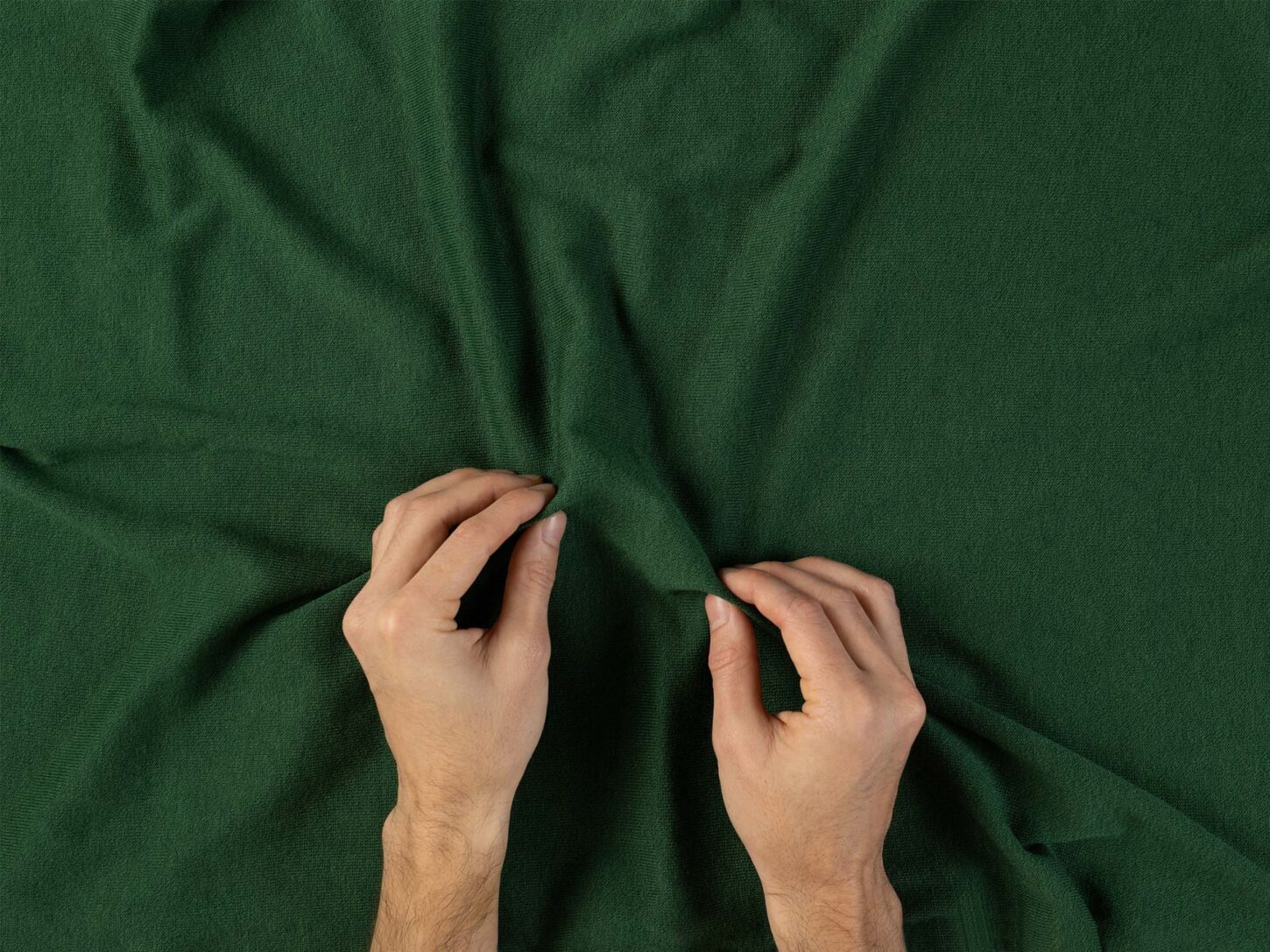 The best of both materials
Spoerry's Tencot Organic
Our Tencot Organic is very soft to the touch yet strong, whether wet or dry, more resistant to pilling than pure cotton thanks to the lyocell content. Like all cellulose fibres, lyocell is very breathable and absorbs moisture very well, making our Tencot Organic the perfect yarn for summer textiles.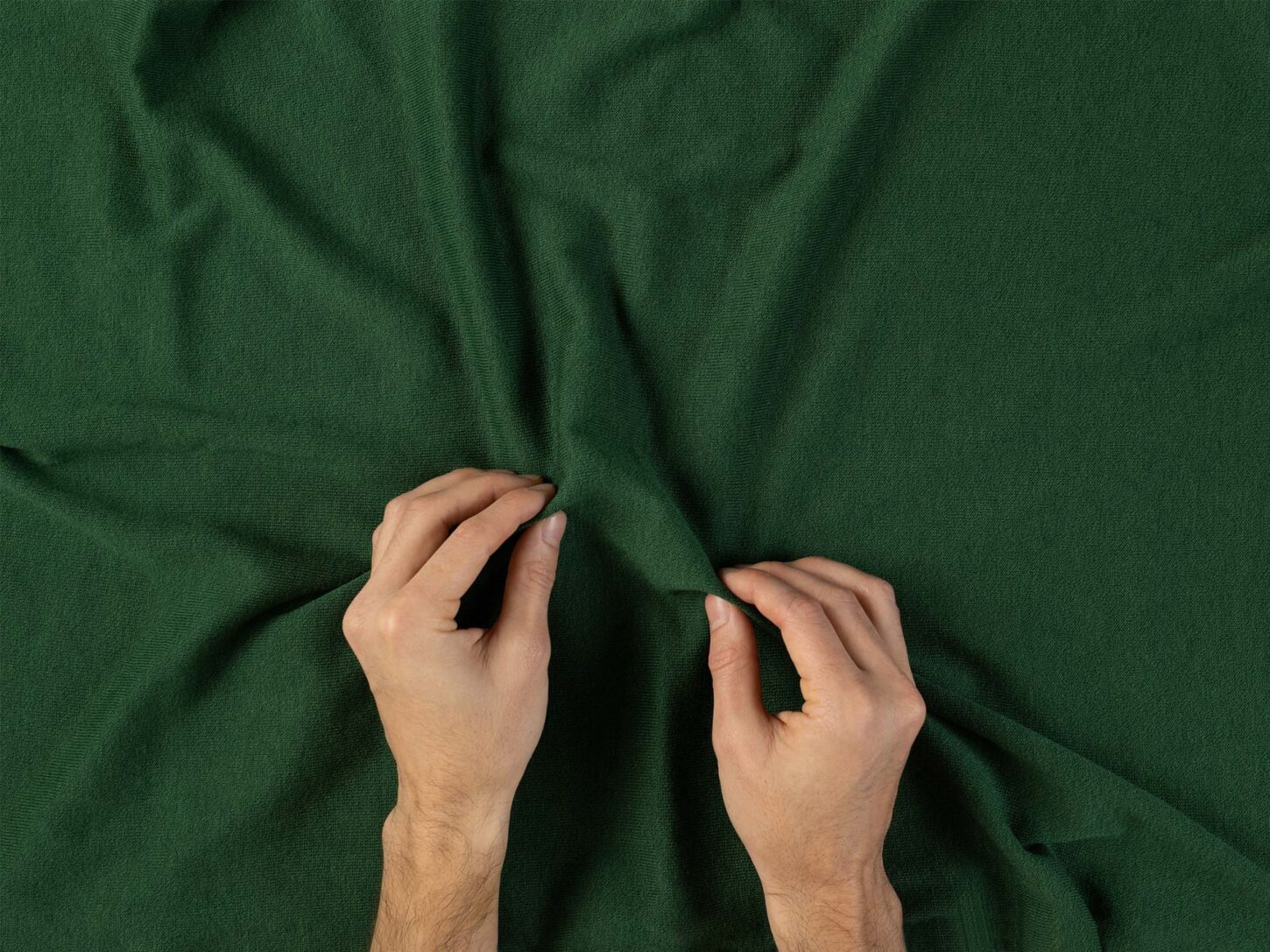 Do you have any questions?
If you are looking for an organic blend, talk to us.