Woolco Crepe
The timeless combination of cotton and merino
Extra is our trend collection of textile creations for both women and men. Woolco Crepe is a rich combination of extra-fine merino wool intimately blended with Peruvian Pima cotton, refined in our works in Switzerland. This blend combines the best properties of both raw materials and retains their natural character in the textiles produced from them.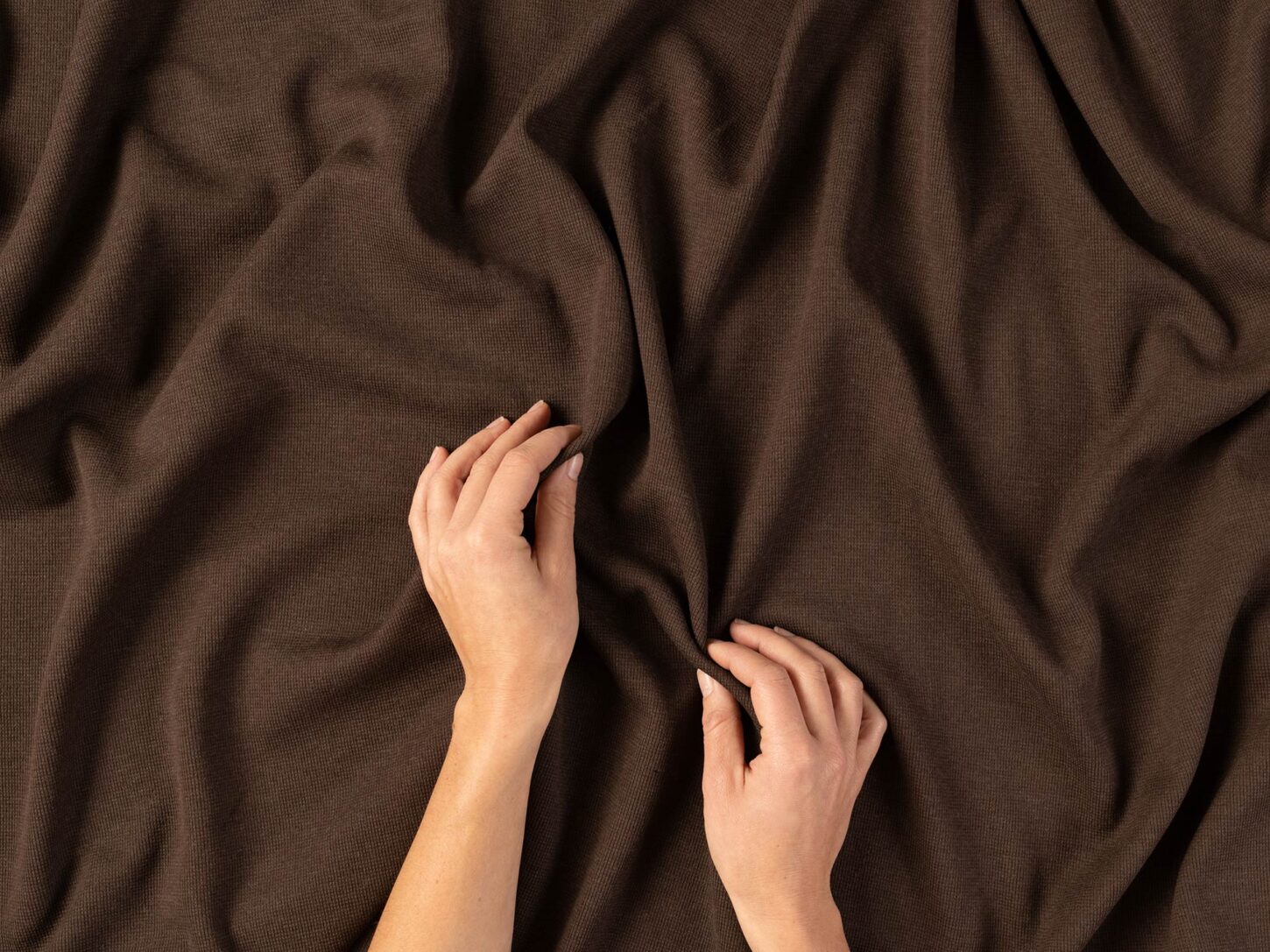 Comfortable and smooth
Spoerry's Woolco Crepe
Merino wool breathes and manages moisture better than any other natural fibre. It is strong and odour resistant. Blended with our fine Pima cotton from Peru and spun with higher torsion, we achieve a cool touch for the warm seasons and transitional periods.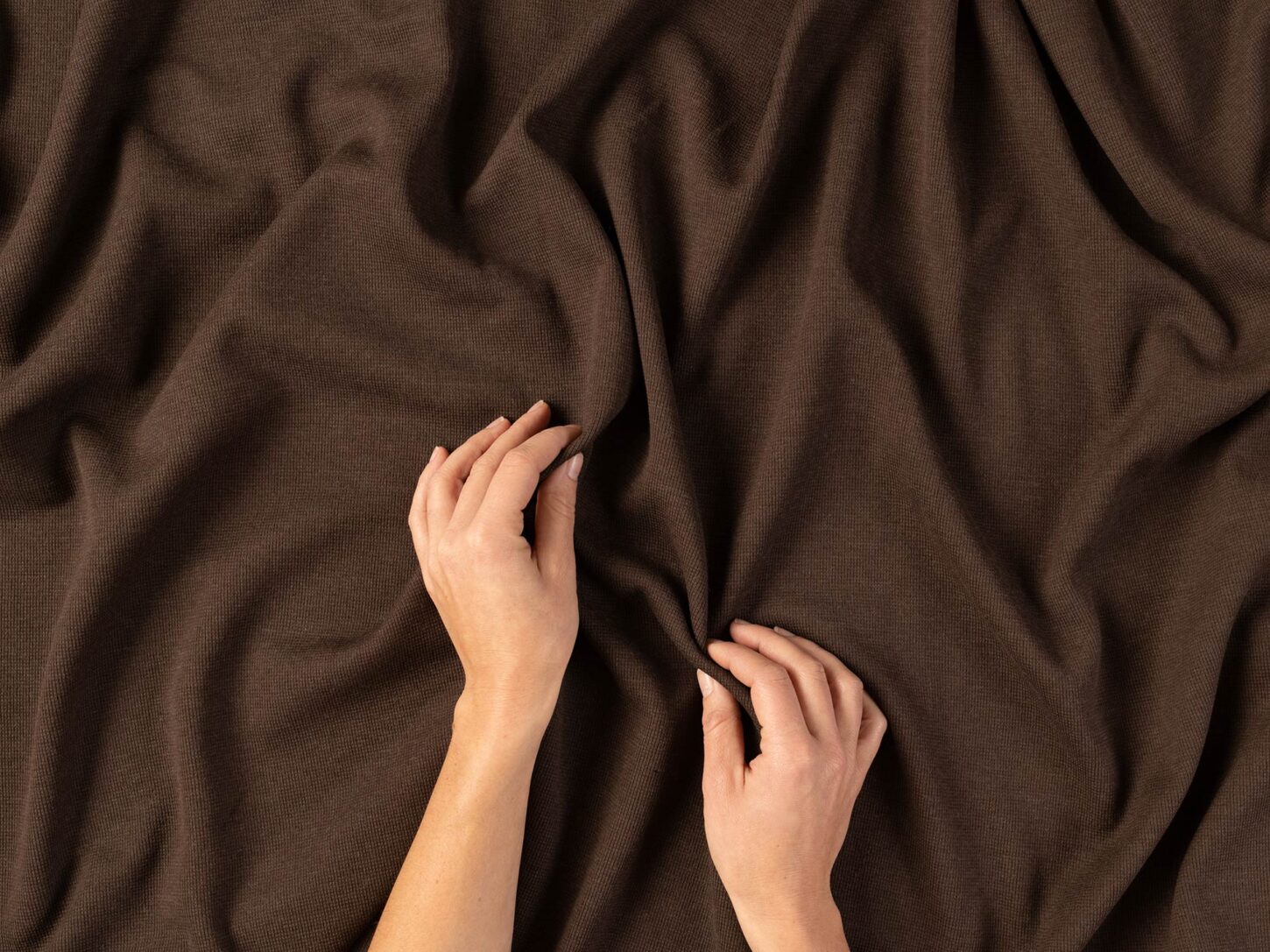 Do you have any questions?
If you are looking for a surprising cotton merino blend, then talk to us.