Woolco
The classic combination of cotton and wool
Products from our Fundamental collection are created especially for knitting.
Woolco is made of fine merino wool, thoroughly tried and tested, combined with our strong Pima extra-long staple cotton from Peru. This blend combines the best properties of both raw materials and will retain its natural character in the textiles produced from it.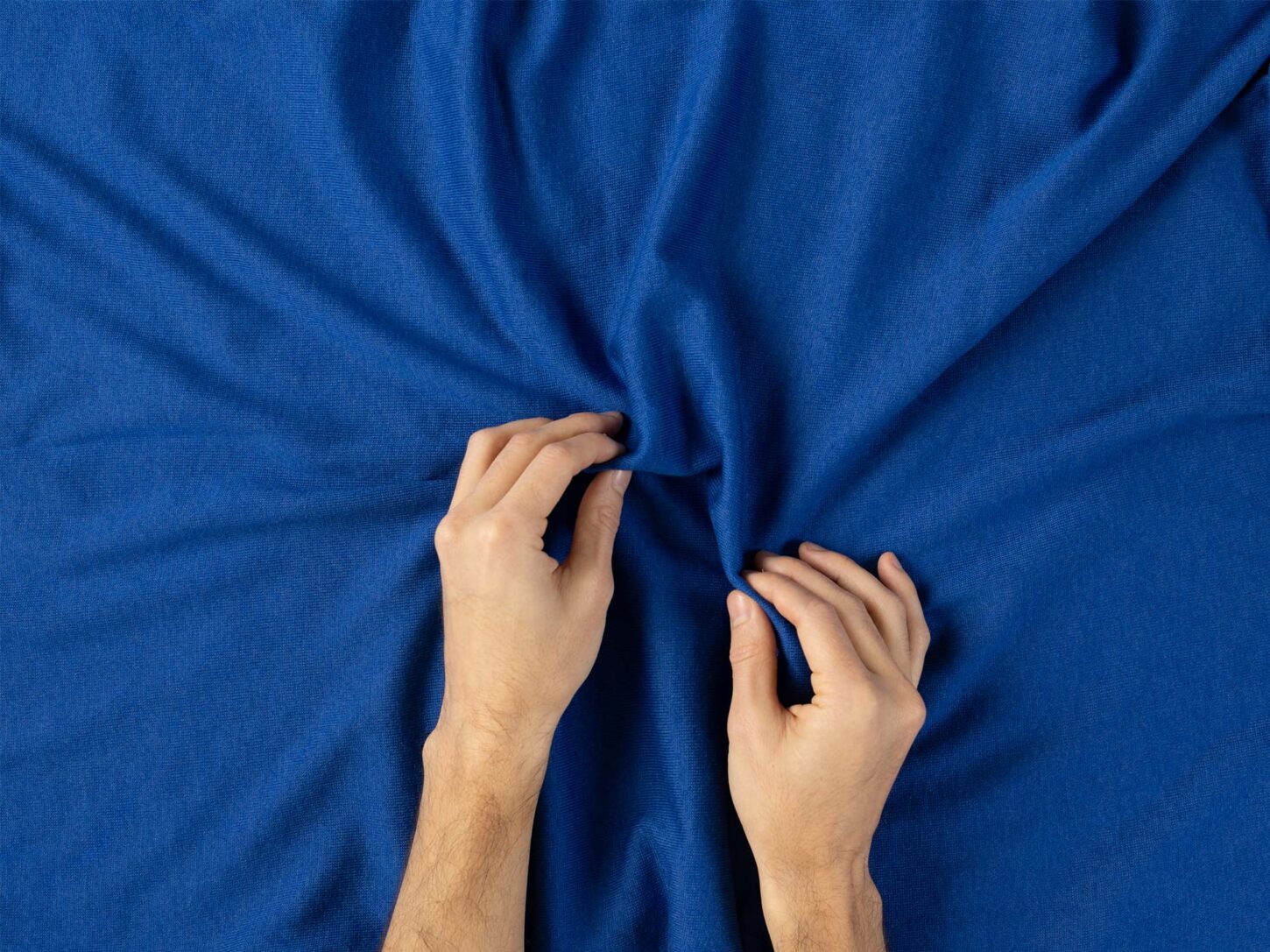 Warm, strong and durable.
Spoerry's Woolco
Merino wool breathes and manages moisture better than any other natural fibre. It is strong, warm and odour-resistant and ideally suited for colder climates. Blended with our strong Pima cotton, Woolco will give a classic combination of qualities to any textile creation.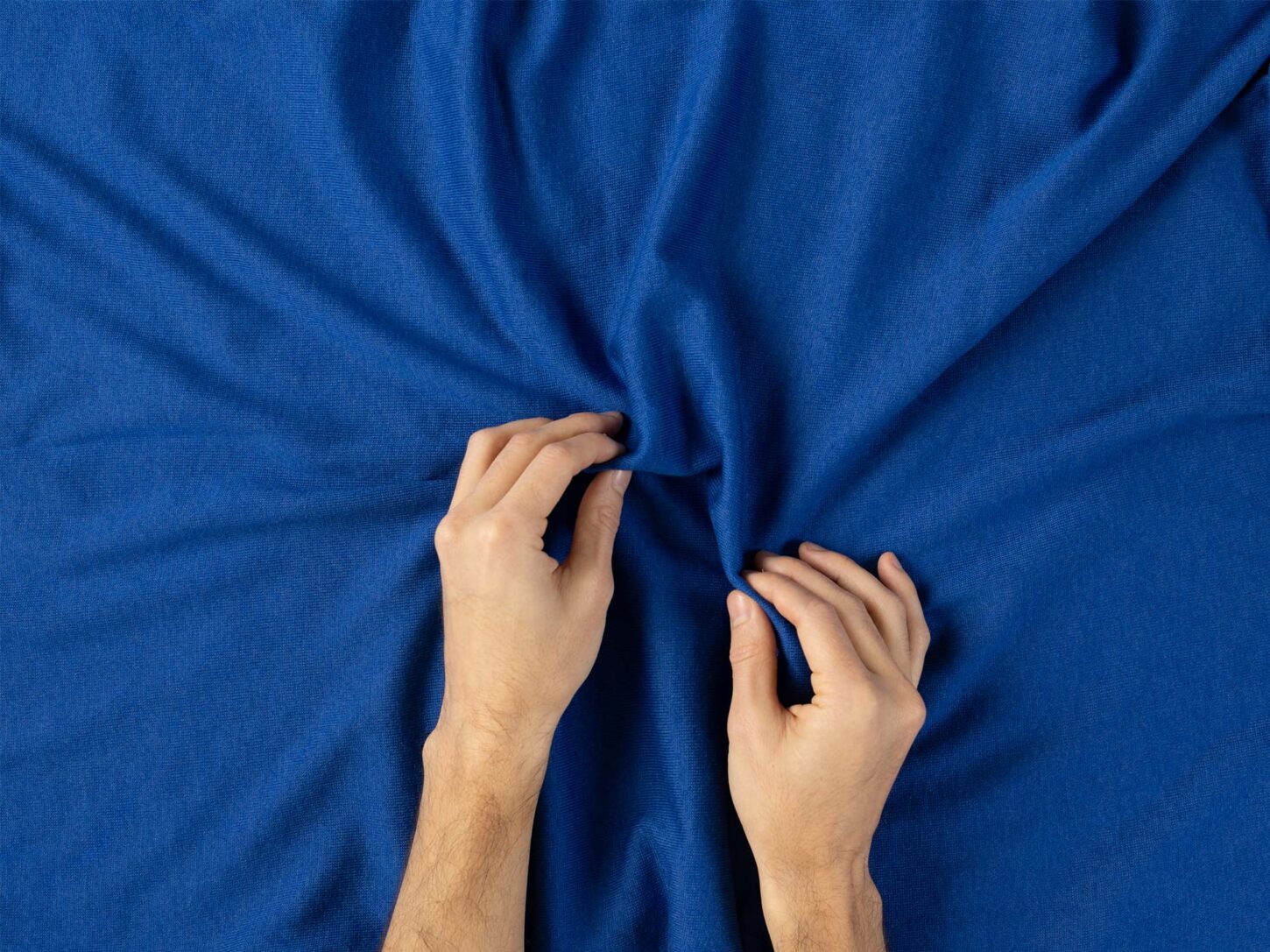 Do you have any questions?
If you are looking for a yarn for exclusive textile creations, talk to us.