"Now in its fifth generation a family-owned business, we are proud to be based in the same Swiss town where the company was founded."
Our Vision
Developing the perfect yarn
After 150 years in the business and having continuously developed and refined its manufacturing processes throughout this time, Spoerry 1866 stands for the same high-quality standards customers have become used to – from product development to production and worldwide distribution.
The design and properties of our yarns are not only determined by the company's many years of experience in spinning processes but also by its systematic focus on Innovation, Sustainability and Quality.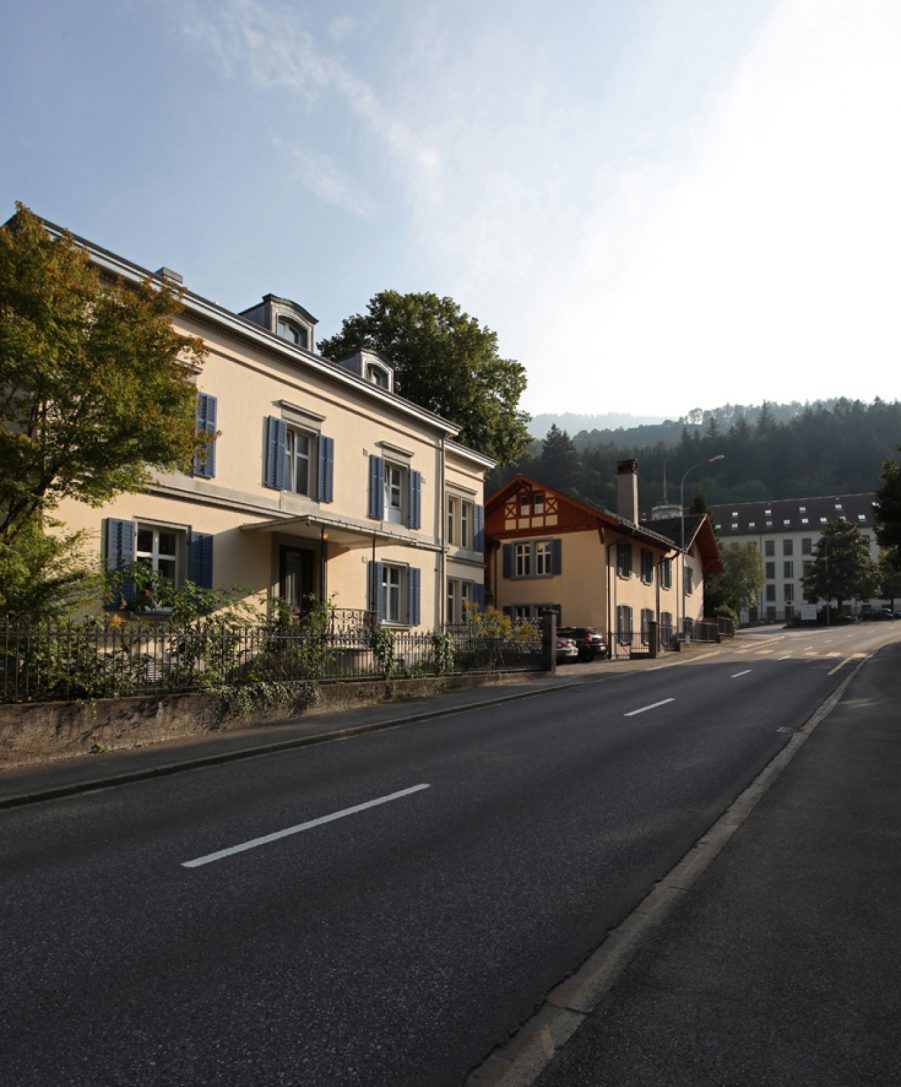 We simply select the right Raw material in the first place
We source our own raw materials throughout the world and continue to maintain our own cotton plantation in the Caribbean. Only the best of the best cotton fibres is cultivated here, which is carefully selected by us and strictly limited in quantity.
Rather than using inferior raw materials and "improving" them chemically in production – a common practice in the industry – we have a different approach. Our aim is to retain the natural character of our raw materials in the yarns and the textiles produced from them. This means that the special properties of our yarns depend to a large extent on our ability to select the right raw materials and blend these in our in-house production to form a harmonious and balanced product. It is for this reason that we devote the greatest possible attention to this process.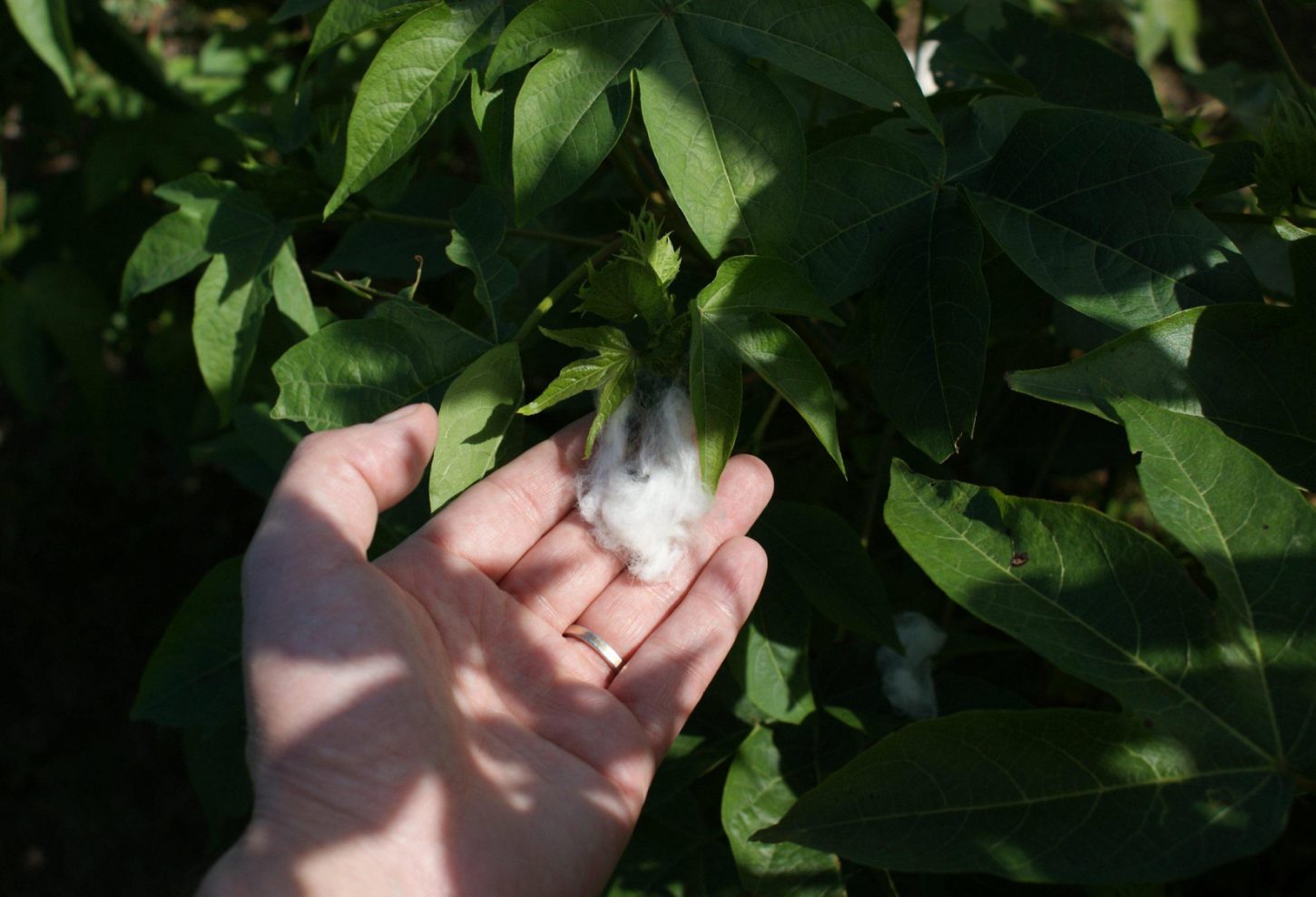 Swiss made quality
The exclusive specialty yarns produced by Spoerry 1866 are all characterised by their outstanding properties and represent top Swiss quality, backed up by our many years of experience and systematic quality control of all steps in the production process – from the cultivation of the raw material on different continents to the delivery of the finished yarn.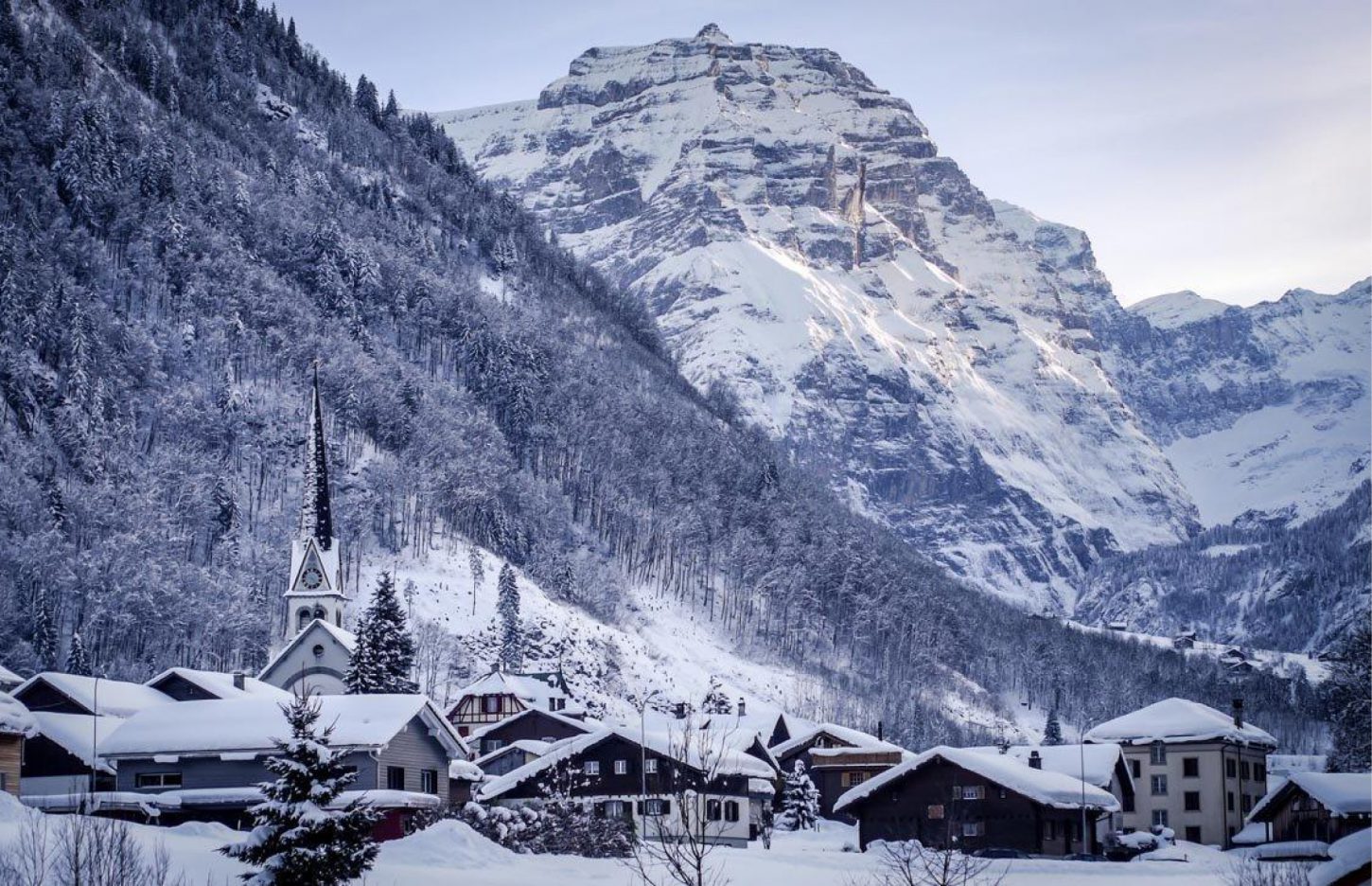 We produce bespoke, custom-made yarn designs for our customers
In this way, innovative textile solutions are created which can be modified for a wide range of applications, Fine shirts and blouses, silky-soft underwear, the finest possible knits and luxurious bed linens often have one thing in common: yarns from Spoerry 1866.
Even very unusual customer requests can be accommodated in our development process, including specific material compositions.
When it is needed in production, the raw cotton material can be blended with other luxury fibres, such as Vicuña, Cashmere, Silk or Wool.
Ultimately, it is the wishes of our customers and their intuition regarding the trends in the textile market that determine the desired result. Thanks to this cooperation, extraordinary yarns are created that continue to provide designers of high-quality textiles with new and interesting possibilities.