Ice Cotton Plus
Cooling cotton with recycled polyester
The Ecosoul collection features 100% sustainable yarns that offer you the high quality you've come to expect from Spoerry. For our Ice Cotton Plus, we blend ELS organic GOTS cotton with recycled polyester, creating a strong yarn with our very special "cool to the touch" effect, unique to Spoerry 1866.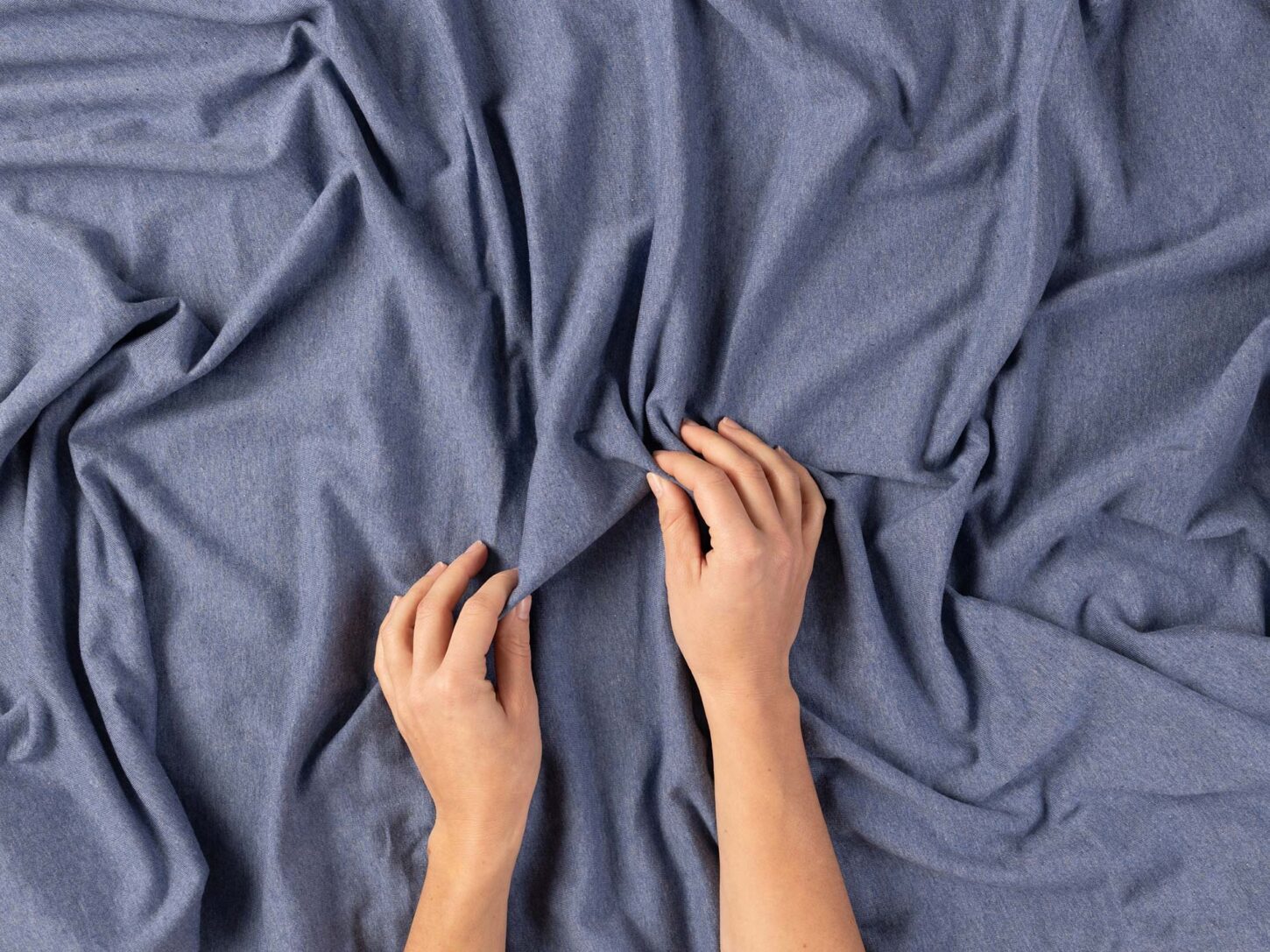 So comfortably cool
Spoerry's Ice Cotton Plus
Organic farming, while requiring more knowledge, skill and time than conventional methods, results in a more sustainable fibre. The special features of Ice Cotton Plus are simply delightful: "cool to the touch" effect, free from harmful allergenic chemicals, perfect yarn structure and easy care.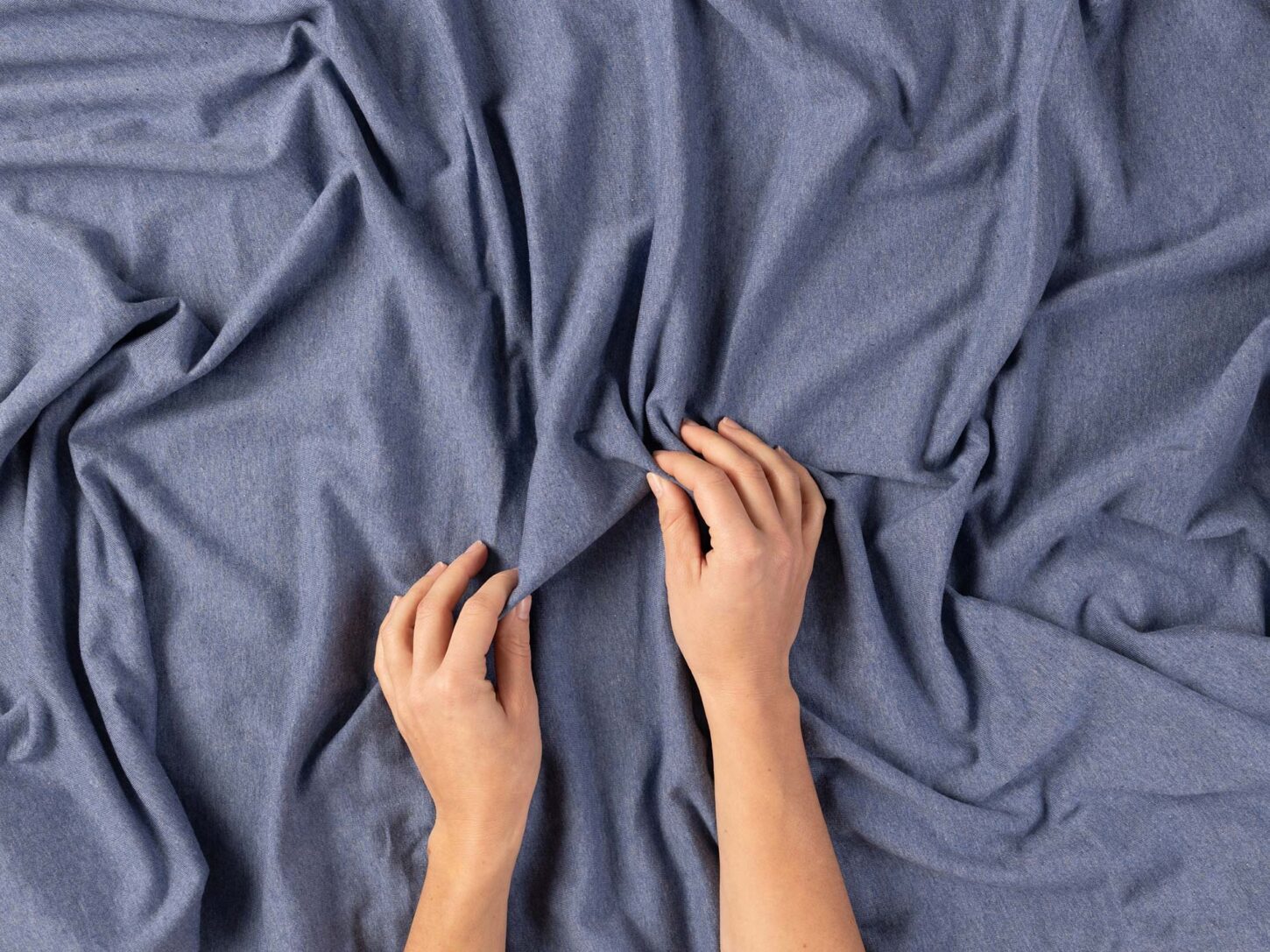 Do you have any questions?
If you are looking for an organic yarn, talk to us.