Sea Island Cashmere
The King's cloth
For our Sea Island cashmere, we use only the best white for white cashmere available. This much sought-after raw material from the soft down undercoat of the cashmere goat makes the ideal base for blending with the best super fine Sea Island cotton.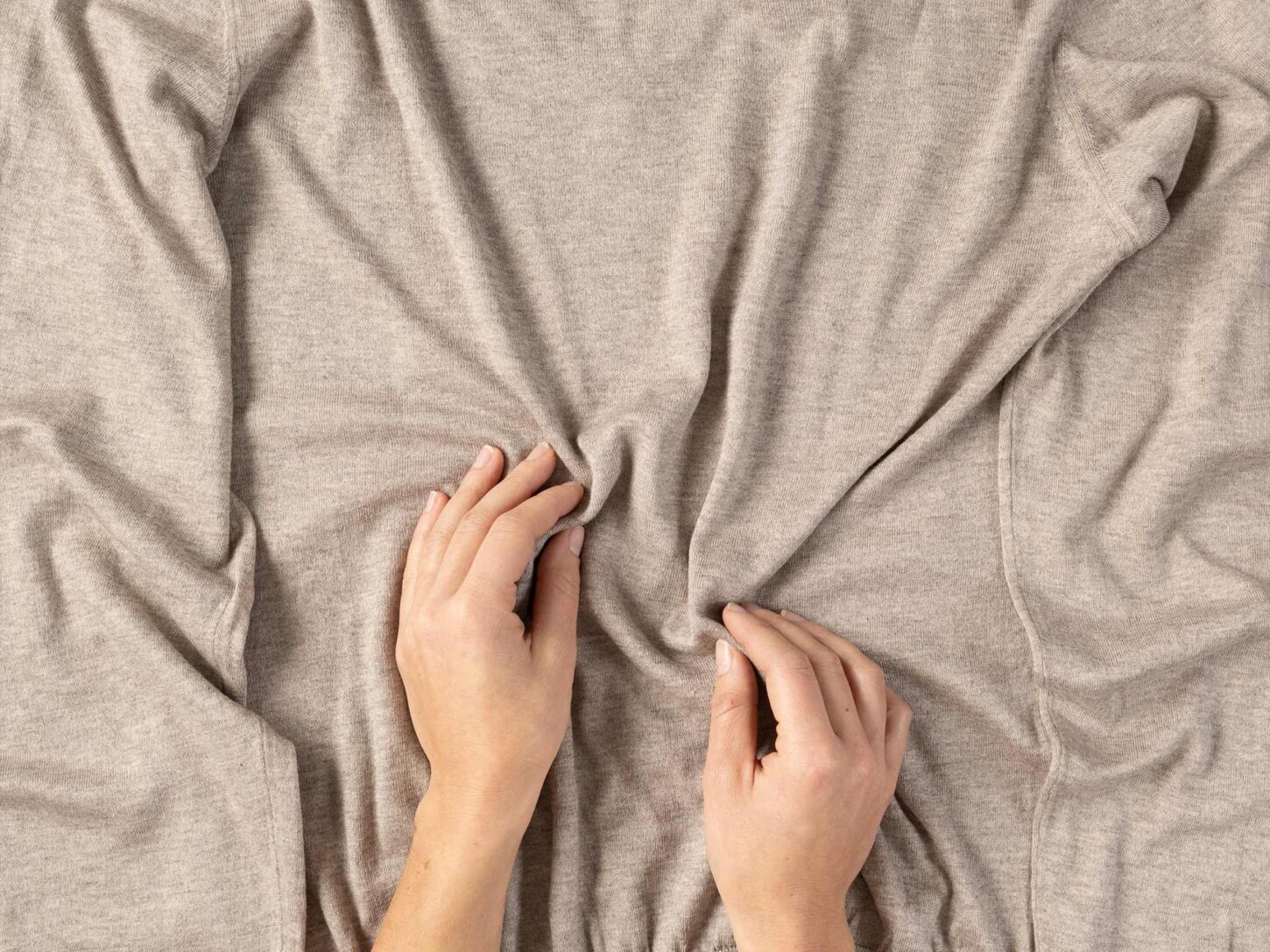 Warm, soft and light
Spoerry's Original Sea Island cashmere
Our Sea Island cashmere comes with a blend ratio of 85% cotton / 15% cashmere, spun to perfection up to the finest yarn counts. Textile creations made of these unique blends inherit a natural softness due to the extra fine cashmere and cotton fibres used. Their excellent insulation capacity makes them ideally suited for colder climates.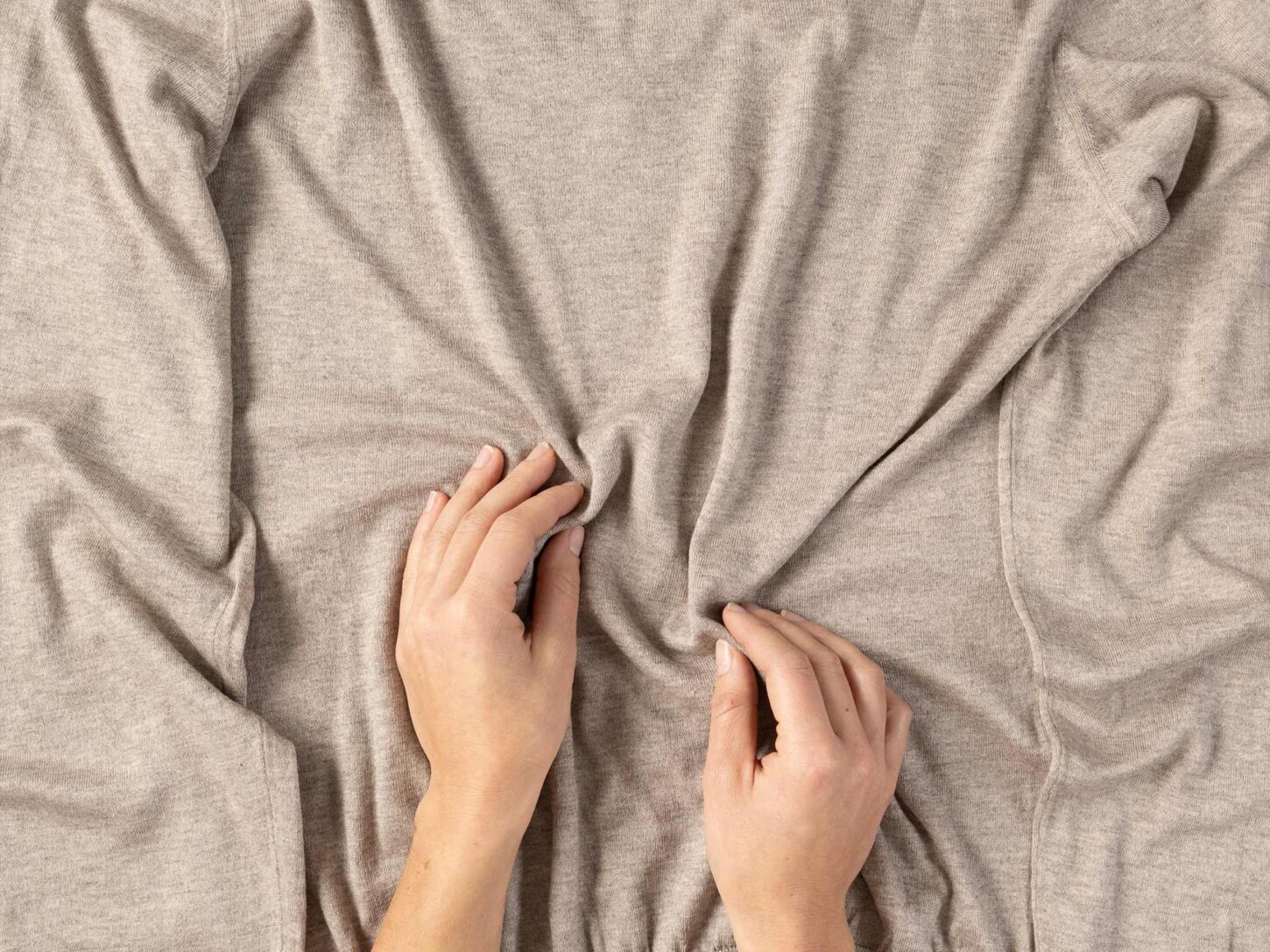 Do you have any questions?
If you are looking for the world's most luxurious cotton blends, then talk to us.