Sea Island Wool
The classic combination of cotton and wool
Sea Island cotton is universally recognised as the finest cotton in the world and has been the foundation of Spoerry's rare and precious top-quality yarns for over 150 years. Combined with superfine Merino Micro wool, this blend will give a classic combination to any textile creation.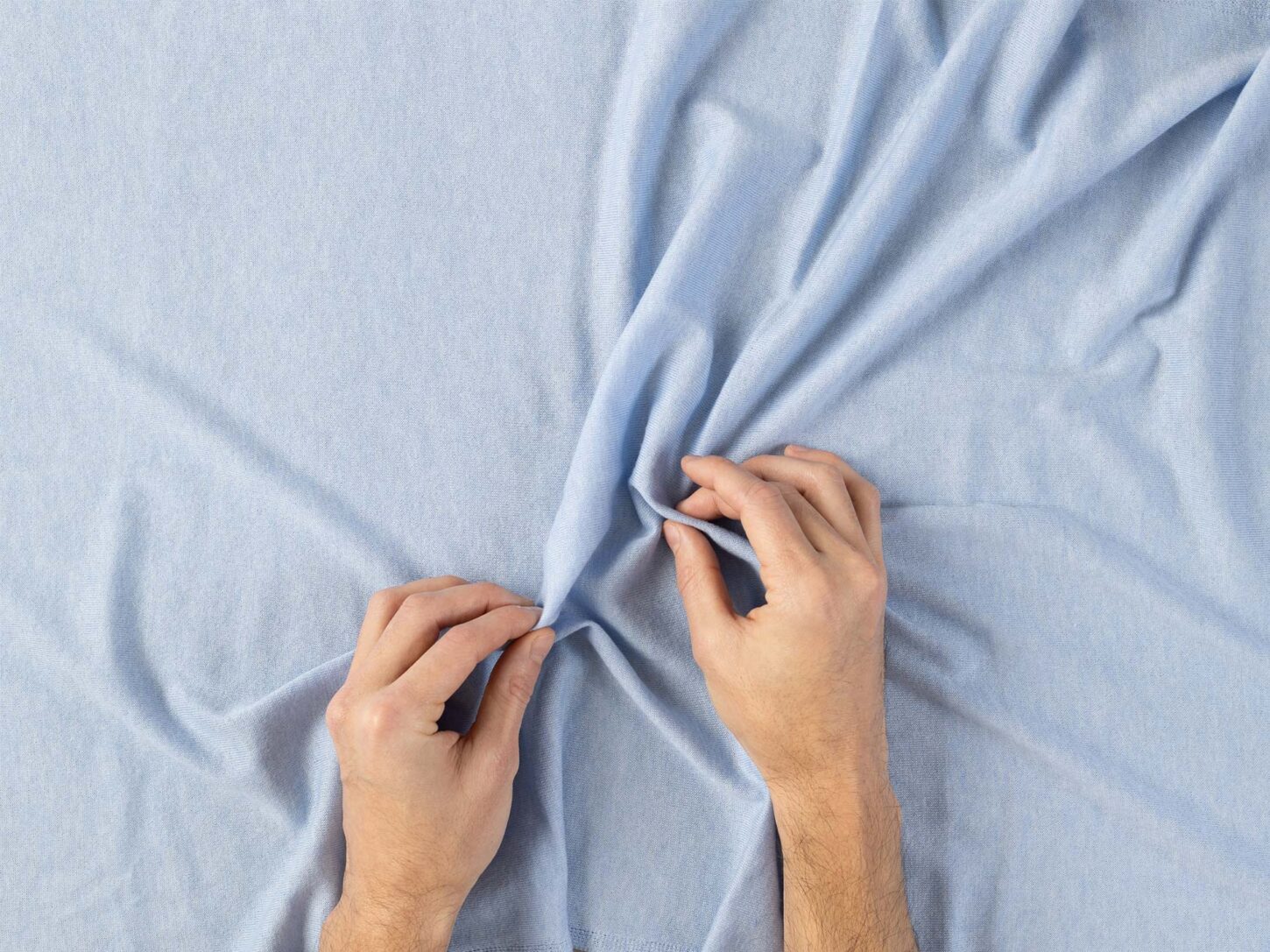 Warm, strong & luxurious
Spoerry's original Sea Island wool
A unique blend of 50% superfine Sea Island cotton and superfine 50% merino wool (14 micron), both of which are famously soft yet extremely strong and durable. This Spoerry original is spun to perfection up to the finest yarn counts.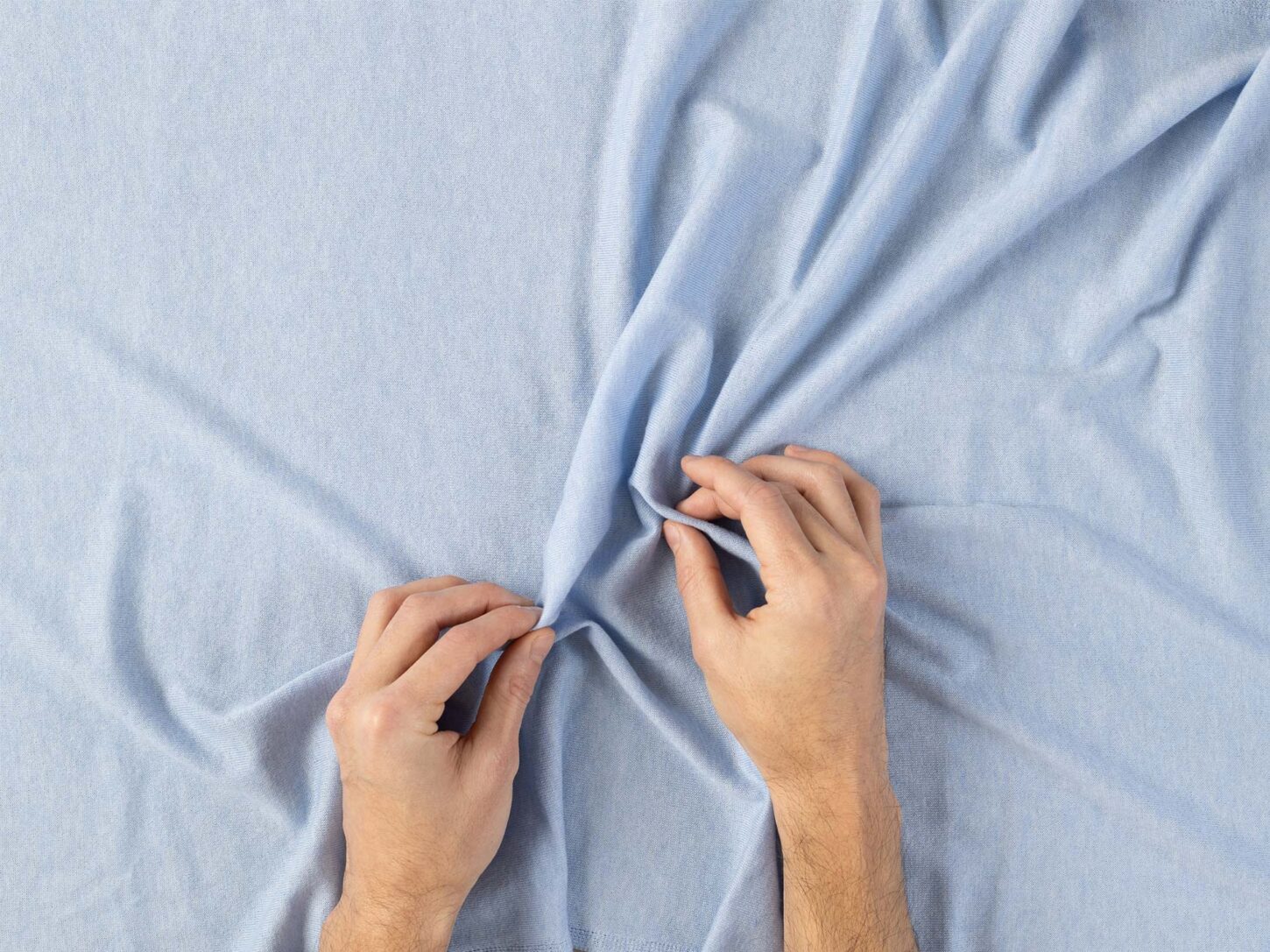 Do you have any questions?
If you are looking for the world's most luxurious cotton blends, then talk to us.