Raw Yarns
Our finest materials
«Mankind has never been lacking in talent, creativity and courage. » This was the motto of the Spoerry brothers, when they set out to produce yarns in 1866. Not mass-produced yarns as they were commonly known, but yarns that imbue any textile with a unique soul. With Spoerry 1866 this tradition continues to this day.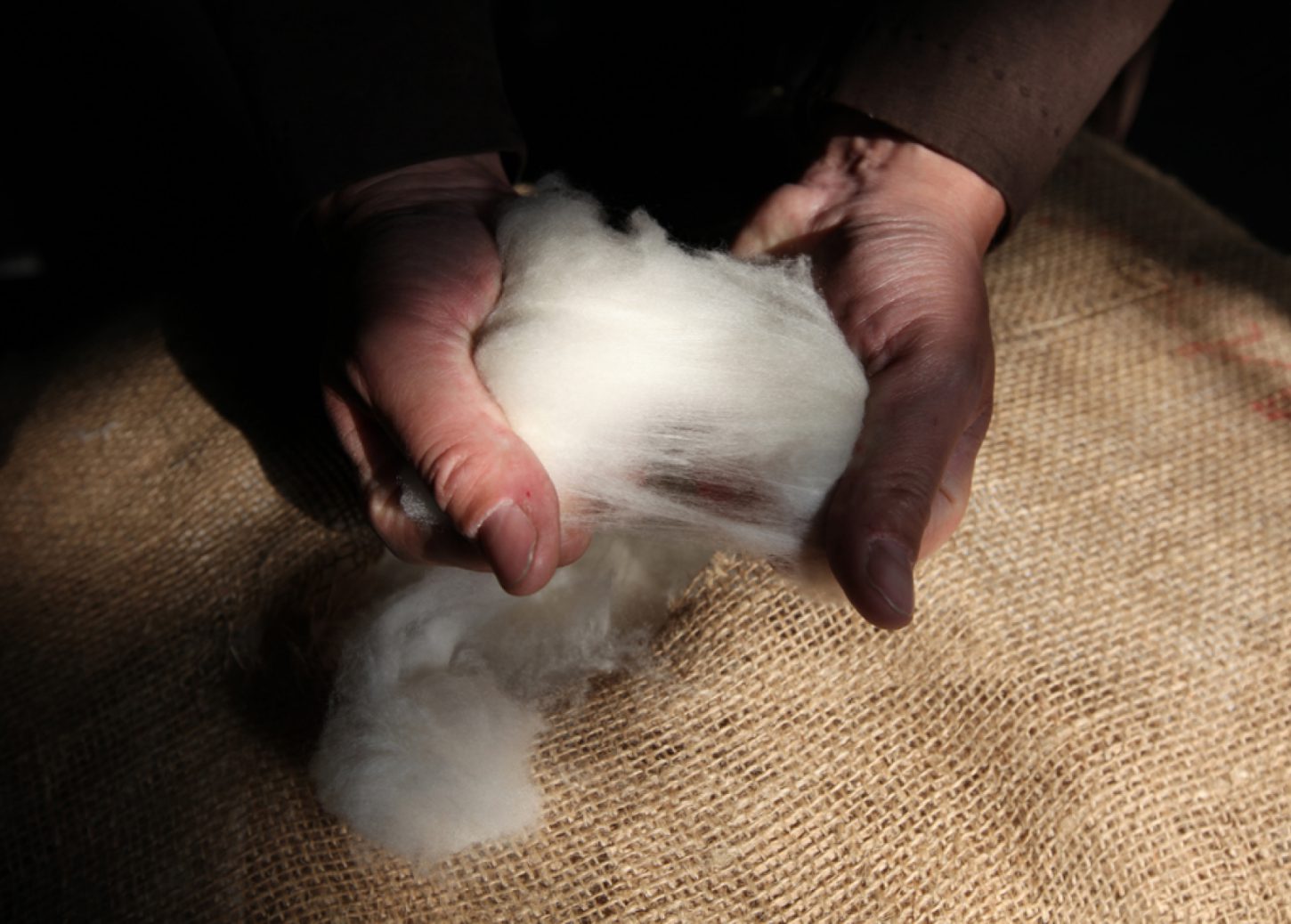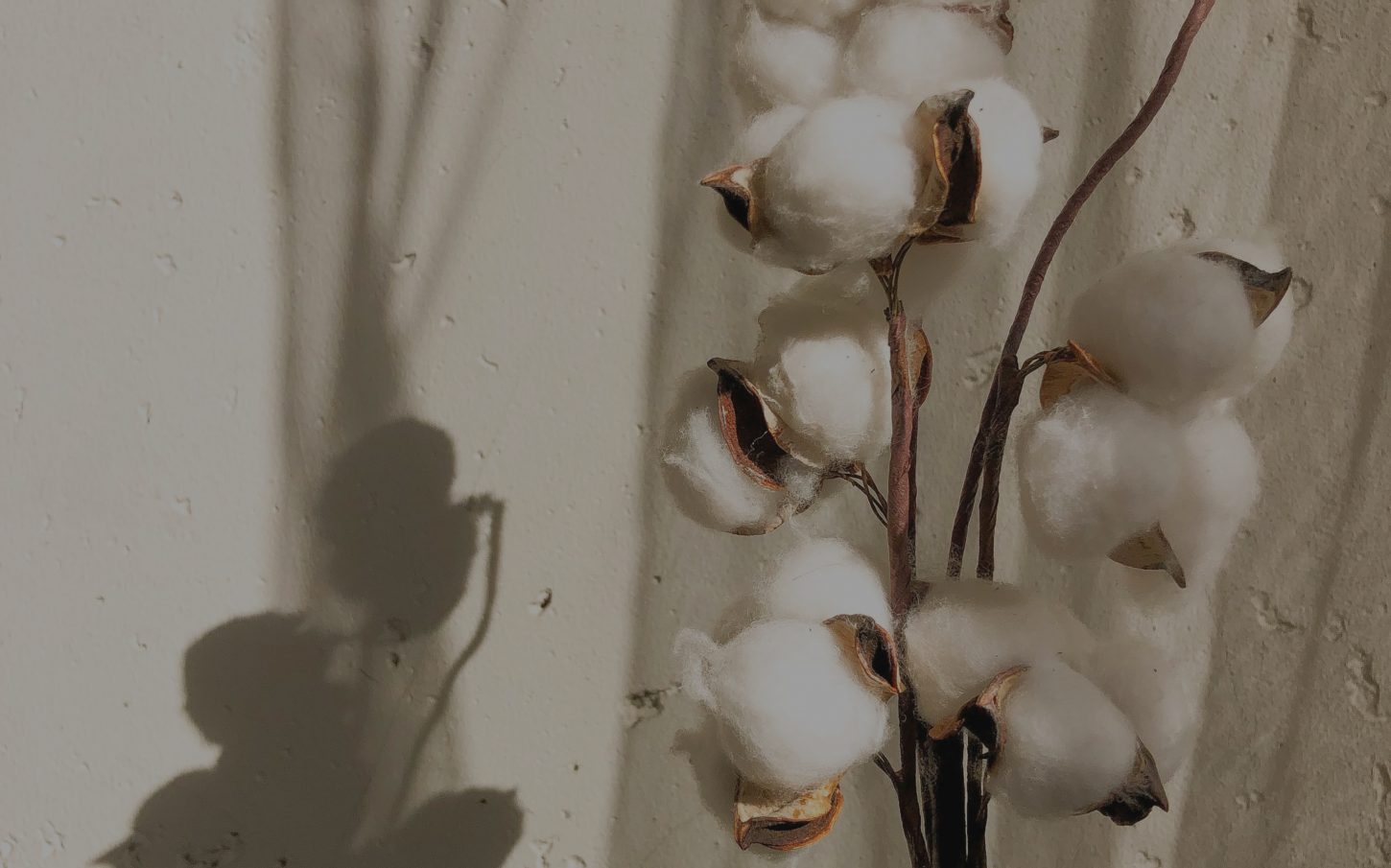 Inspired by the beauty of natural fibres we create unique yarns for the world's most prestigious brands.
Also discover our Dyed Yarn Collections.