Alpaca-Cotton
Angel hair from Peru.
Comfortable and balanced blends unique to Spoerry 1866: To produce our exclusive Alpaca Cotton blends, we use white Baby Alpaca fleece from Peru. These fibres are blended with extra-long staple Pima cotton, also known as Angel Hair from the Andes,  spun to perfection in our works in Switzerland.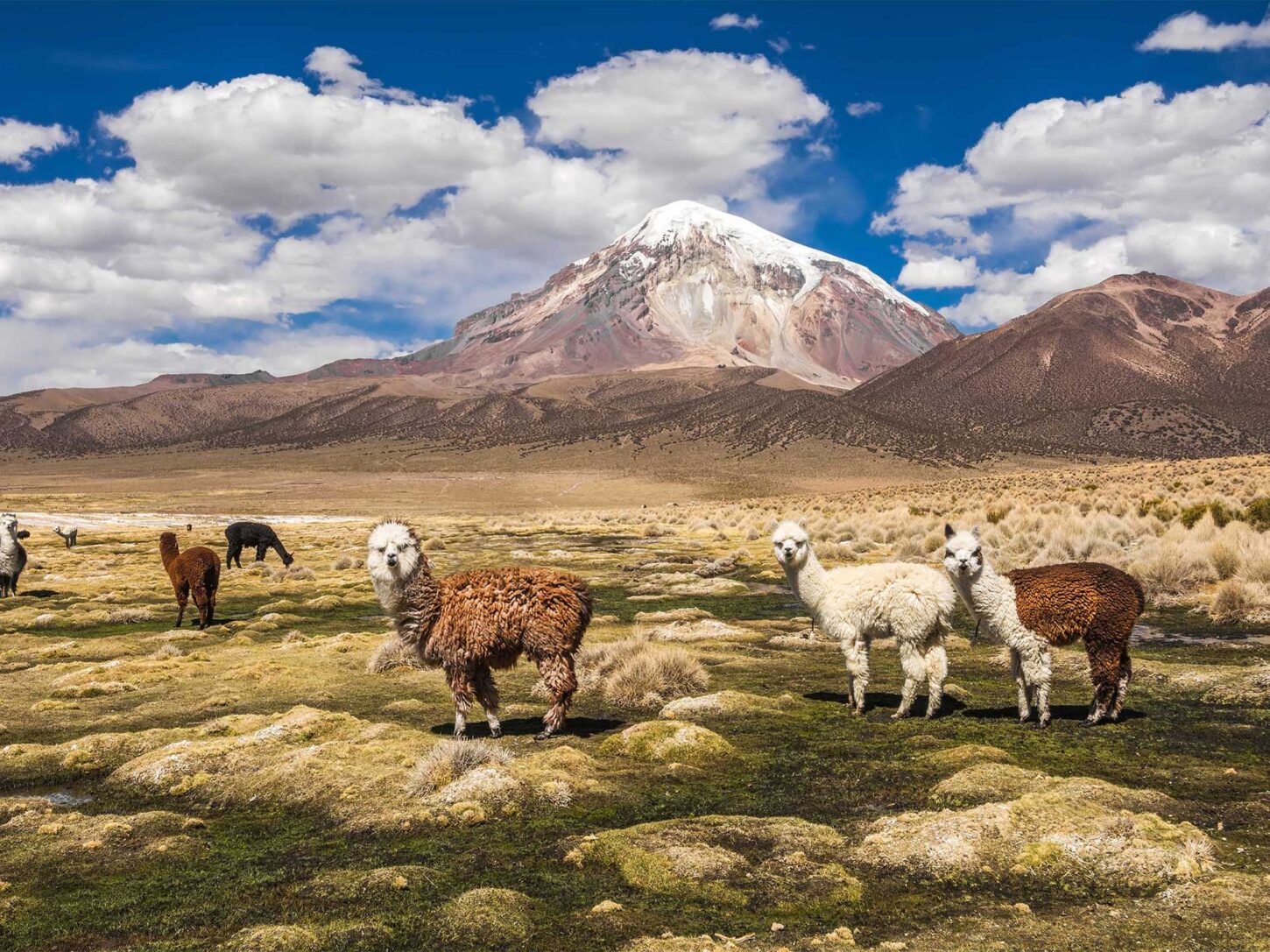 Smooth, soft and warm
Alpaca is naturally soft, hypoallergic, warm, and super-lightweight. Yarns from our Alpaca Cotton collection can be spun like wool for fabulously light fabrics, adding unique characteristics to each textile creation. Apart from the luxurious look and touch, they have a high resistance to deformation and good insulation properties.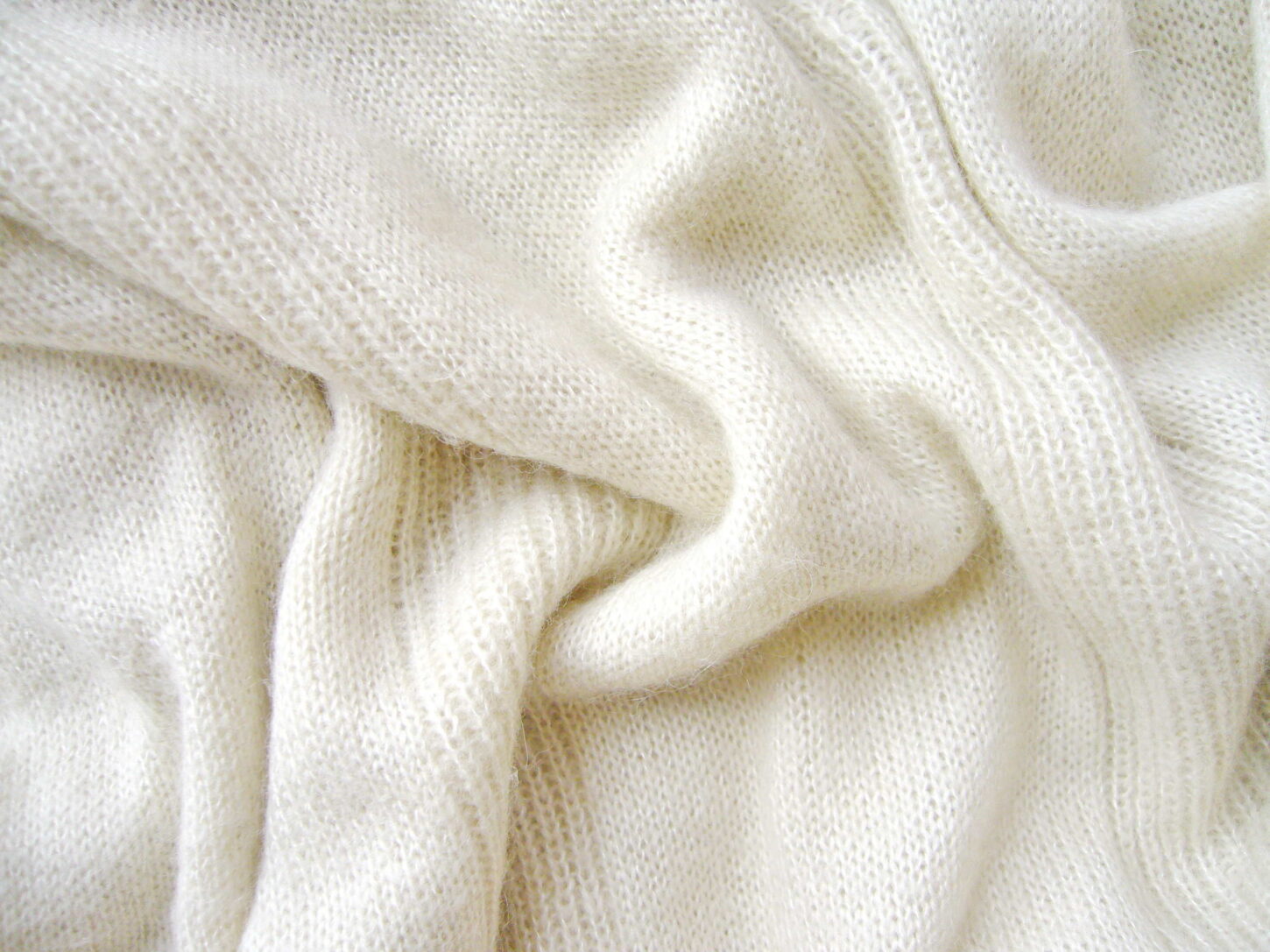 Alpaca Cotton
Luxury from the Andes
Fine and smooth, yet durable: Thanks to the isolating and insulating properties of the fibre combination and the structure of the yarns, textiles made from our Alpaca Cotton Collection are perfectly suited to colder seasons.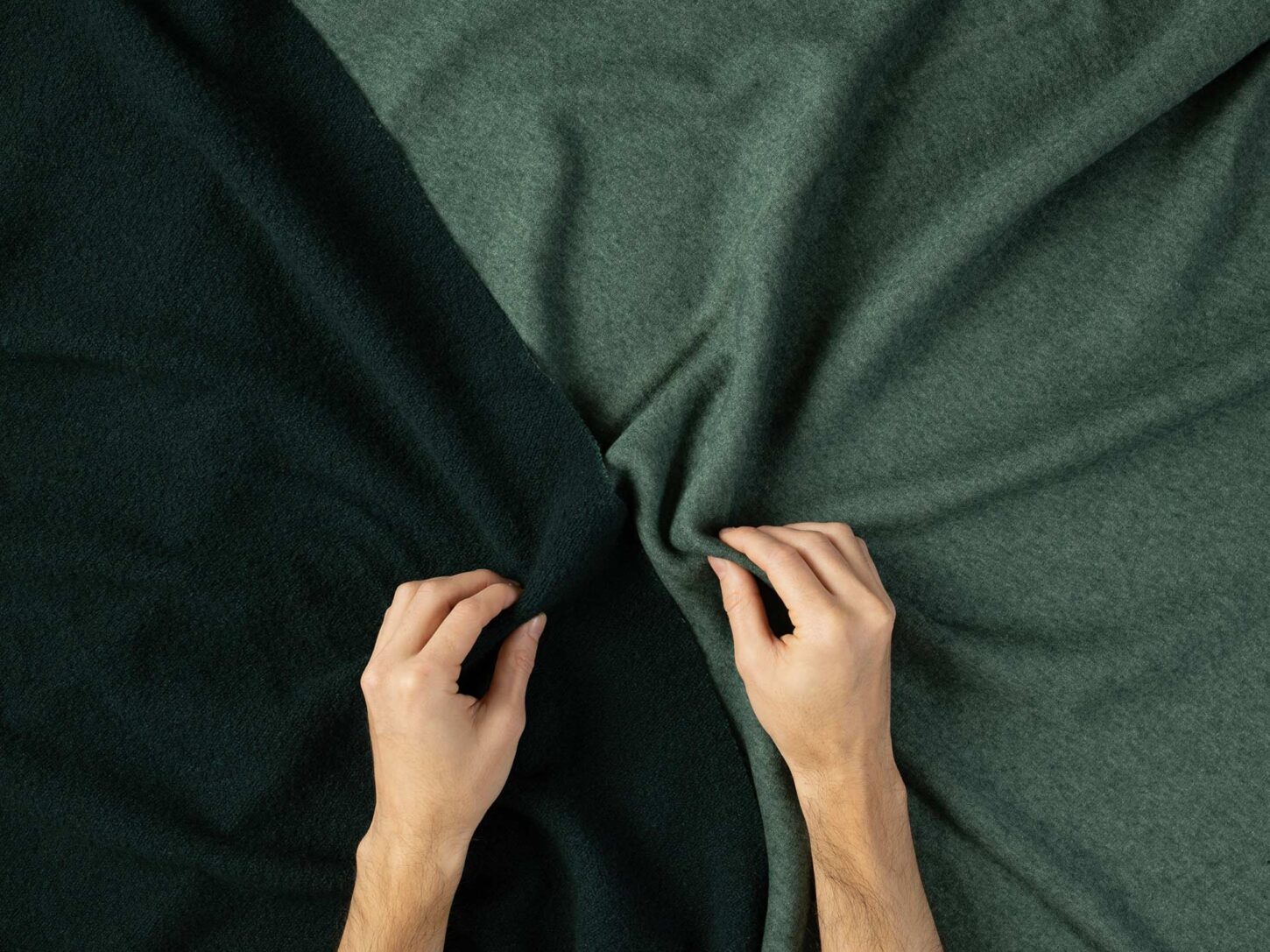 Do you have any questions?
If you are looking for luxury Alpaca Cotton yarns, talk to us.