Cashmere-Cotton
Blends in perfect harmony.
For our luxurious cashmere-cotton– blends, we only use fine white cashmere fibres or rare brown cashmere. These fibres are then blended to perfection with super fine extra-long staple Egyptian Giza 93, which is produced on a small scale for Spoerry 1866 in the Nile Delta.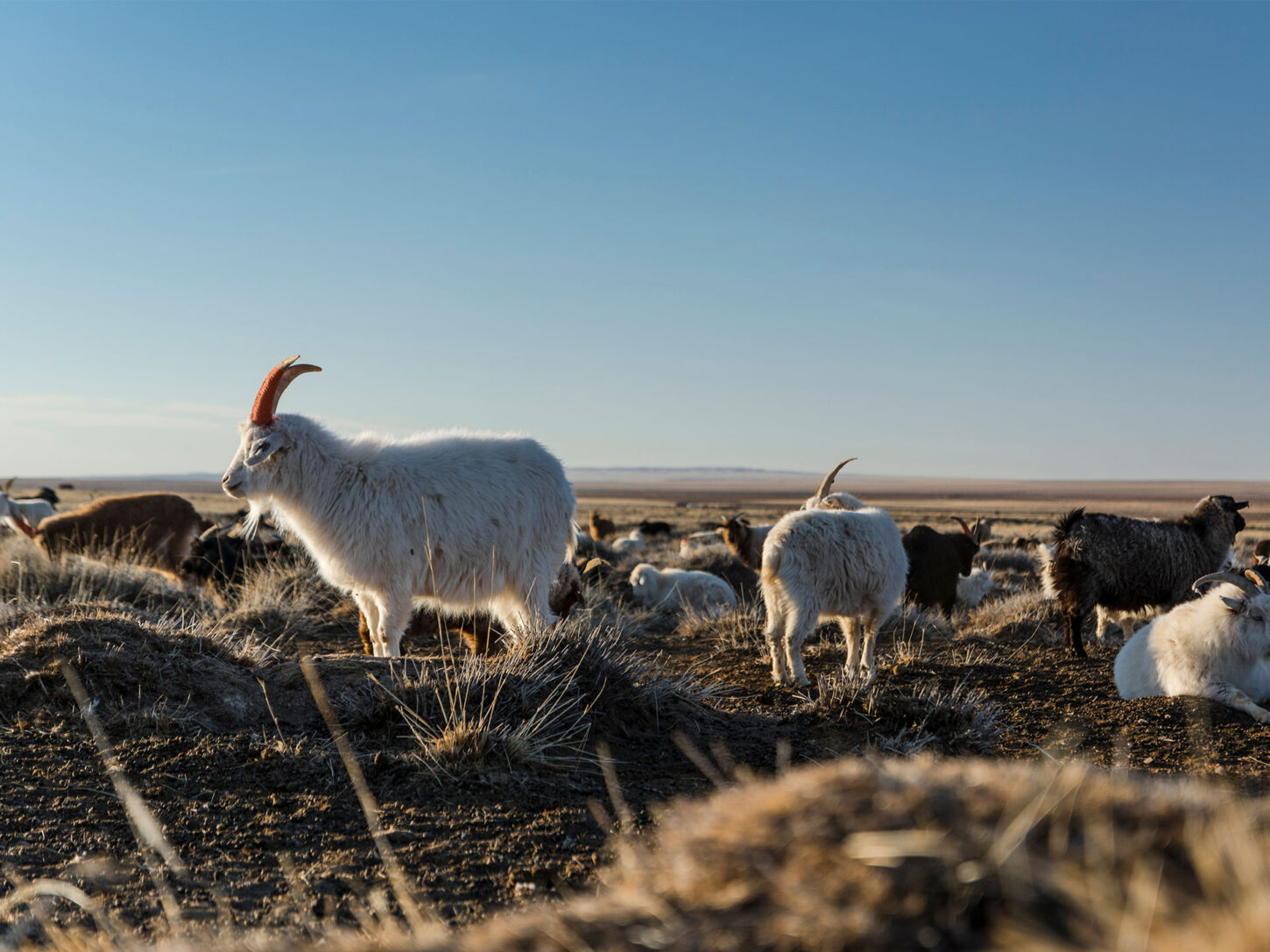 Luxurious look and touch
Warm, soft and light are just some of the properties of cashmere. This much sought-after raw material provided by the soft down undercoat of the cashmere goat provides the ideal basis for blending with the best fine extra-long staple cotton available from Egypt.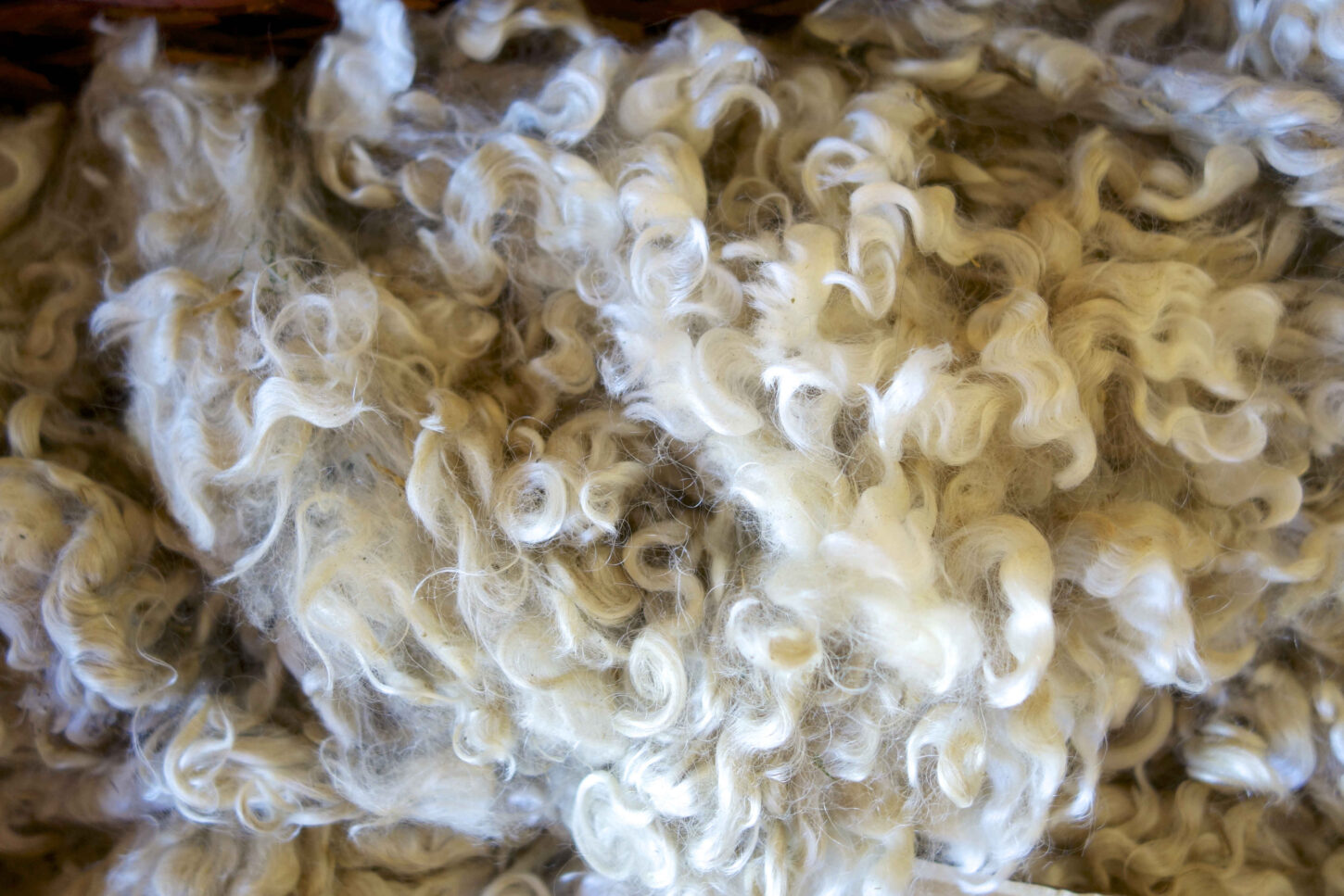 Cashmere-Cotton
Fabric fit for a king
When used in any fabrics, our Cashmere-Cotton yarns result in unique characteristics.
Textile creations made of these unique blends inherit a natural softness thanks to the extra fine cashmere and cotton fibres used and are ideally suited to the colder climates due its excellent insulation capacity.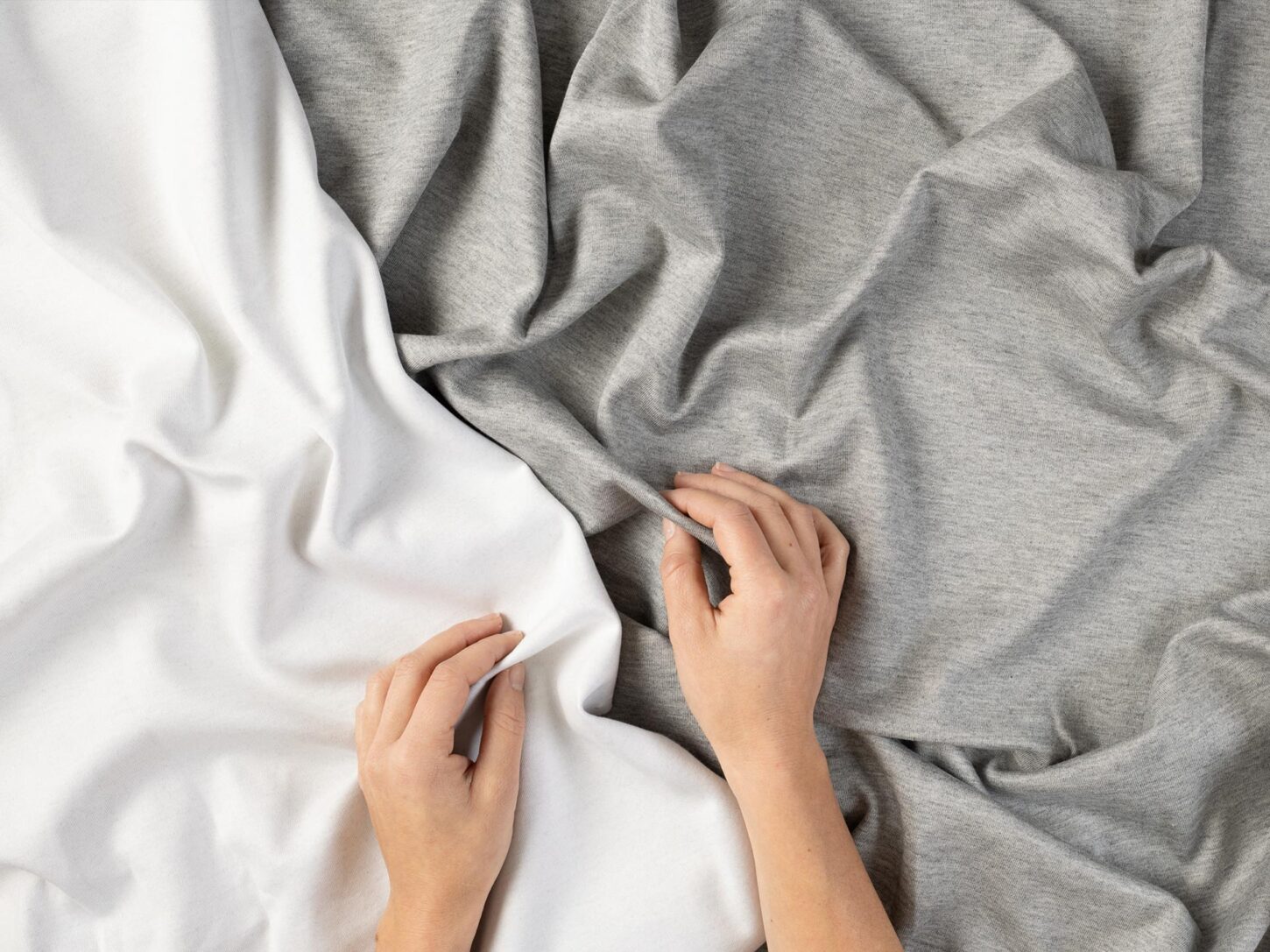 Do you have any questions?
If you are looking for luxurious Cashmere-Cotton yarns, talk to us.