Cosy Cotton
A one-of-a-kind cotton
Finest Swiss Quality yarns since 1866: Spoerry continues the family tradition of spinning luxury cotton threads by carefully and skilfully selecting the best cotton fibre available. Materials like our Cosy Cotton arrive at the Spoerry factory in Linthal, where they are designed into perfect and unique yarns for exclusive textile creations.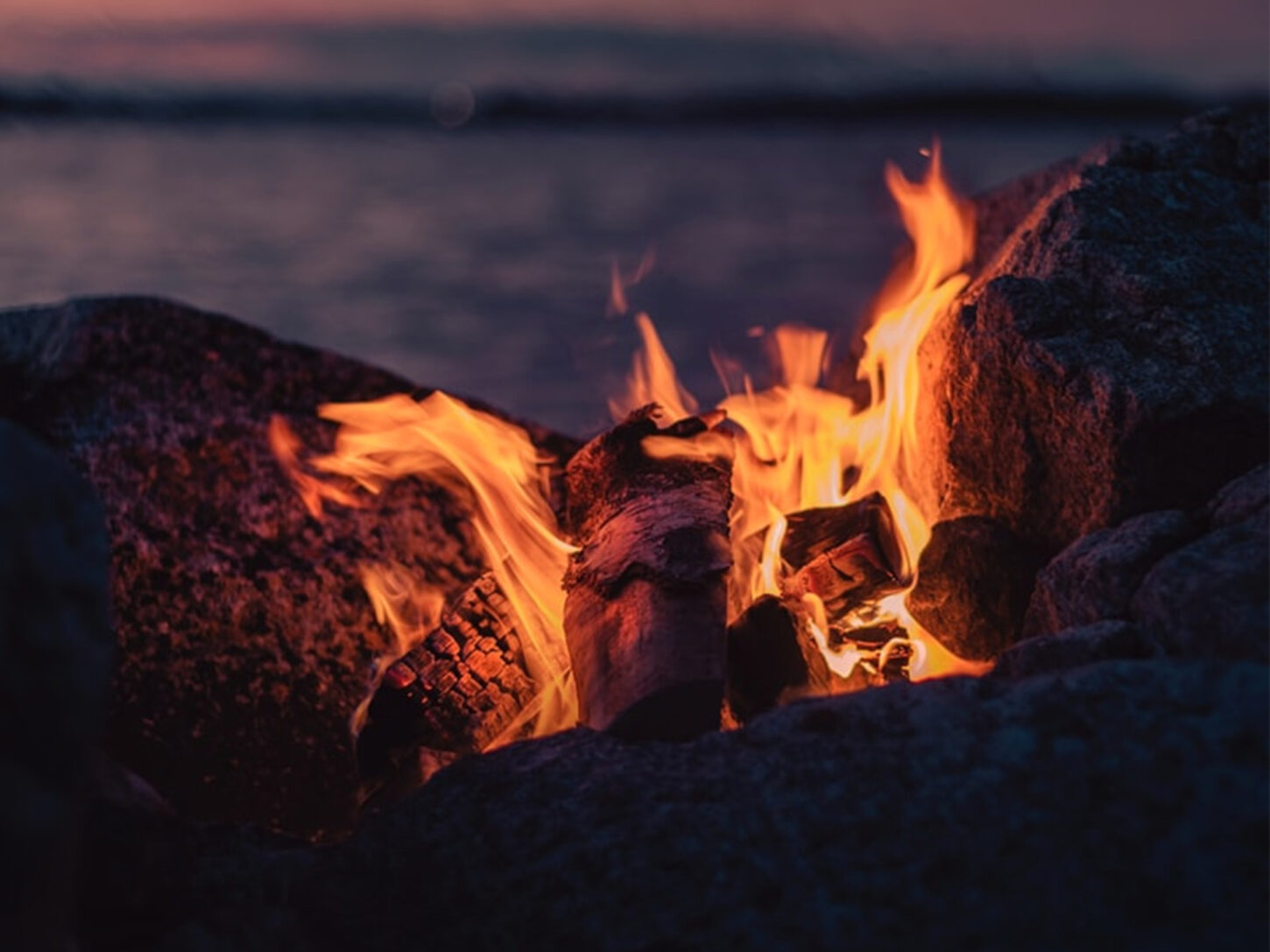 The cotton with a woollen touch
This extraordinary voluminous cotton yarn with isolating air pockets and enhanced moister absorption is the amazing a result of a unique fibre composition and clever Swiss spinning technology. No synthetic fibres are involved in our Cosy Cotton collection.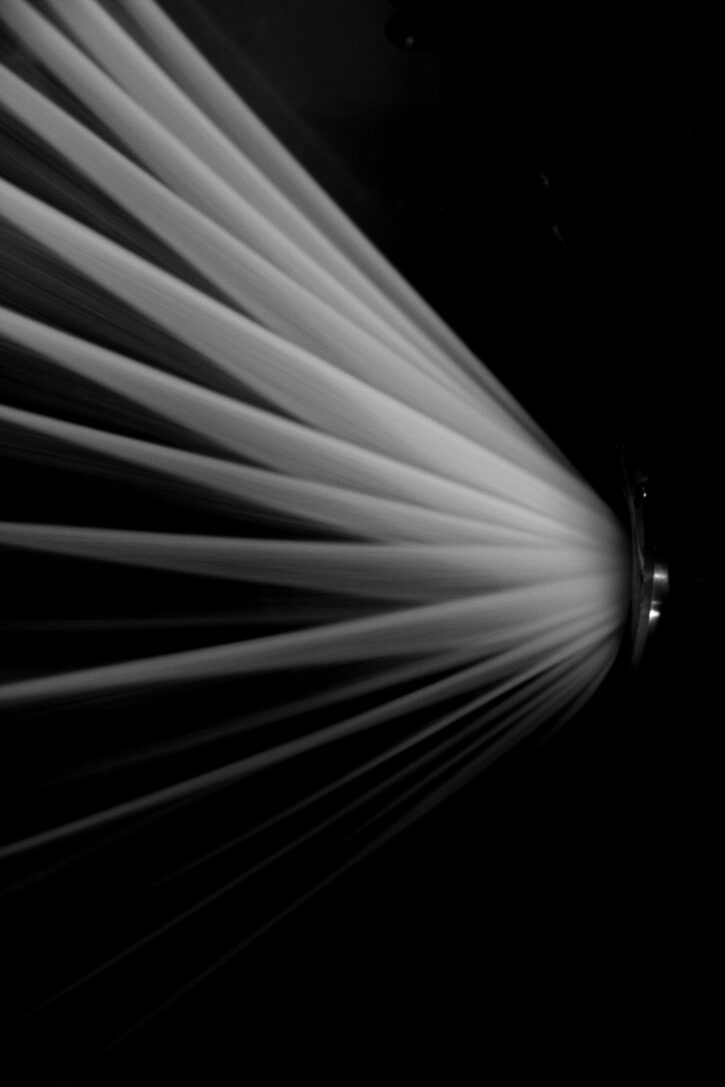 Cosy Cotton
Light, soft and smooth
Cosy Cotton consists of very thick and long staple and is easy to spin and dye. It stands out due to its whiteness, strength and softness. It is highly absorbent and can retain 24 to 27 times its own weight. Clothes made from this cotton are breathable, as it rapidly absorbs and releases perspiration.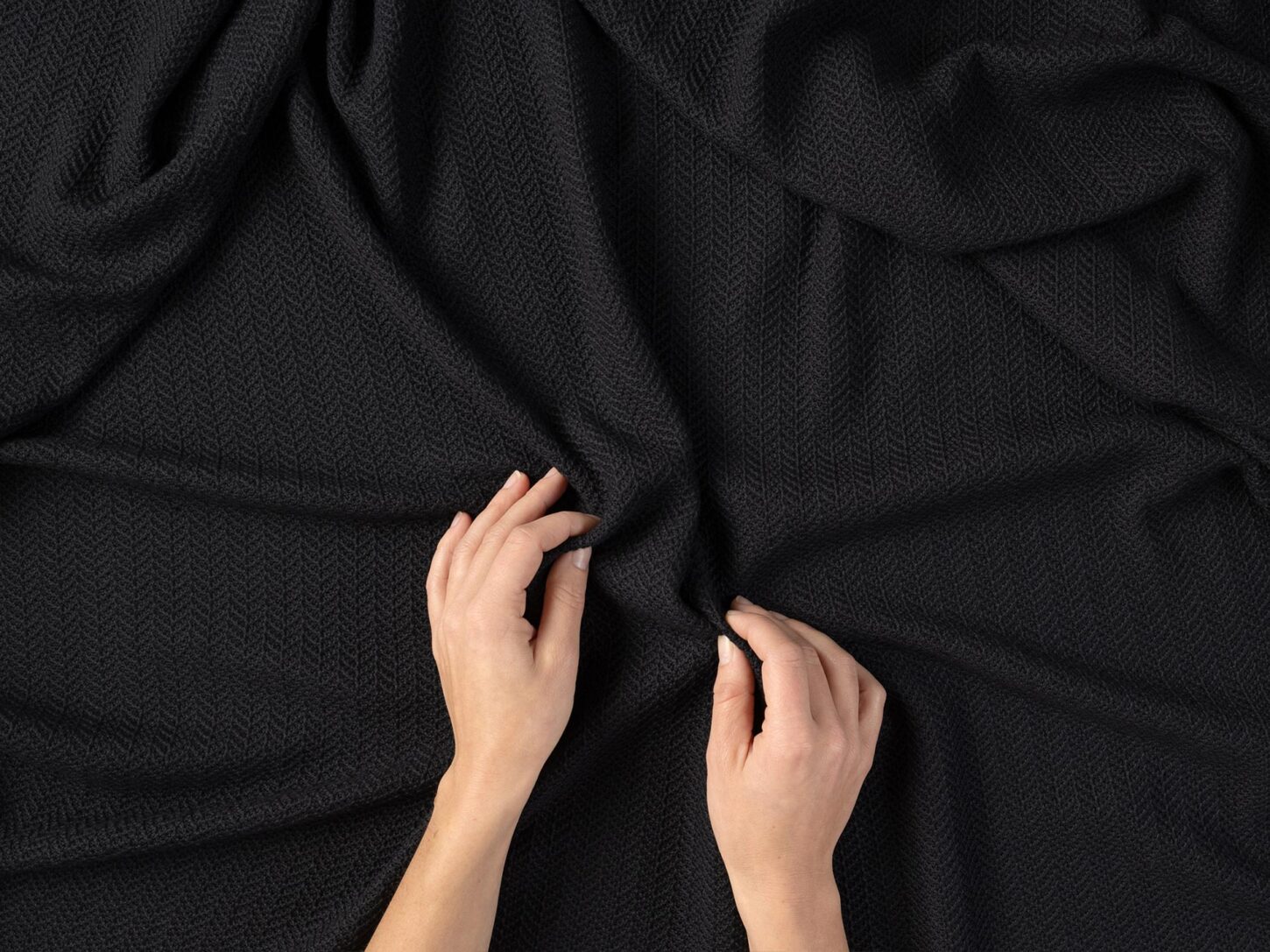 Do you have any questions?
If you are looking for luxurious cotton, talk to us.