Linen-Cotton
Natural linen with finest cotton.
For our Linen-Cotton collection, we use only European Natural combed linen and blend it with extra-long staple Pima cotton with a technique unique to Spoerry 1866.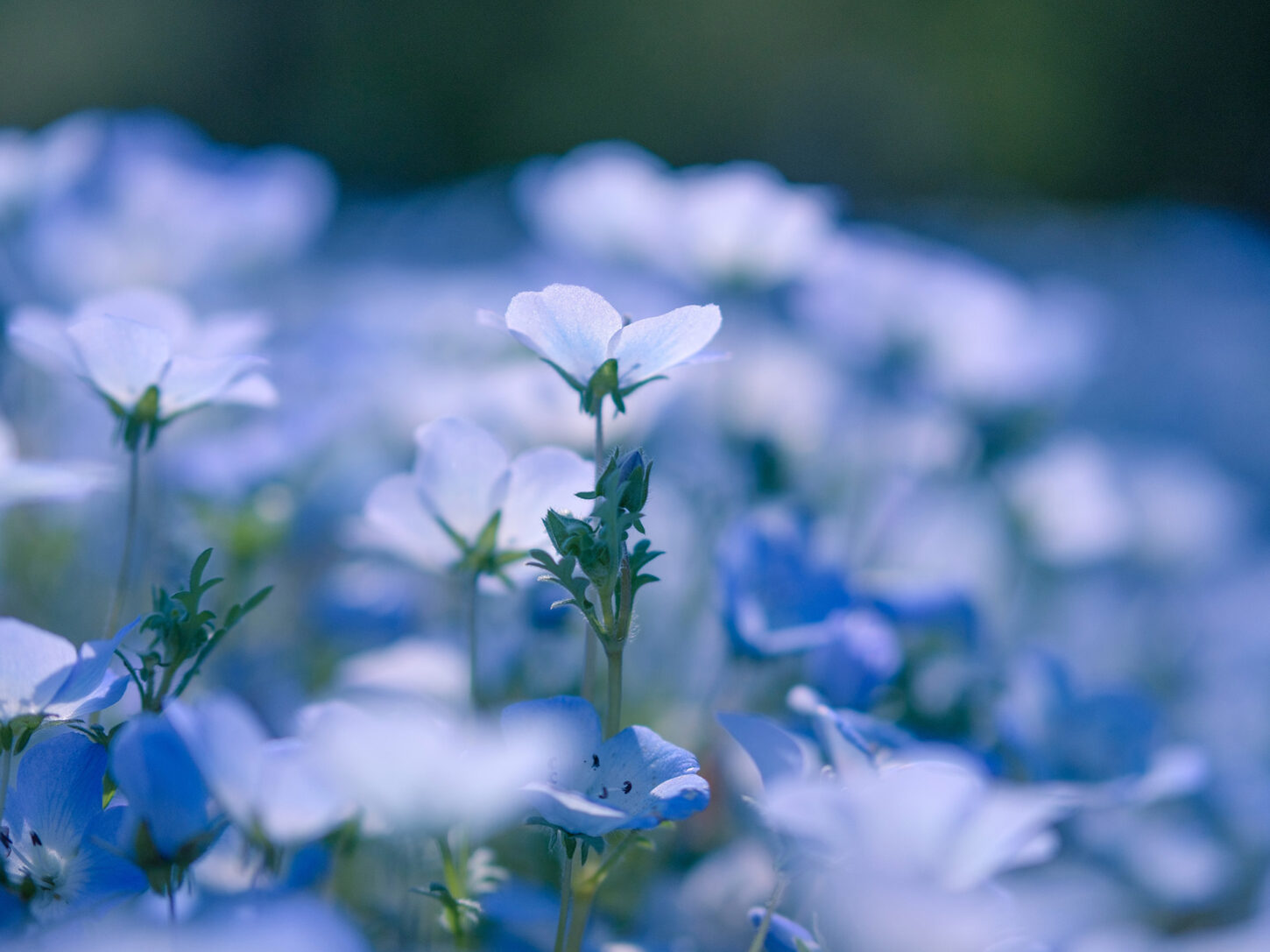 Natural linen and pure cotton: the best of both materials.
Linen is difficult to maintain in regular use. The technique used for our linen blend is totally unique. We first clean the linen and remove all the bad or small fibres. Then we cut the linen fibres to match the length of the cotton fibres and blend them with extra-long staple cotton (Peru Pima). This ensures the synergy of the fibres to create a dry, smooth yarn. The feel is cool to the touch, with a unique lustre. The result resists deformation, is anti-static, and there are no rolling or edge issues.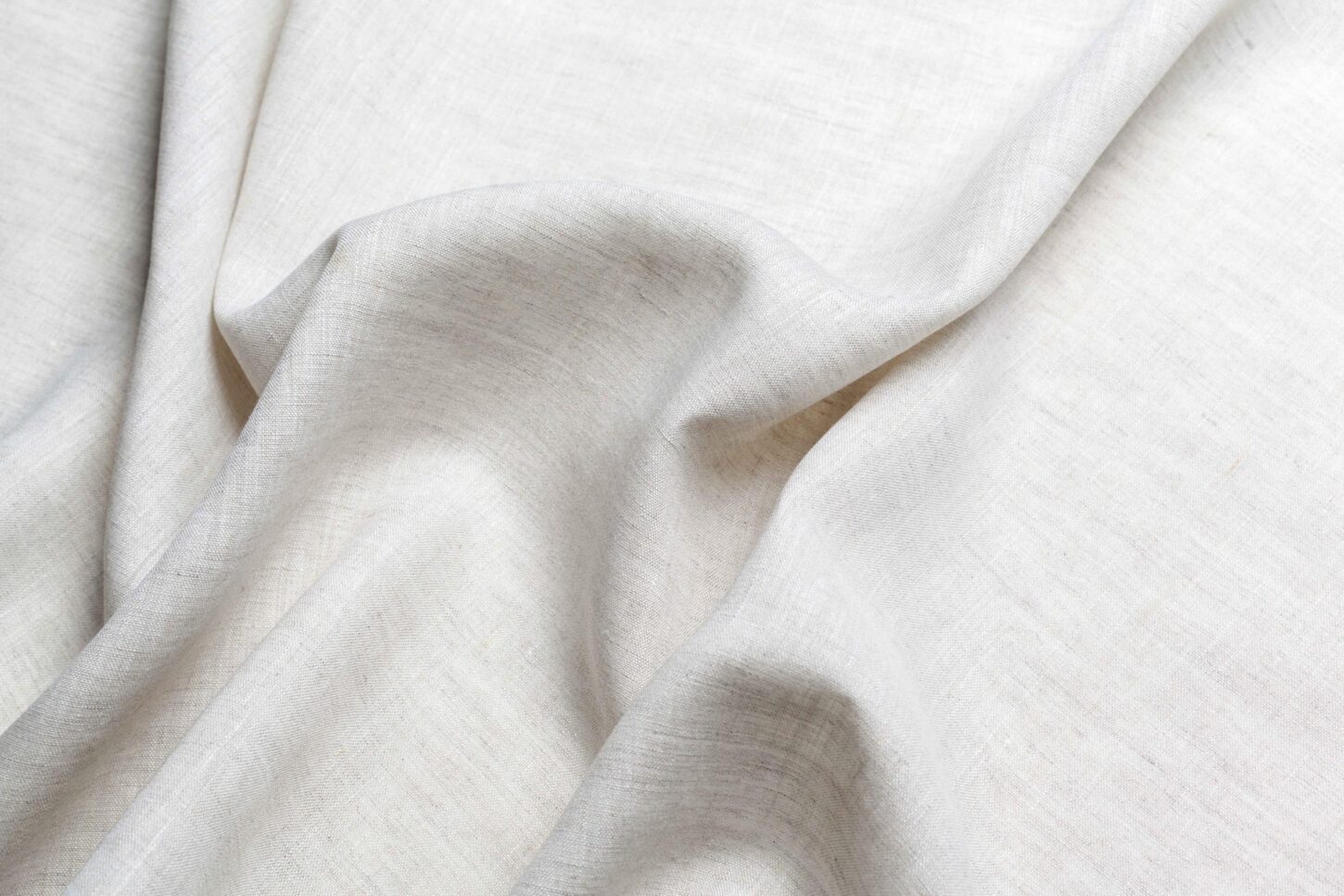 Linen-Cotton
Light, soft and smooth
Linen and cotton are some of the most durable textile materials in the world. We combine both materials so that their properties complement each other perfectly. Yarns from our Linen-Cotton collection are light, air-permeable, breathable, and highly absorbent. Where the cotton's lightness meets the linen's stiffness, it resolves the roughness to result in a softness and light smoothness, making the yarns a perfect choice for summer textiles.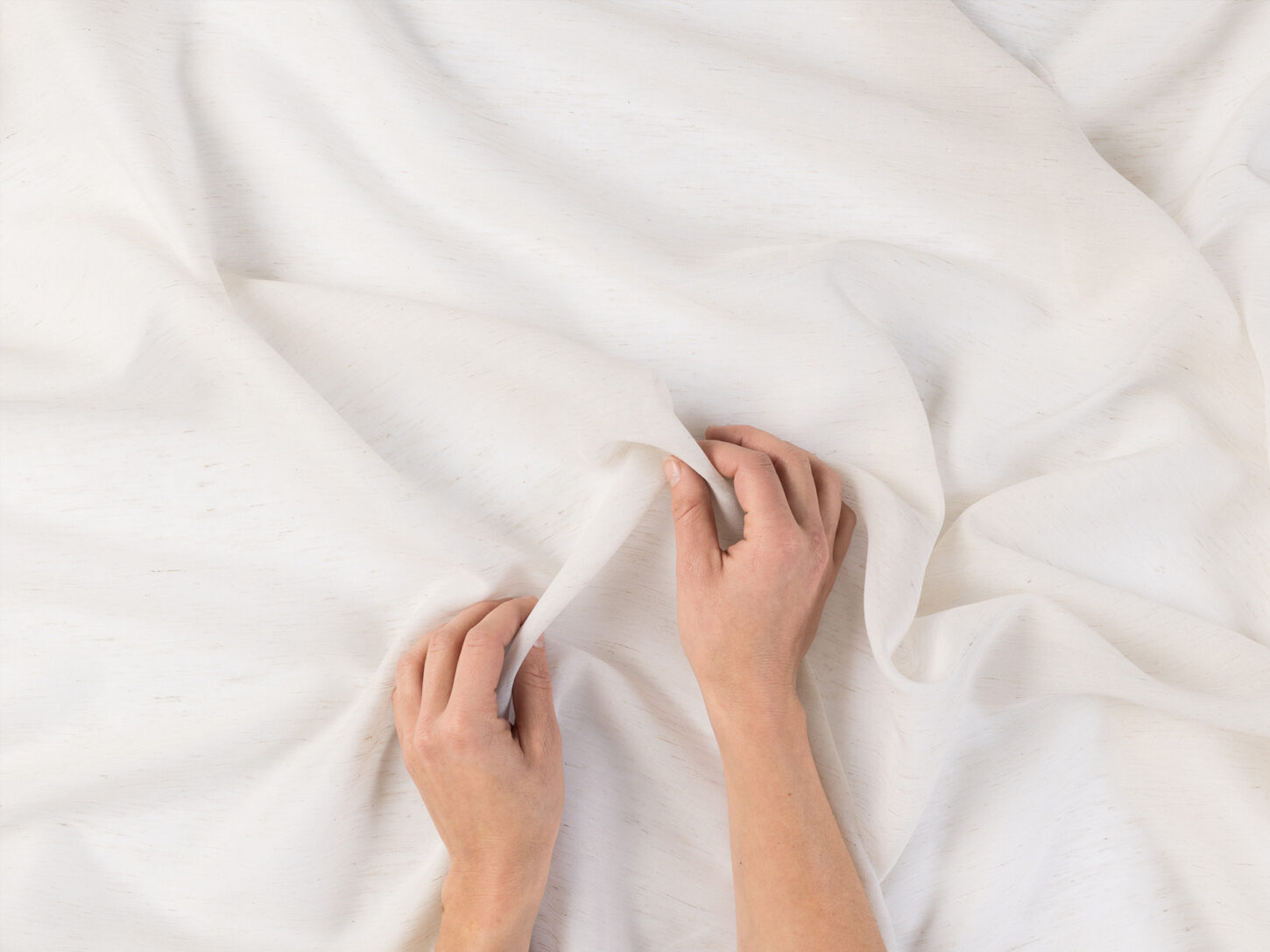 Do you have any questions?
If you are looking for luxurious linen-cotton yarns, talk to us.