Organic
Organic certified yarn creations.
Spoerry 1866 is GOTS-approved and has been spearheading the organic cotton movement for almost 25 years. Likewise, we have long years of experience in blending various organic GOTS certified fibres in our own plant in Switzerland.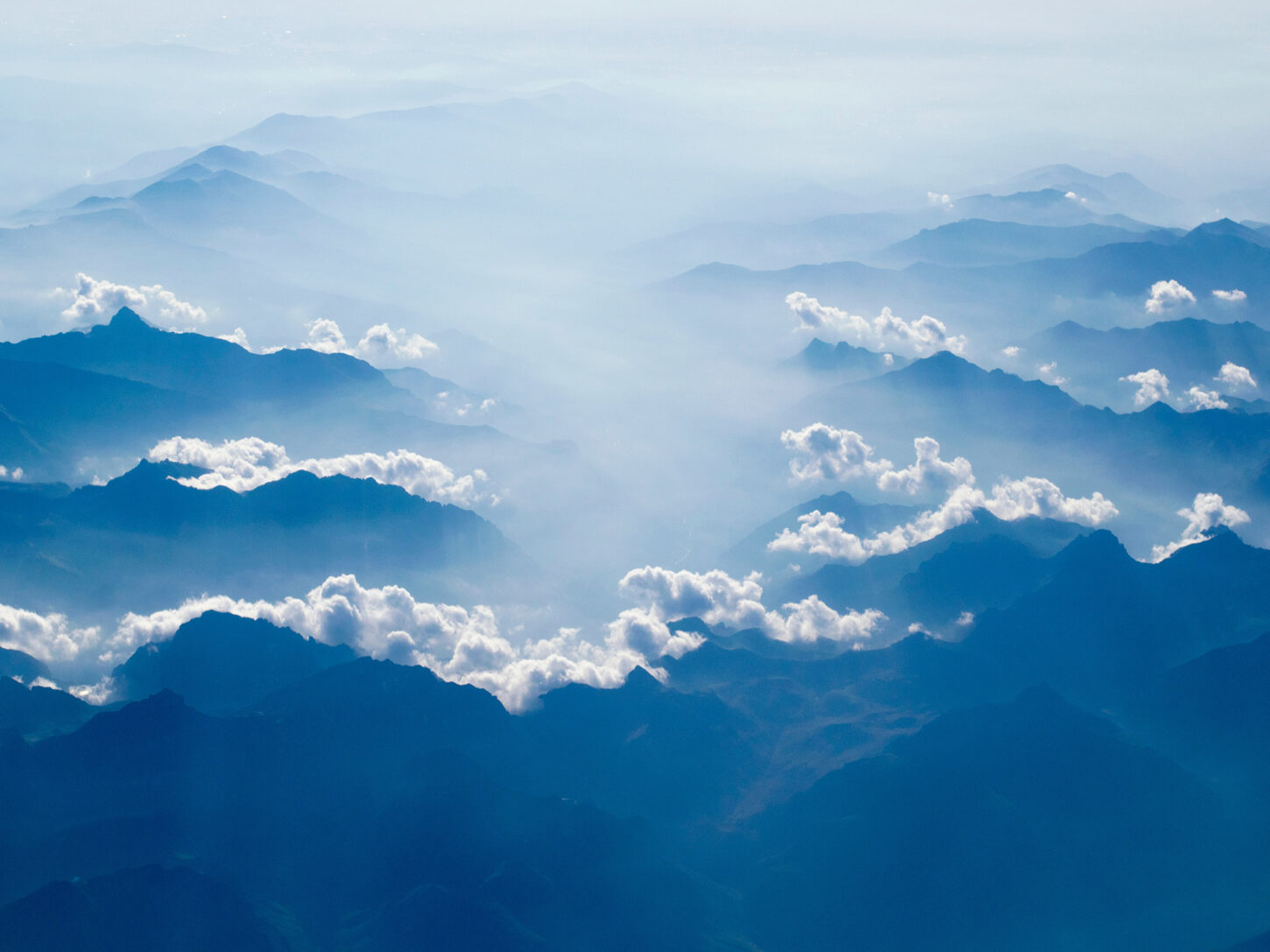 Spoerry organic GOTS cotton
Over the years, organic cotton yarns have become established as an omnipresent part of Spoerry's yarn collection, as more and more emphasis is placed on supporting biodiversity and healthy ecosystems without the use of harmful chemicals, improving the quality of soil and using less water when cultivating cotton. Organic farming requires more knowledge and skill and is more time-consuming, but the results are a more sustainable fibre.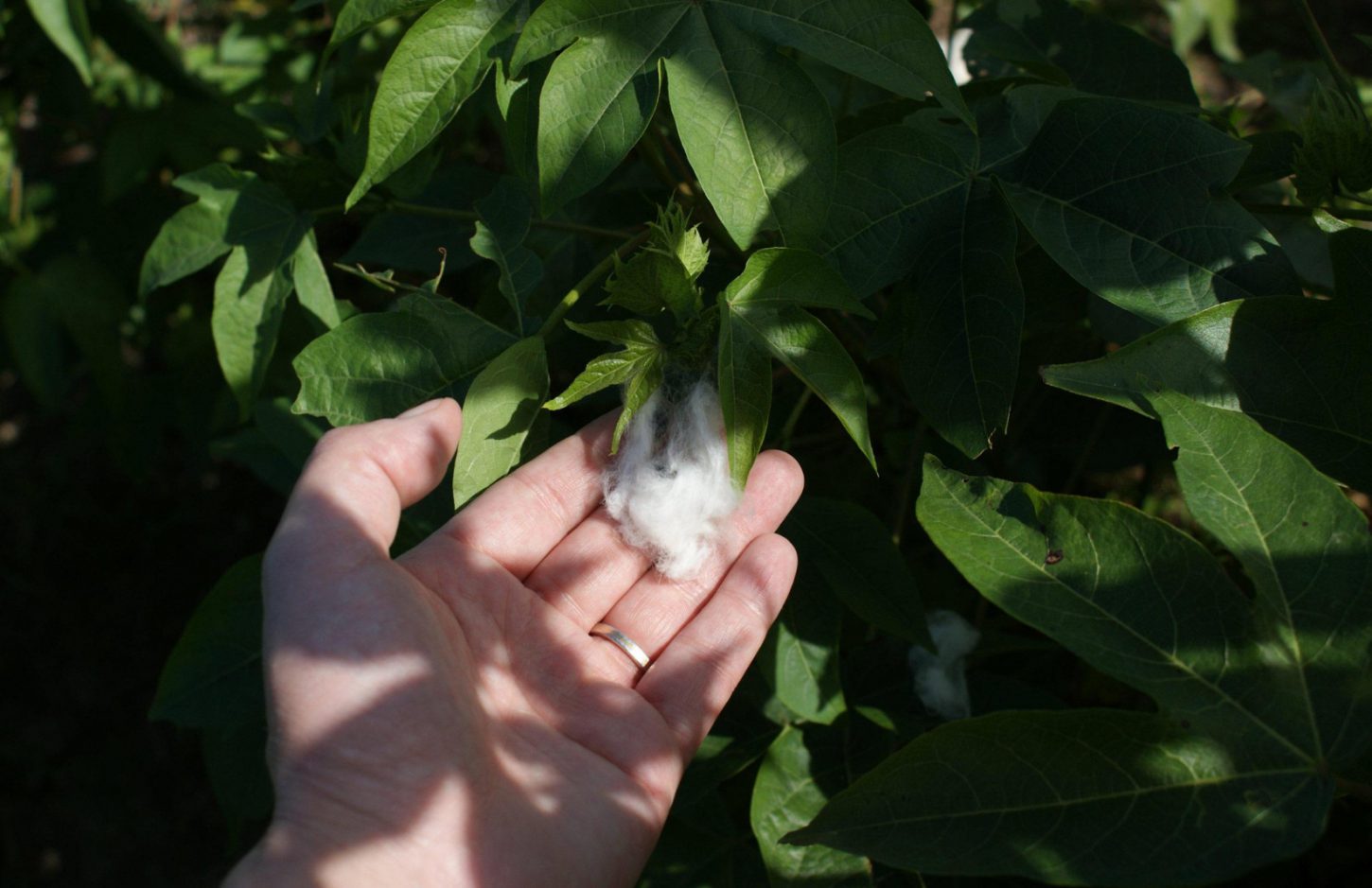 Organic
Spoerry's organic cottons
At the Spoerry mill, any other organic fibres, such as wool, linen or silk, can be blended with organic cotton to produce new organic-certified yarn creations. Our Ecological collection features various organic cottons blended with wool linen, cashmere, silk and recycled materials such as Repreve recycled poly.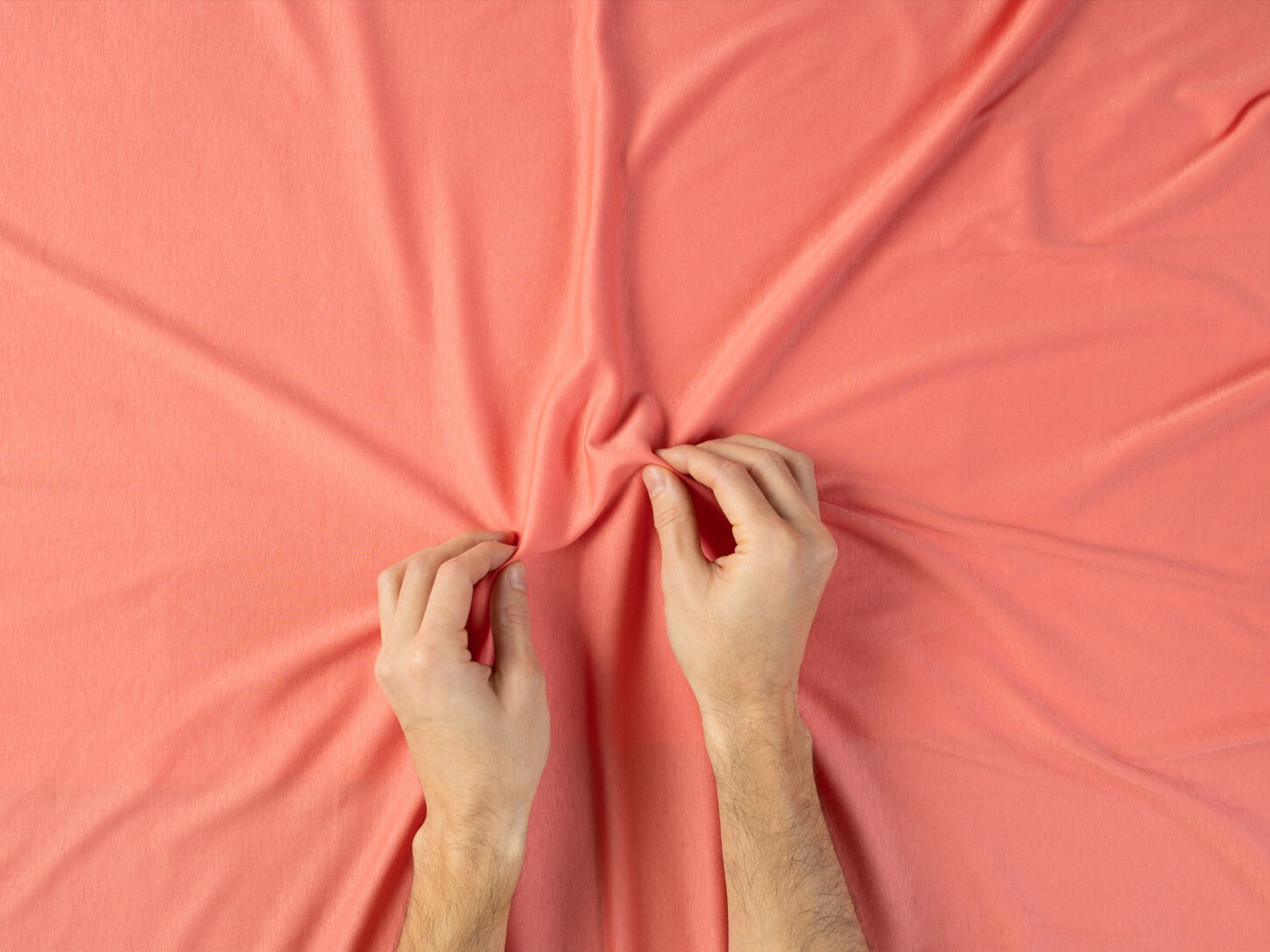 Do you have any questions?
If you are looking for organic cottons, then talk to us.