Sea Island Cotton
The finest cotton in the world.
Sea Island cotton has been the foundation of Spoerry's rare and precious top-quality yarns for over 150 years, being universally recognised as the finest cotton in the world. It received unsolicited endorsement from Ian Fleming, whose fictional character James Bond accepted nothing less than a Sea Island cotton shirt between himself and his holster.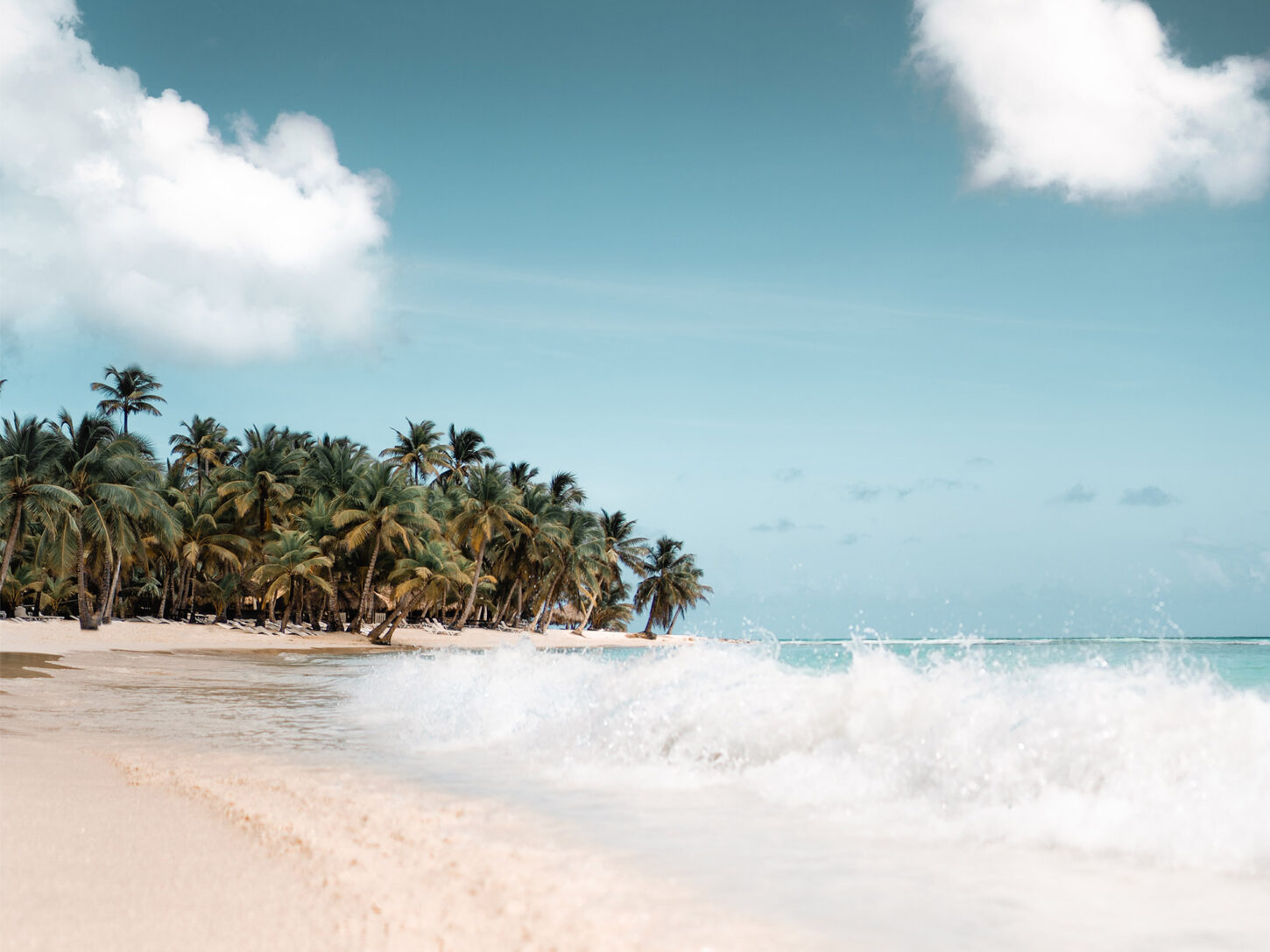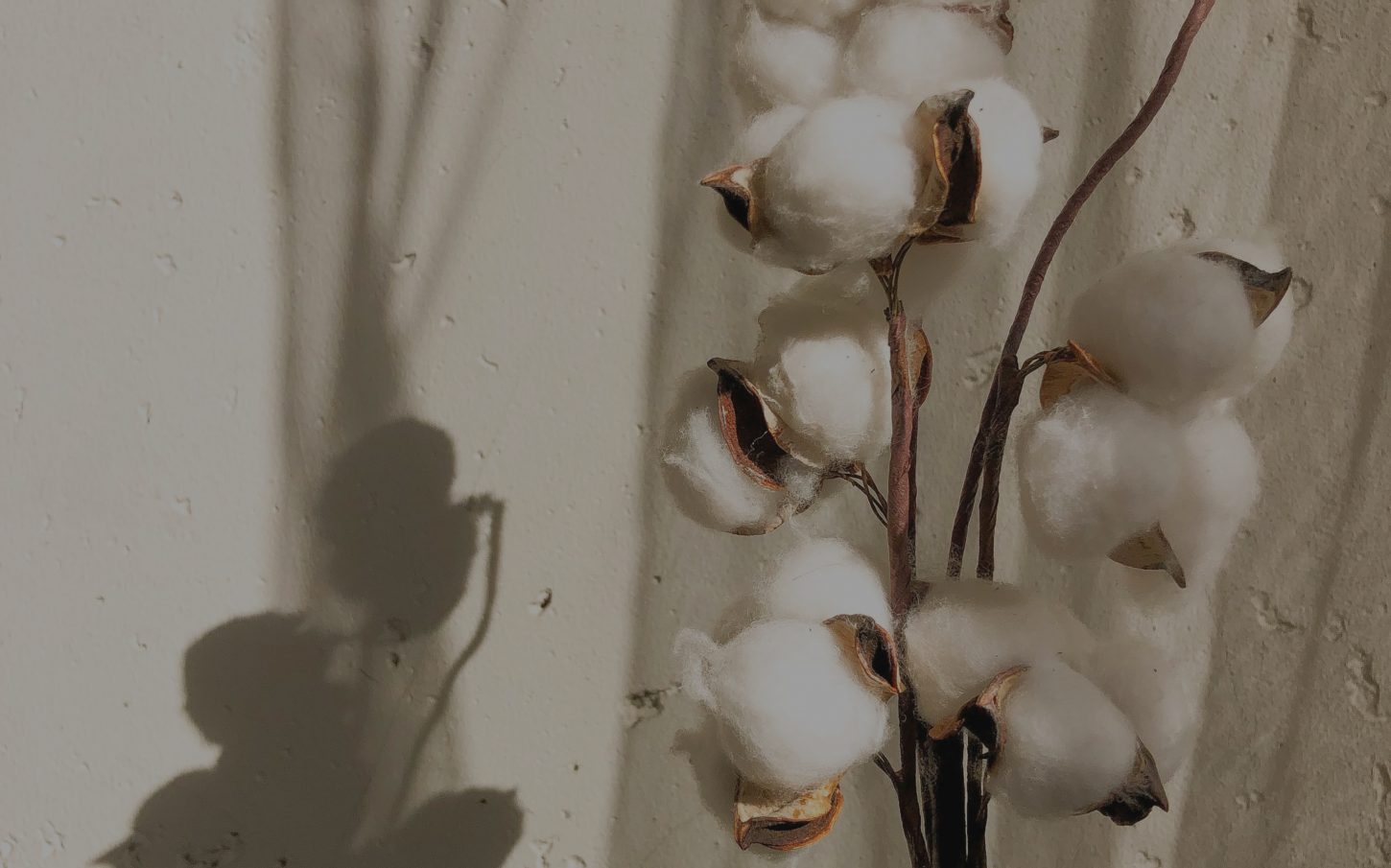 Hand-picked and manually selected
These precious fibres are cultivated exclusively on the British West Indies islands in the Caribbean, where the climatic conditions are ideal for their growth. True to its quality commitment, Spoerry 1866, in cooperation with local farmers, maintains its own plantation and fibre-processing plant in the Caribbean in order to have direct control over the cotton's quality.
Sea Island cotton is picked by hand and processed using a gentle, traditional method which today, in our industrial society, is no longer mastered by many people. We believe this is a positive contribution to the ecological balance and is the only way in which the length of the fibres can be preserved along with their fine, homogenous structure. In accordance with our philosophy, we select the cotton manually, in the traditional way, to be able to guarantee top quality.
These efforts result in a unique blend of fibres with outstanding strength, a natural silken sheen and an unbelievable feel that cannot be found elsewhere.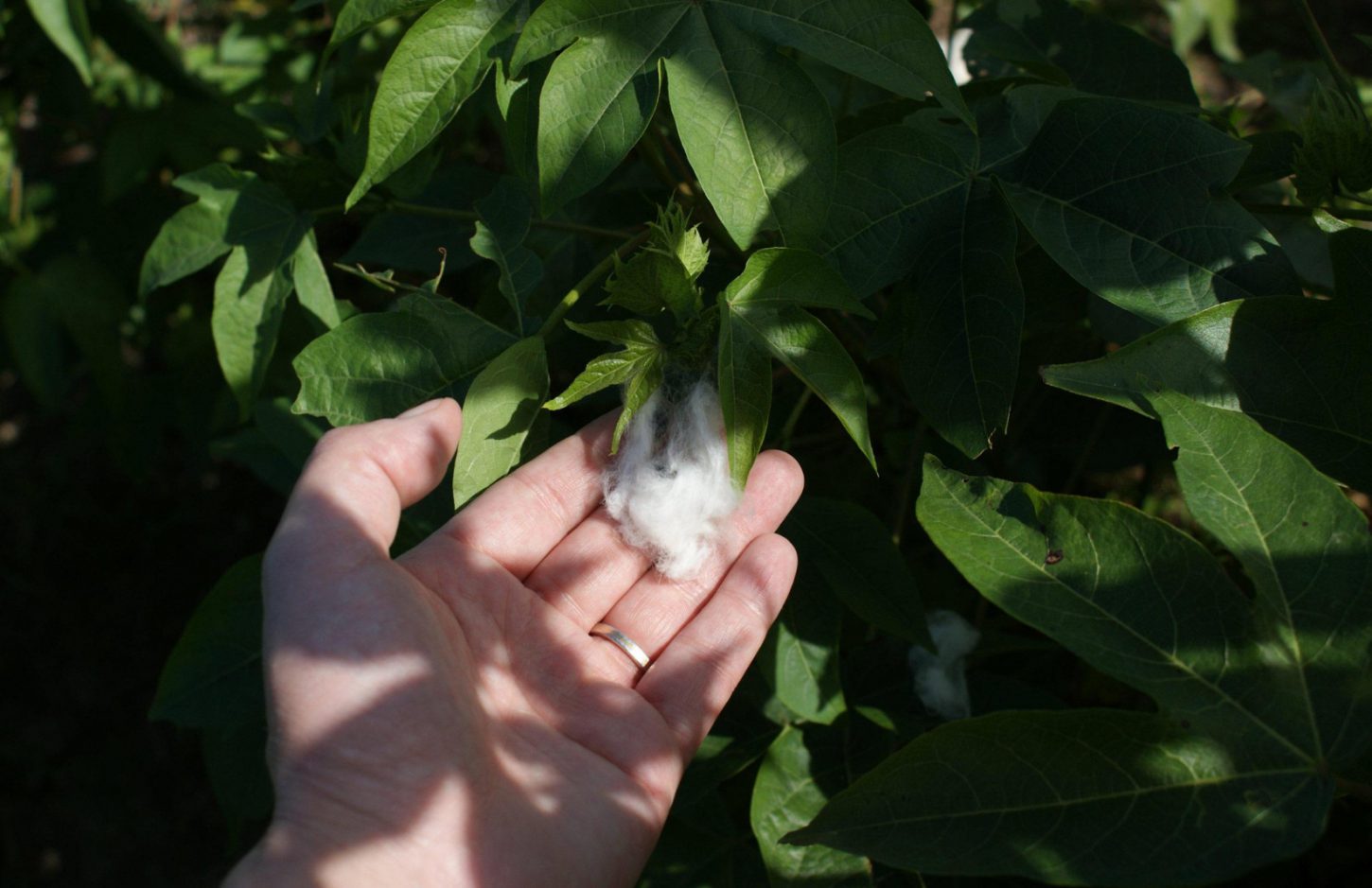 Sea Island
The Black Seed
The seed of Sea Island cotton, Gossypium Barbadense, better known as "black seed", is clearly different from all other types of cotton. It produces the longest fibres in the world, with pile lengths of more than 50 m – 20% longer than any other fine cotton fibres. This results in a perfect yarn structure, low felting tendency and clear weave pattern.
The production of Sea Island cotton makes up no more than 0.0004 per cent of total worldwide cotton production.
Like almost any rare commodity, the cotton strangely multiplies on its journey from the fields to the shops, where a lot more are sold than harvested. To counteract this phenomenon, the WISICA (West Indian Sea Island Cotton Association International) licensing system and a network of long-term contractual partners are in place to guarantee the purity of this precious raw material. In addition, a special hologram is used as a sign for the 100 per cent authenticity of Sea Island cotton.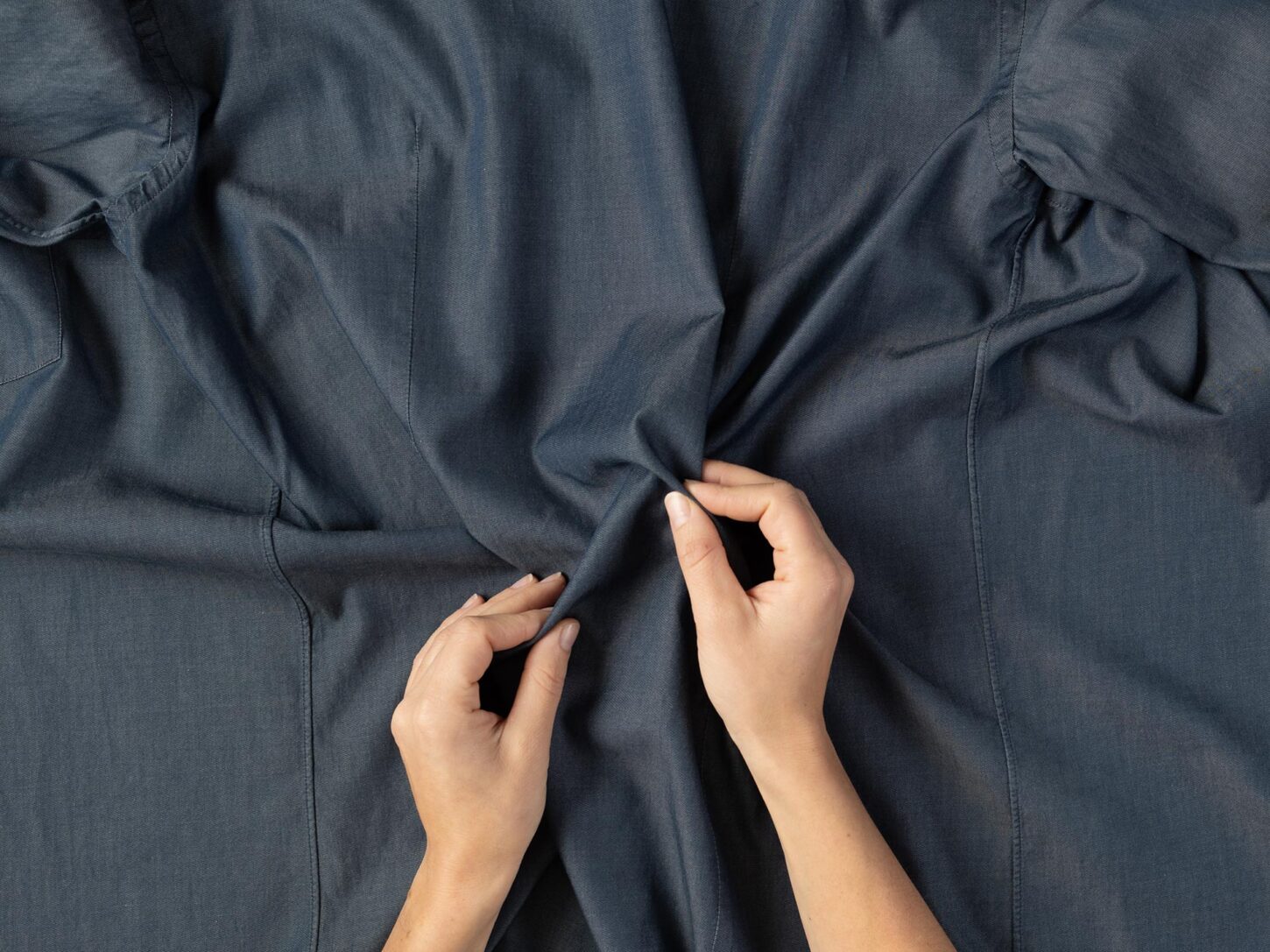 Do you have any questions?
If you are looking for genuine Sea Island cottons, talk to us.