Silk-Cotton
Unique, harmonious and balanced blends.
For our silk-cotton blends, we only use the best Mulberry OmaiA1 silk available. These fibres are then blended to perfection with super fine, extra-long staple Egyptian Giza 93, which is produced on a small scale for Spoerry 1866 in the Nile Delta.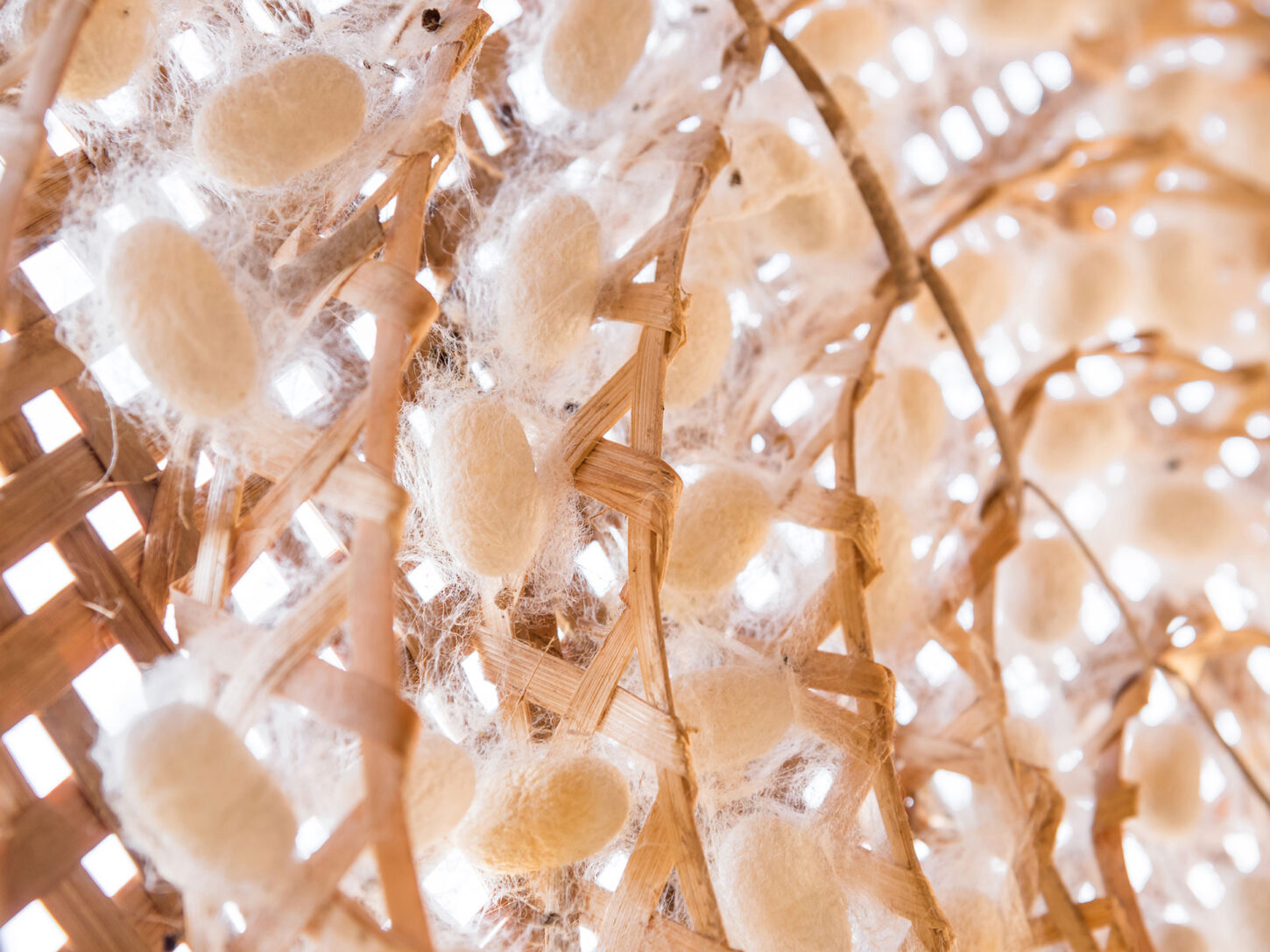 Cloth fit for a Queen.
Fine, elegant, precious and smooth – praised as the queen of textile fibres – silk shows its best advantage when combined with an extra fine luxury cotton. We use only the best silk available and blend the fibres in our works in Switzerland with our finest cotton. Egyptian Giza 93 is produced on a small scale for Spoerry 1866 in the Nile delta. It captivates with its incredible shine and an incomparable softness. When blended with silk, it results in a luxuriously soft fabric that is also incredibly strong.
Available with different blend ratios, spun into perfection up to the finest yarn counts.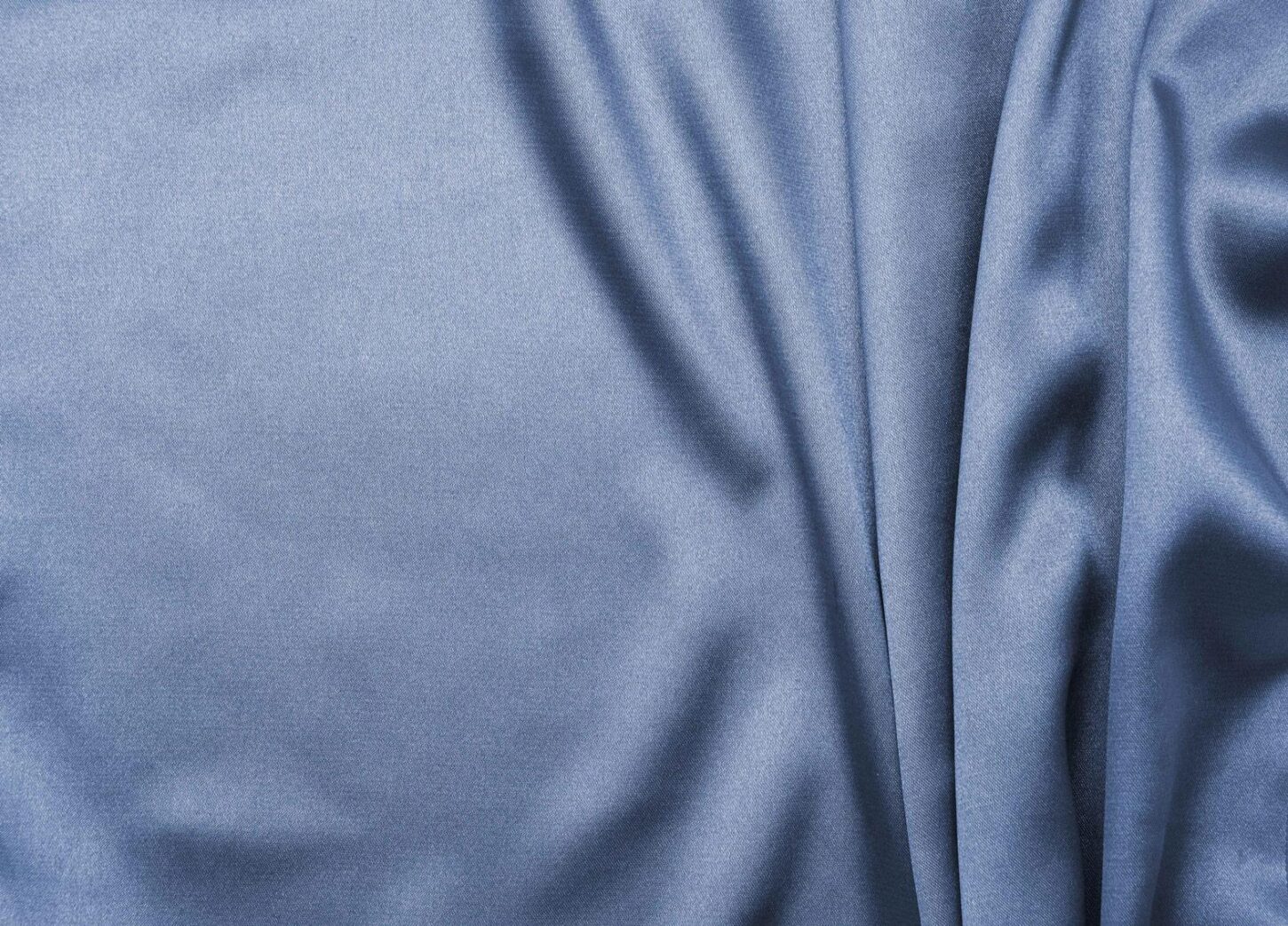 Cotton-Silk
Sheer luxury.
The use of our Silk-Cotton blends results in unique characteristics in any fabrics. Apart from the luxurious look and touch, they have a high resistance to deformation, along with good insulation properties that keep the wearer warm in the winter and cool in the summer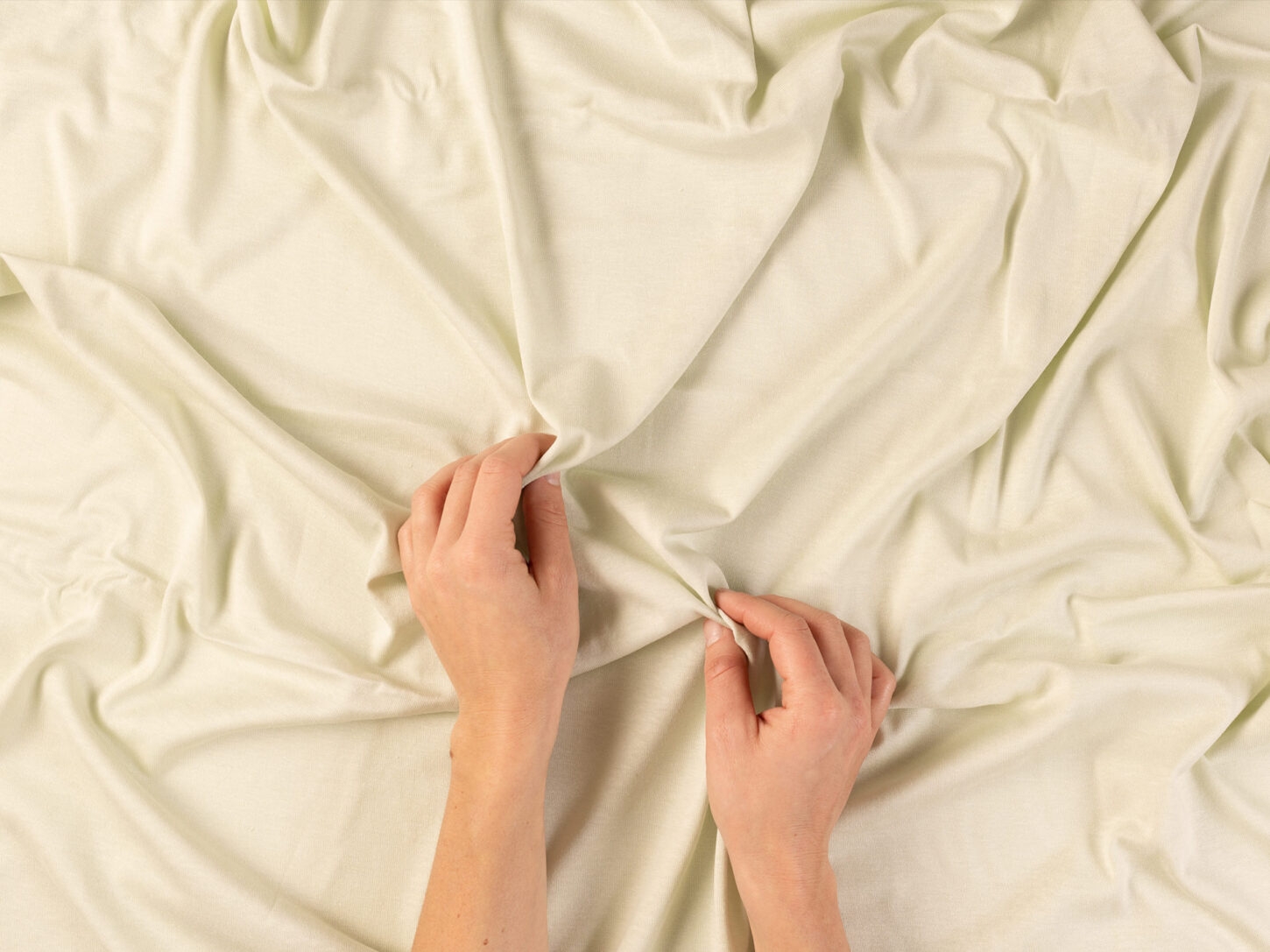 Do you have any questions?
If you are looking for luxurious silk-cotton yarns, then talk to us.