Vicuña-Cotton
The fibre of the gods.
Vicuñas are wild South American camelids that live in the Andes. The Inca greatly valued the graceful animals for their wool, and only royalty was allowed to wear vicuña garments. For our Vicuña-Cotton collection, we blend this "fibre of the gods" with extra-long staple Sea Island cotton in our works in Switzerland to create yarns that are second to none.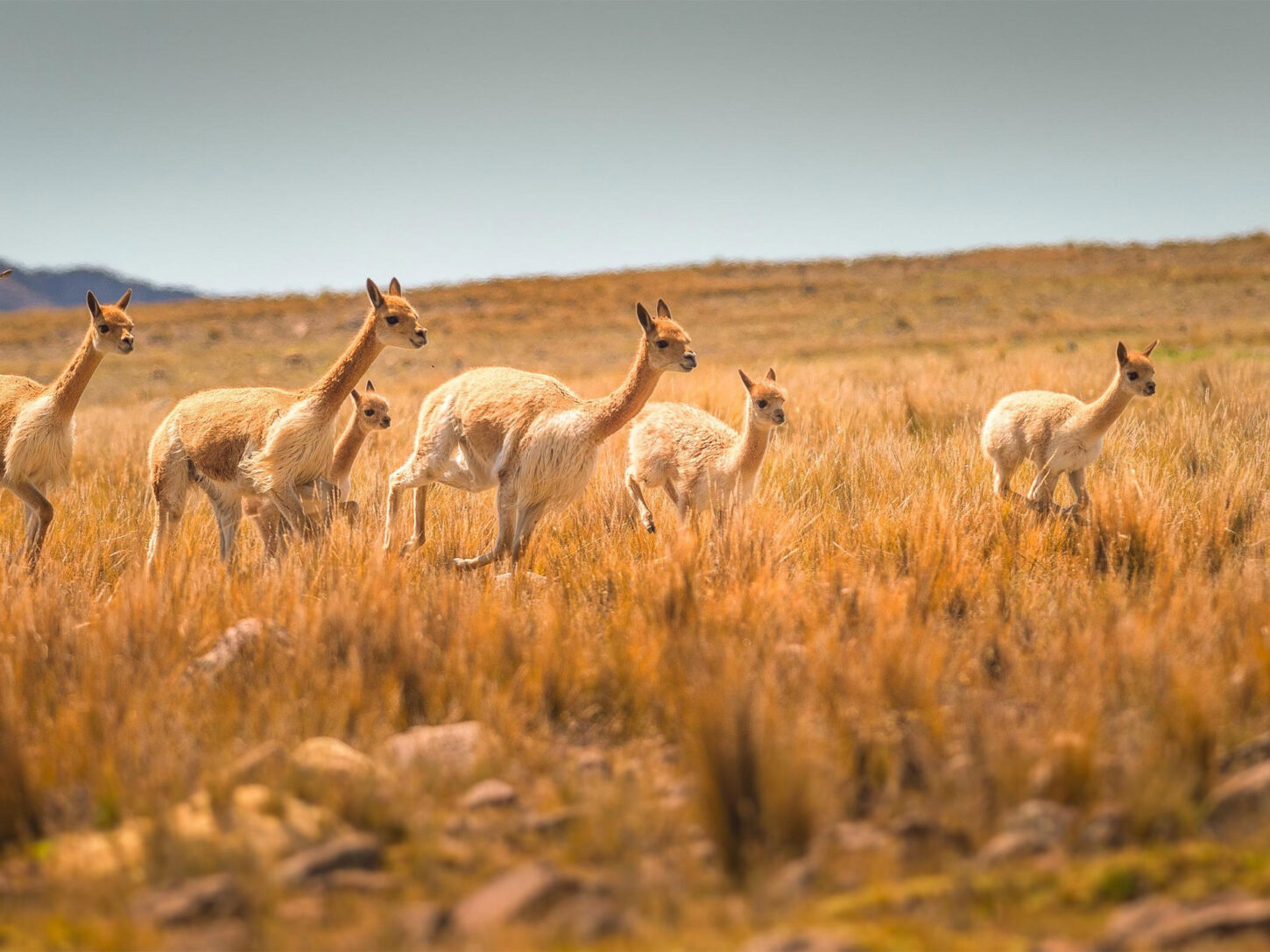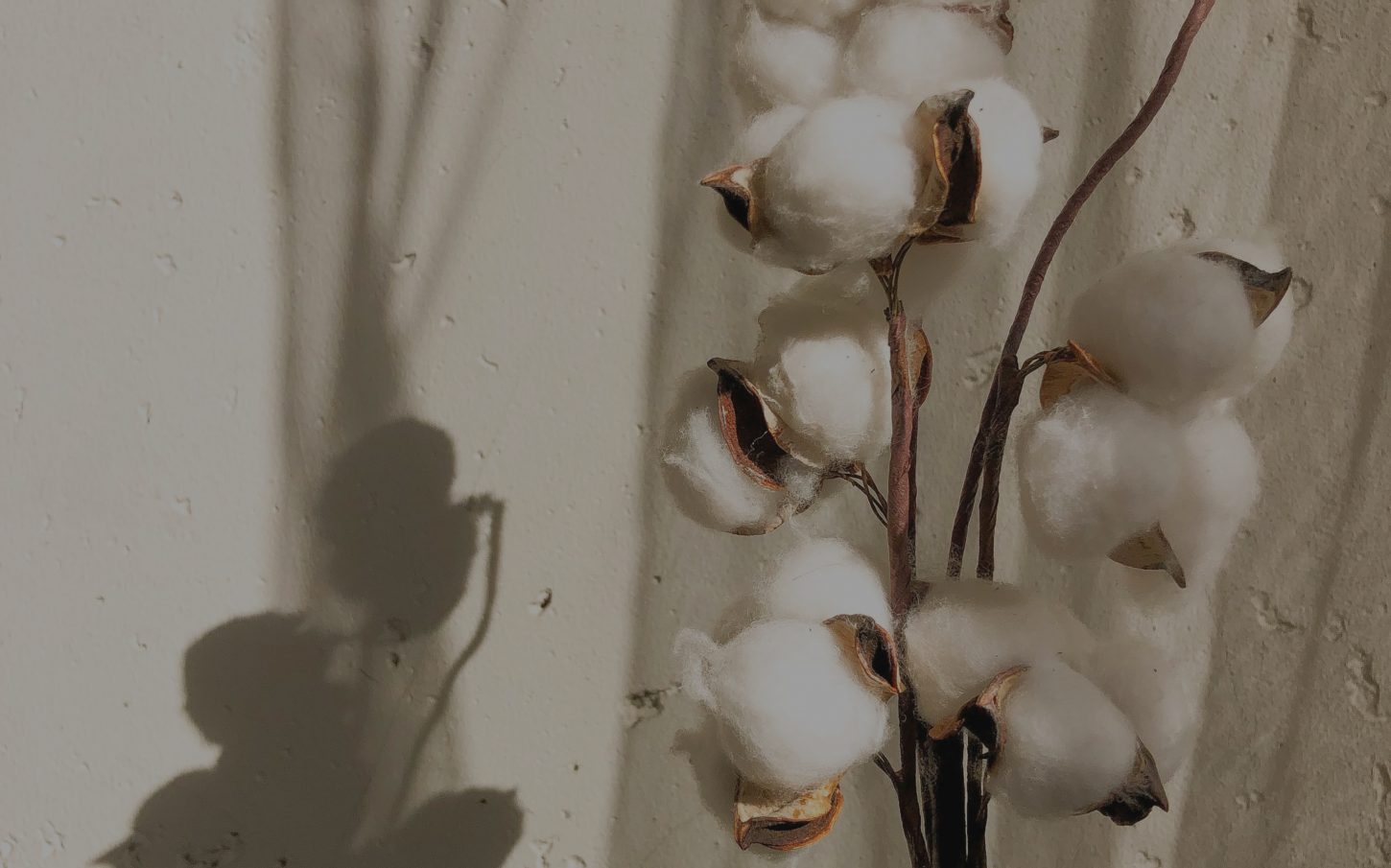 The rarest fibre in the world
The finest fibre in the world comes from the exquisite and extremely graceful national animal of Peru; the vicuña, the wild ancestor of the domesticated alpaca. They live and graze at the remotest high altitudes in the Andes and are covered with a remarkably long, fine and silky coat which protects them from the elements. The adult animals produce just 250 grams of fibre every three years and are carefully selected for the dehairing process. The sun-coloured, ultra-soft fleece is sorted by hand in Andean communities, which results in less than 150 grams. The production of dehaired wool barely reaches 5 tonnes per year, making vicuña wool undoubtably the rarest fibre in the world.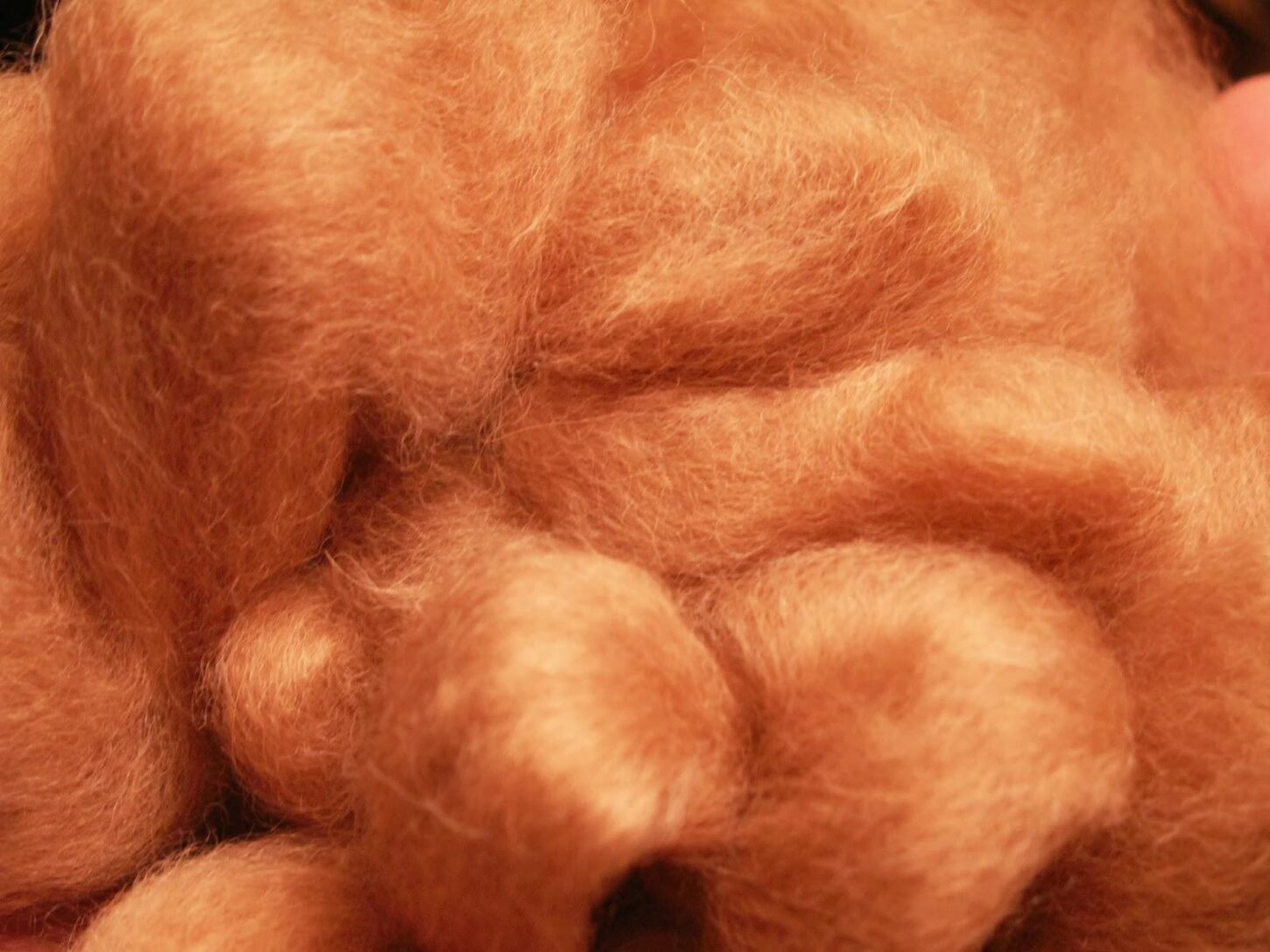 Vicuña-Cotton
Warm luxury from the Andes
At 12.5 microns in diameter, vicuña fibres are incredibly fine and feather-light. When knitted together, vicuña's wool produces garments that are very soft and warm and have an extraordinary ability to retain body heat, thus being perfectly suited to colder seasons.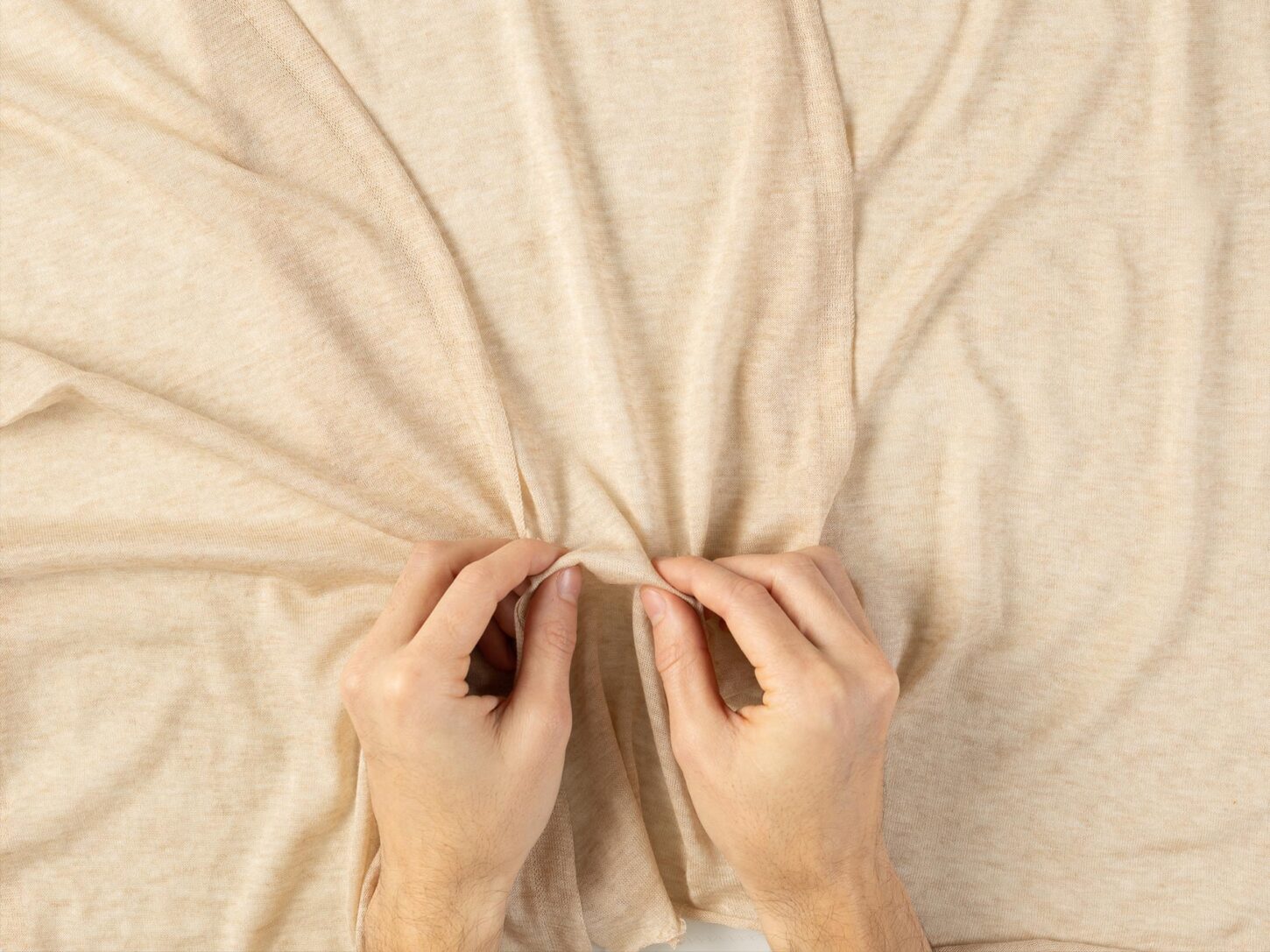 Do you have any questions?
If you are looking for luxurious Vicuña-Cotton yarns, talk to us.