Wool-Cotton
The classic combination.
To produce our exclusive Wool-Cotton blends, we use extra-fine Merino wool from Australia, blend it with extra-long staple Pima cotton and spin it to perfection in our works in Switzerland. The Cotton-Wool collection combines the best properties of both raw materials, which retain their natural character in the textiles produced from them.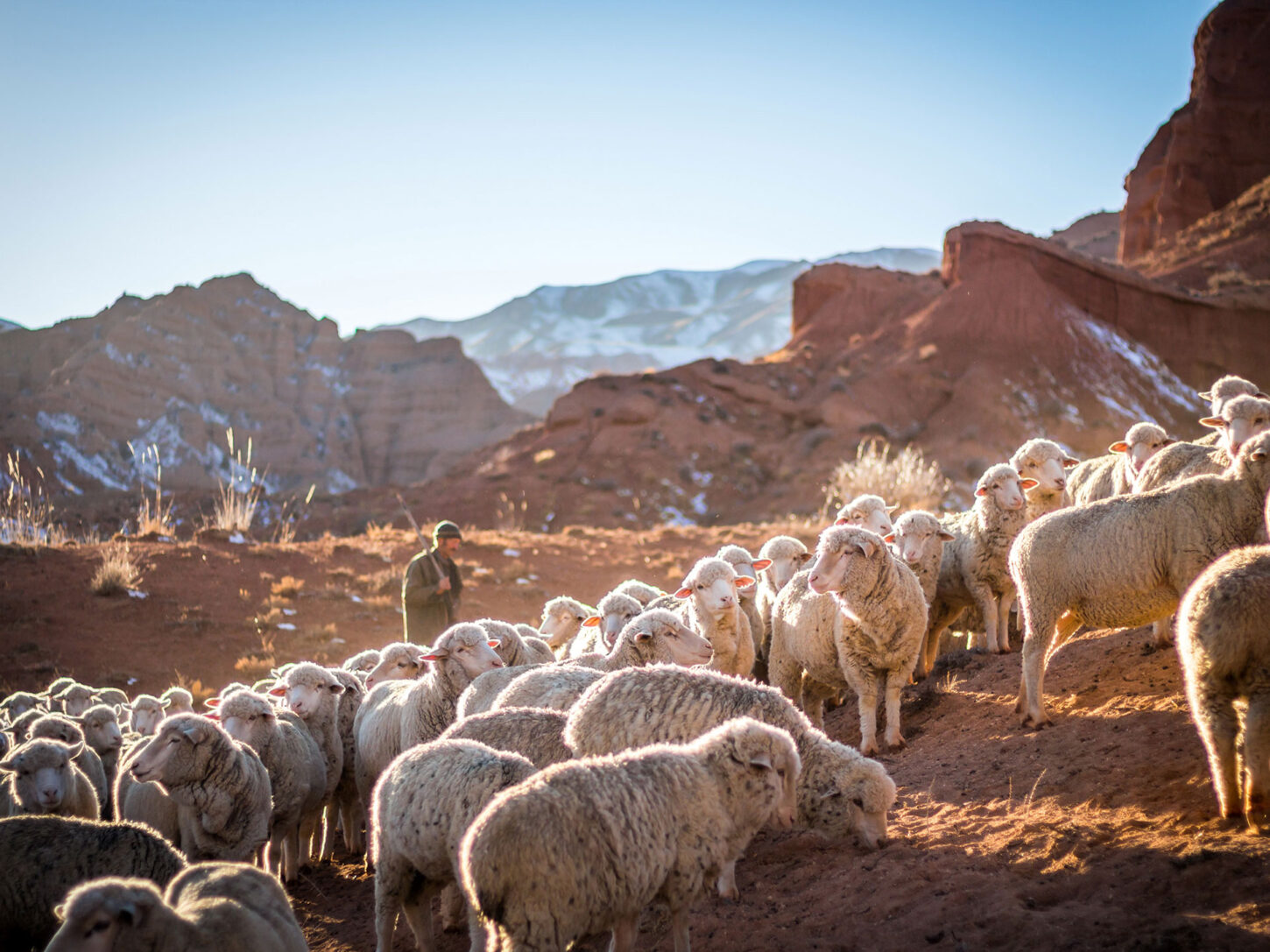 Warm, strong and durable.
Yarns from our Wool-Cotton collection are warm, strong and durable. Using them in any fabrics results in unique characteristics. Apart from the luxurious look and touch, they have a high resistance to deformation and good insulation properties, keeping the wearer warm in the winter and cool in the summer.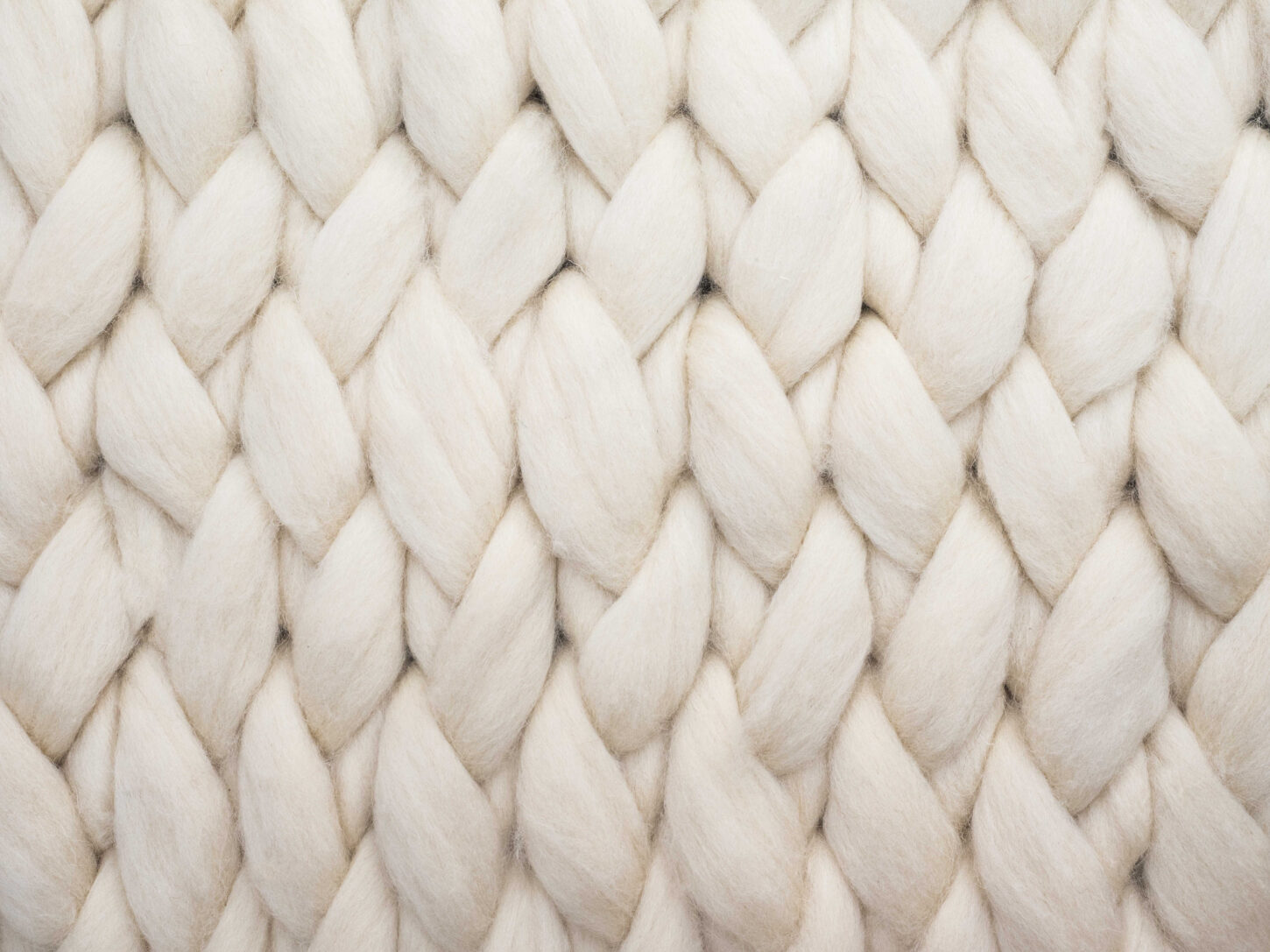 Wool-Cotton
Harmonious and warm.
Merino wool breathes and manages moisture better than any other natural fibre. It is strong, warm and odour resistant. Together with our strong Pima cotton these thoroughly tried and tested wool fibres will add a classic touch to any textile creation.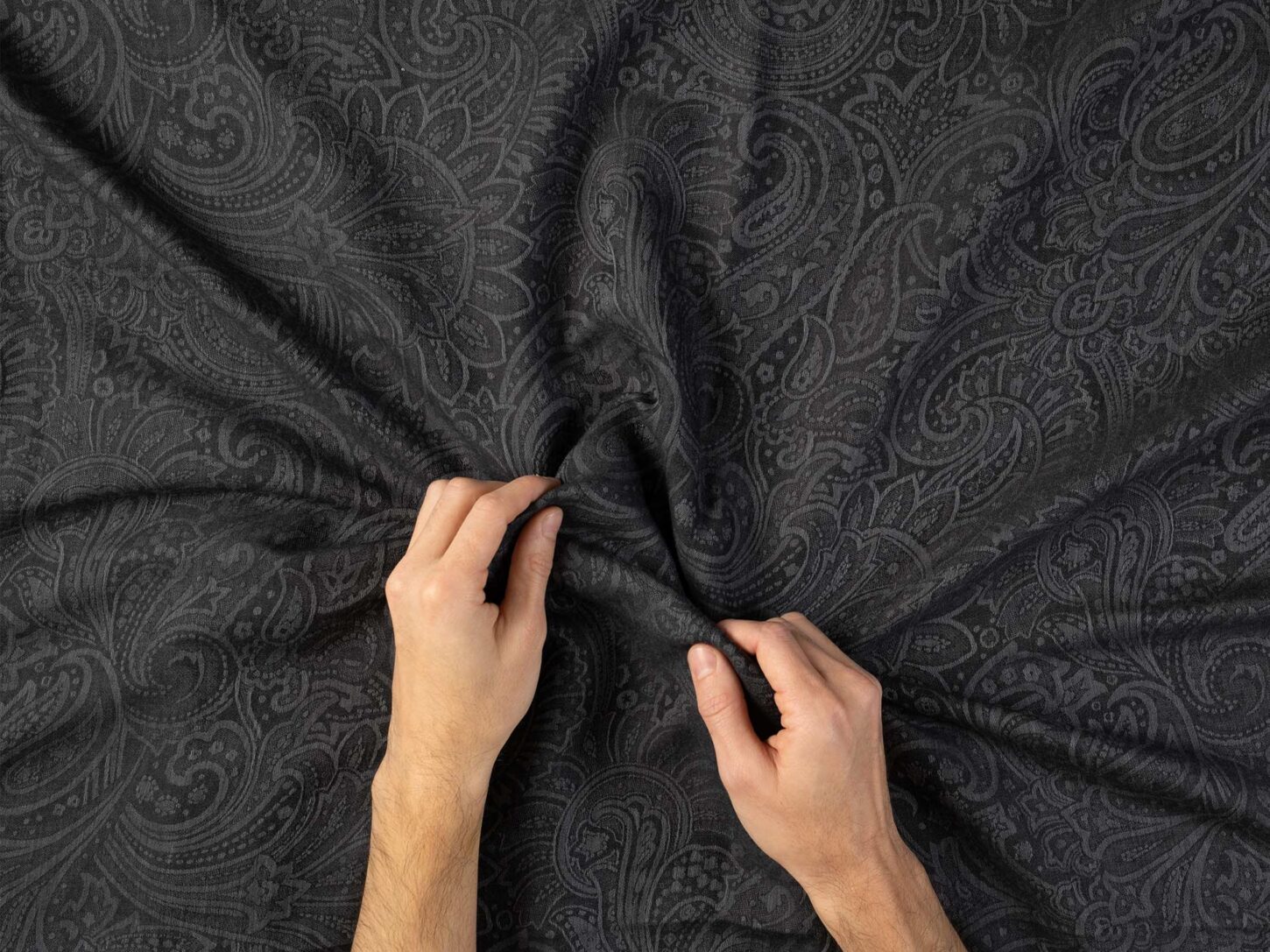 Do you have any questions?
If you are looking for luxurious wool-cotton yarns, talk to us.