Woolco Organic
Organic cotton and merino wool
The Ecosoul collection features 100% sustainable yarns that offer you the high quality you've come to expect from Spoerry. For our Woolco Organic, we use organic GOTS cotton and combine it with organic GOTS mulesing-free merino wool, spun to perfection at our mill in Switzerland.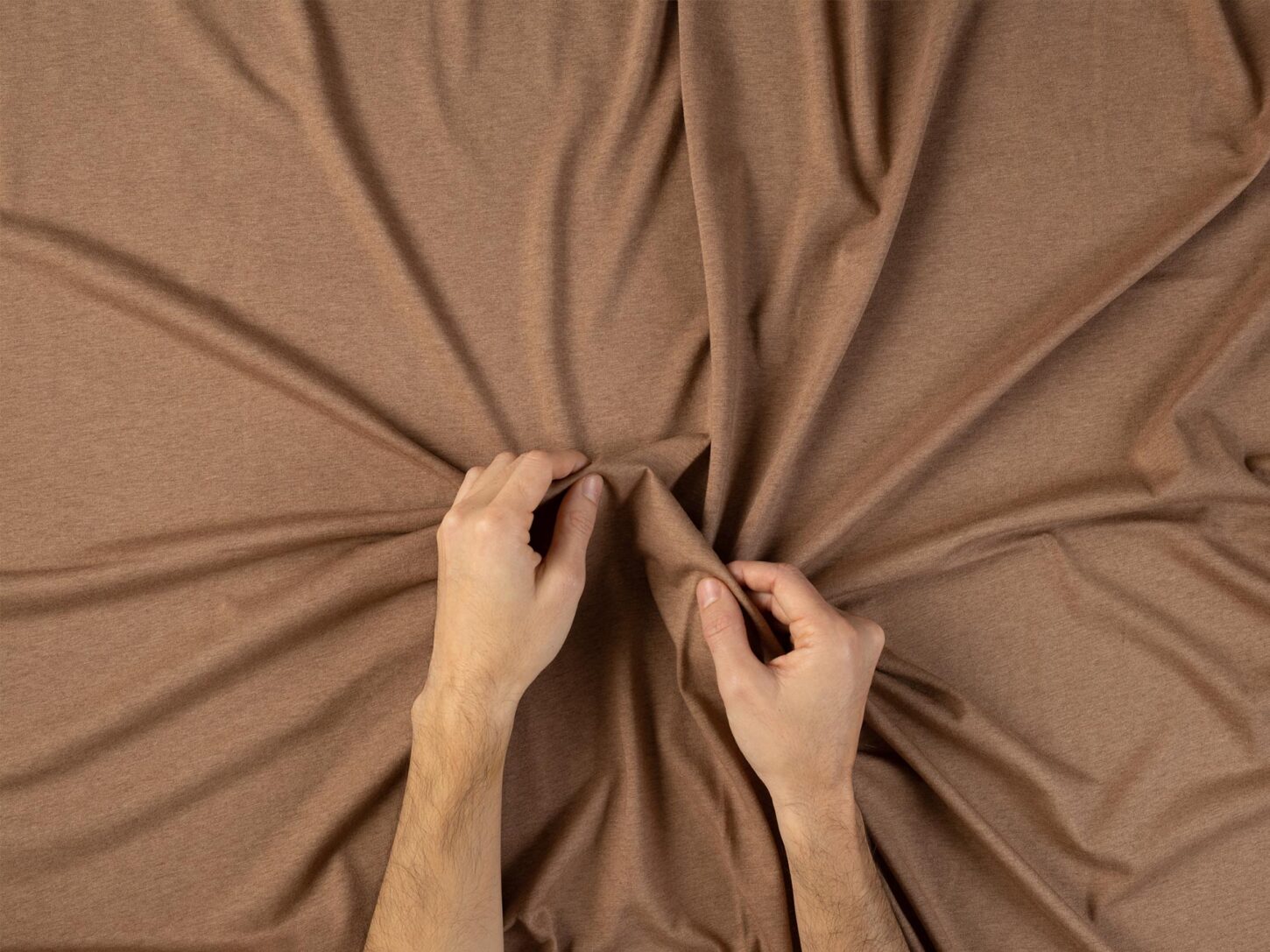 Warm, soft and sustainable.
Spoerry's Woolco Organic
Organic farming, while requiring more knowledge, skill and time than conventional methods, results in a more sustainable fibre. Our Woolco Organic is 100% organic and sustainable while combining the best properties of both raw materials, thus giving a classic combination to any textile creation.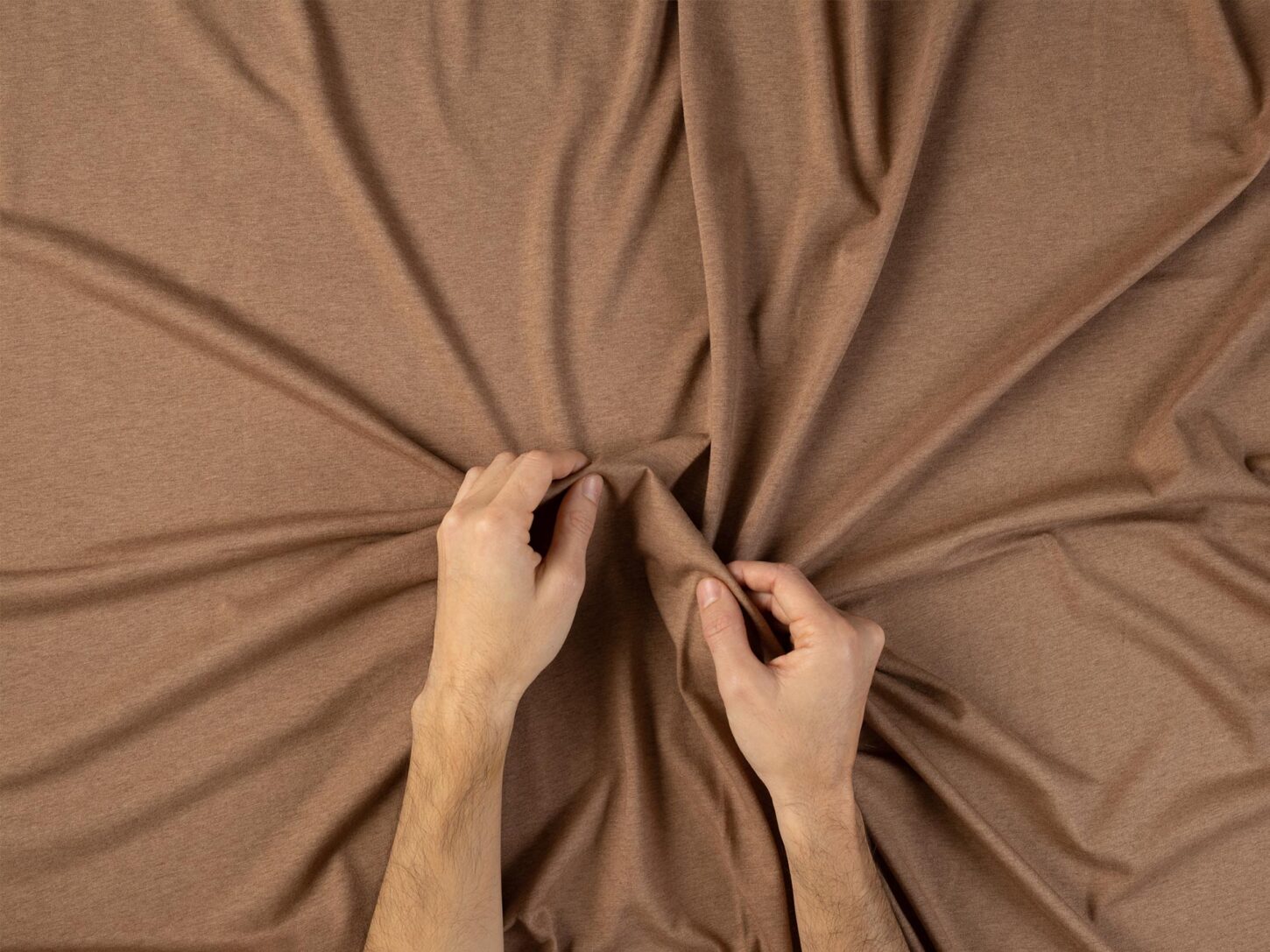 Do you have any questions?
If you are looking for an organic yarn, talk to us.