Sea Island Silk
Harmonious blend of cotton and silk
Praised by kings, queens and fashion enthusiasts, Sea Island cotton is recognised as the finest cotton in the world and we are blending it with the best silk available to get one of the most elegant and luxury yarns possible.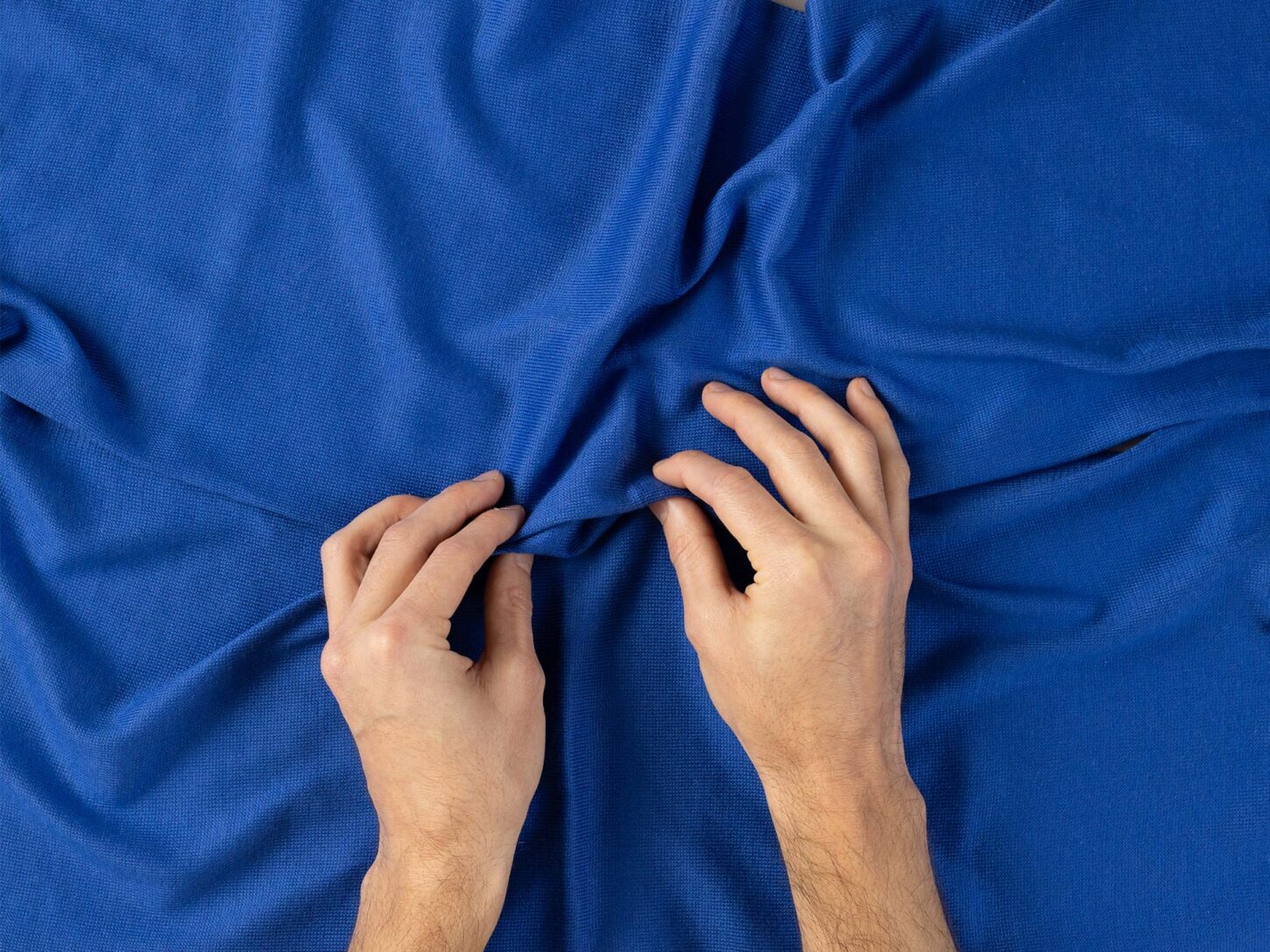 Fine, elegant, and smooth
Spoerry's Original Sea Island Silk
The queen's ratio: Our Sea Island silk comes with a blend ratio of 50% Sea Island cotton / 50% silk, spun to perfection up to the finest yarn counts. For use in any fabric, this blend results in unique characteristics. Apart from the luxurious look and touch, it has a high resistance to deformation and good insulation properties to keep the wearer warm in the winter and cool in the summer.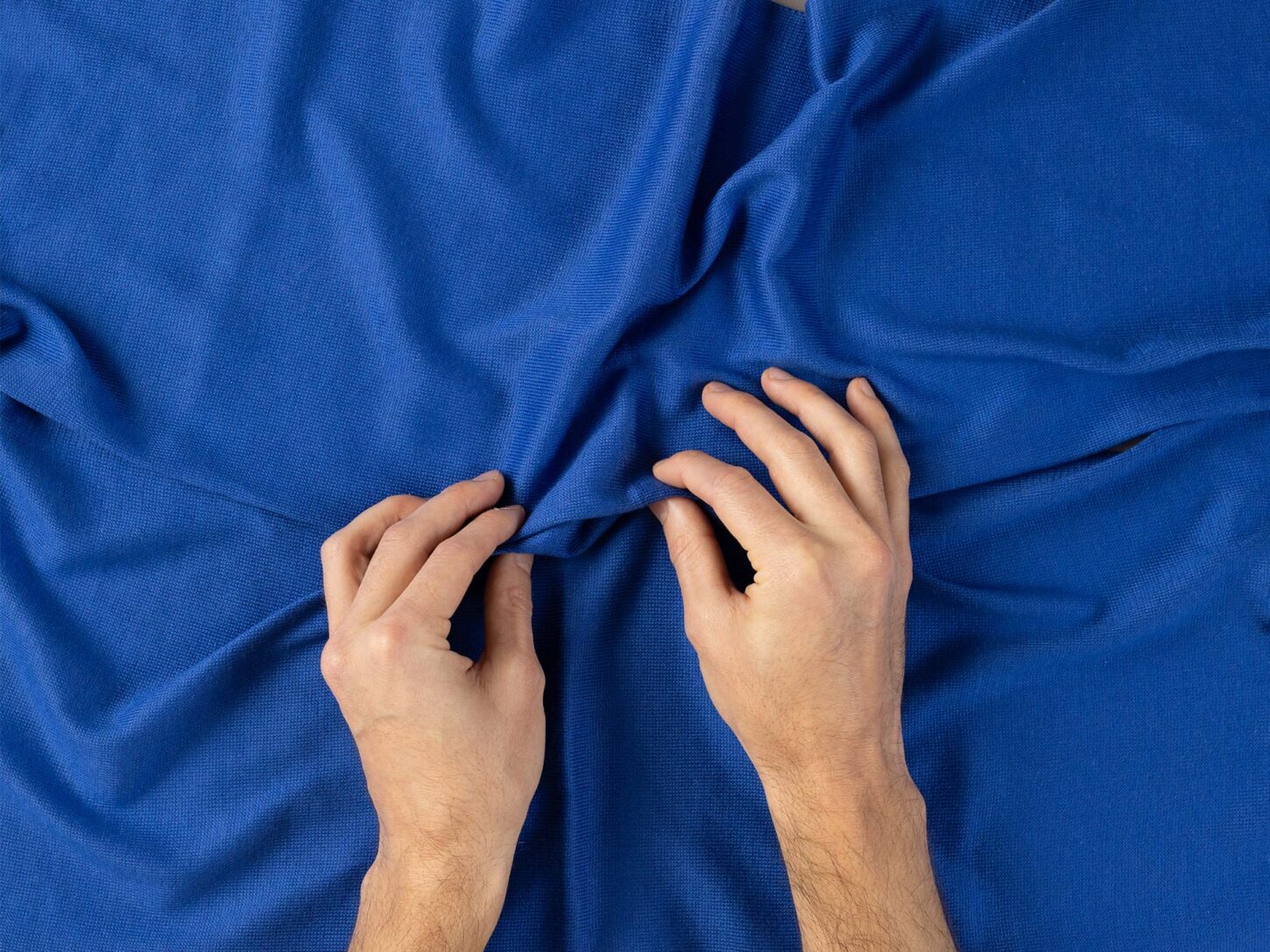 Do you have any questions?
If you are looking for the world's most luxurious cotton blends, then talk to us.