EcoTencel
Yarns derived from nature
Our EcoTencel collection features a range of articles based on ecological materials. Derived from nature, lyocell and modal fibres have been certified as compostable and biodegradable and can therefore fully revert back to nature. For this collection, we combine TENCEL™ lyocell fibres with various other materials and spin it to perfection at our mill in Switzerland.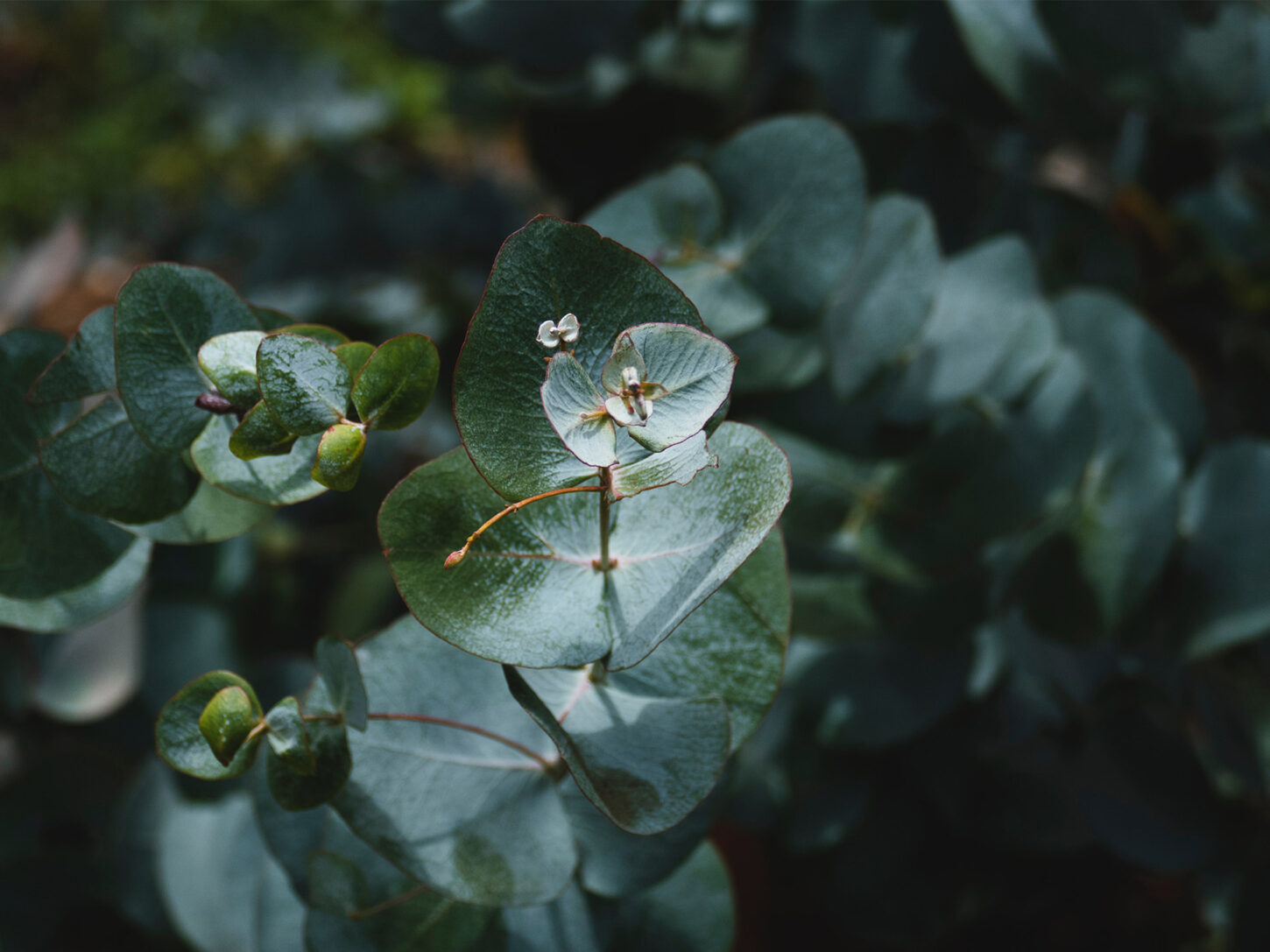 Environmentally responsible
TENCEL™ lyocell fibres are famous for their environmentally responsible closed loop production process, which transforms wood pulp into cellulosic fibres with high resource efficiency and low environmental impact, recycling process water and reusing the solvent with a recovery rate of more than 99%.
EcoTencel
Based on ecological materials
The yarns from our EcoTencel collection are very soft to the touch, yet strong, whether wet or dry, with the lyocell share making the yarns more resistant to pilling. Like all cellulose fibres, lyocell is very breathable and readily absorbs moisture, making the yarns from this collection the perfect for summer textiles.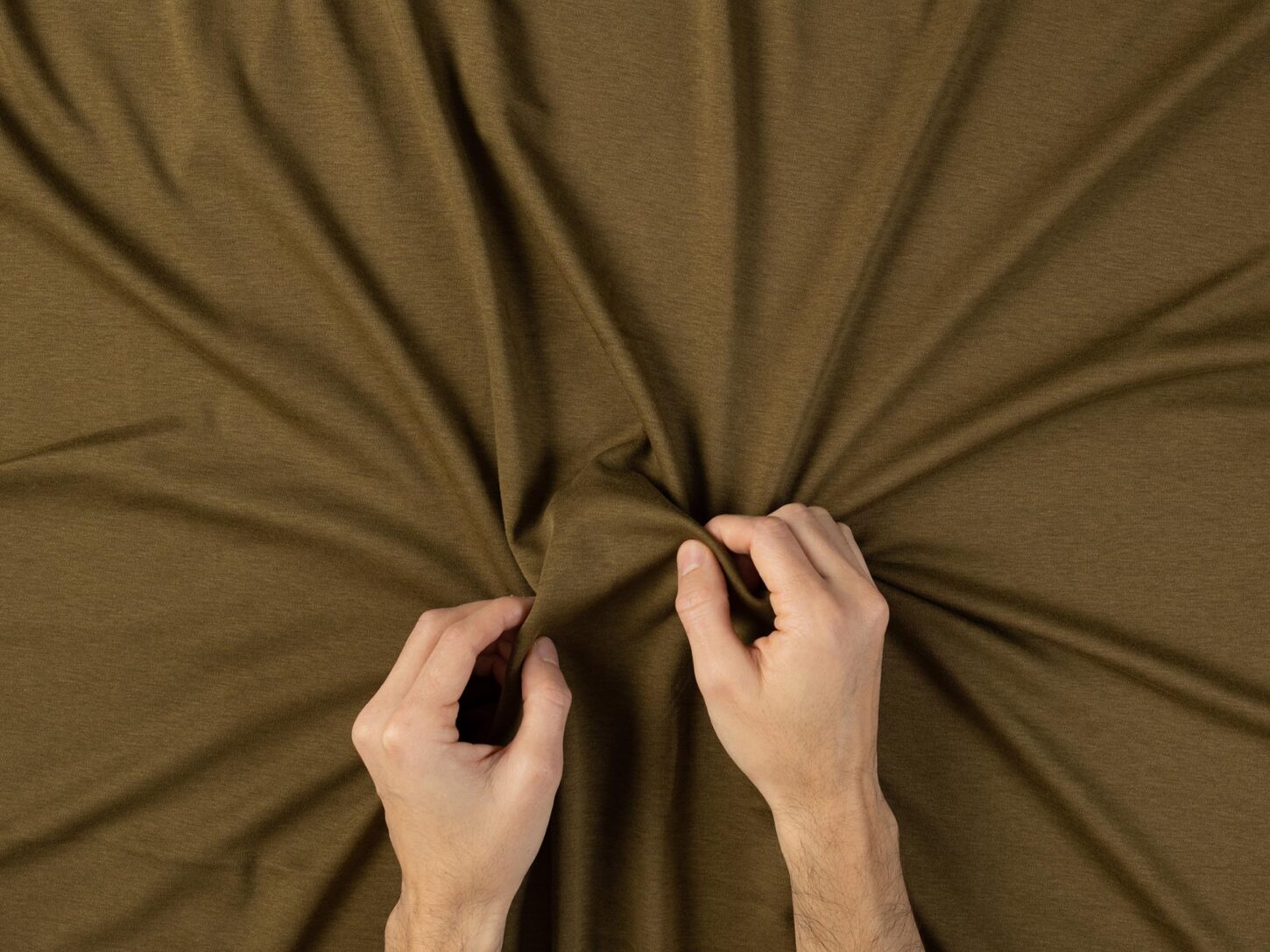 Do you have any questions?
If you are looking for ecological materials, then talk to us.